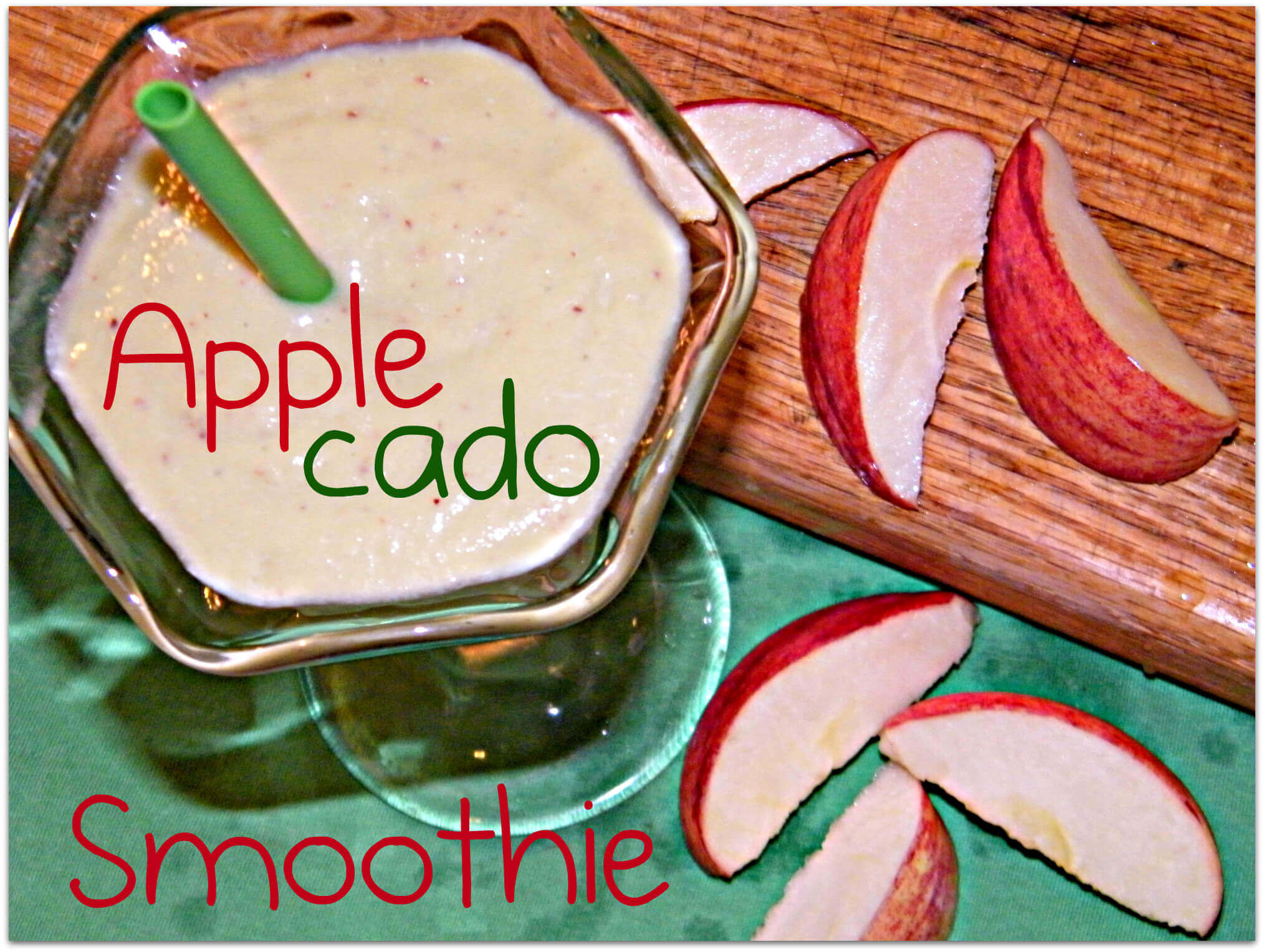 My 4 year old son's favorite fruit is an apple, he literally eats one every day. Apples are easy for snacks by themselves or even with a dollop of peanut butter.
It never occurred to me to put an apple in a smoothie until recently, so I decided to add 2 ingredients I had never added before into this recipe, an apple and avocado.
Avocados are good for your heart, are a great healthy fat, and are anti-inflammatory so adding these to smoothies are great for you and your kids and now that avocados are in season making them cheaper, it would be a great time to start making this delicious smoothie!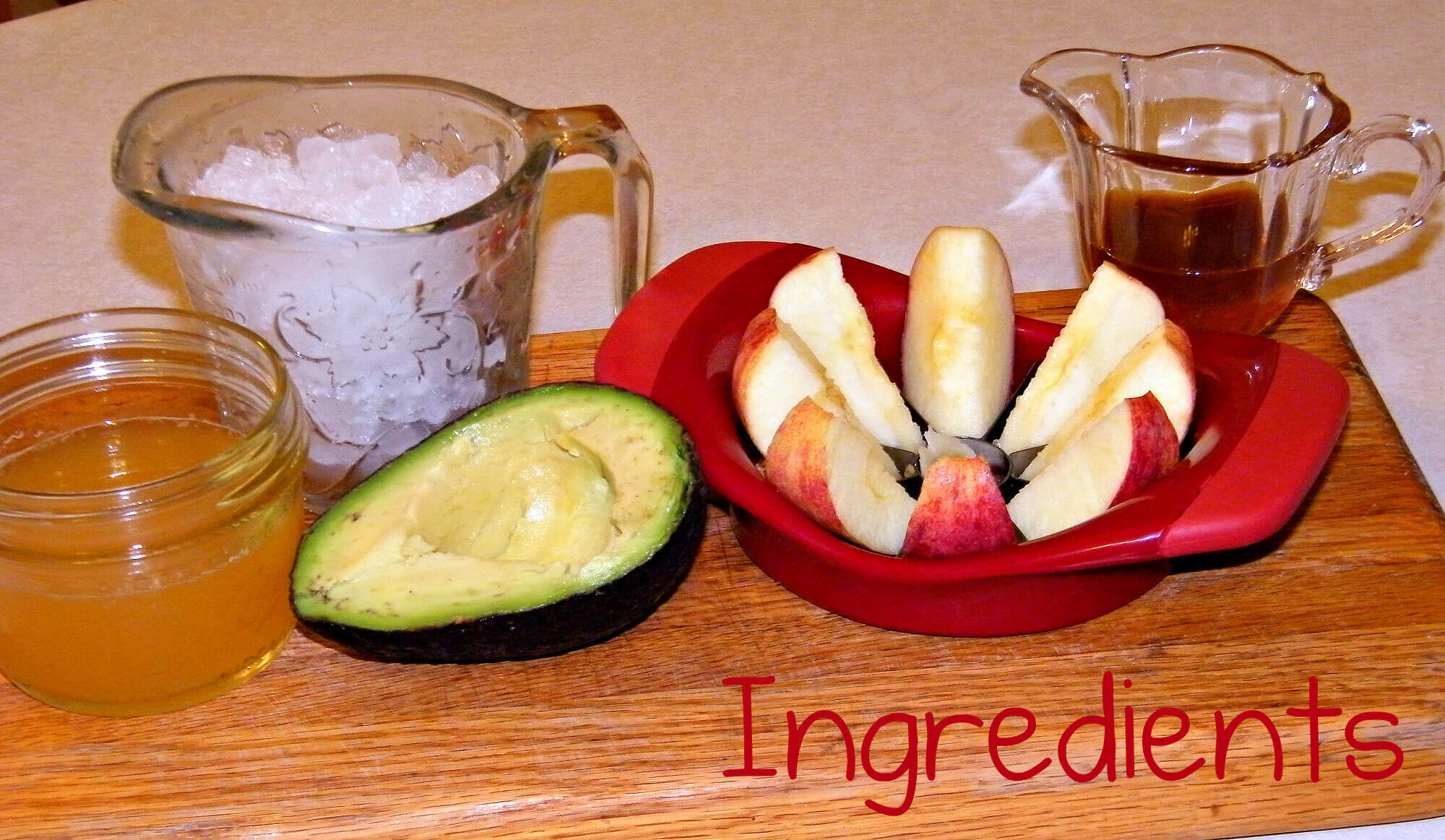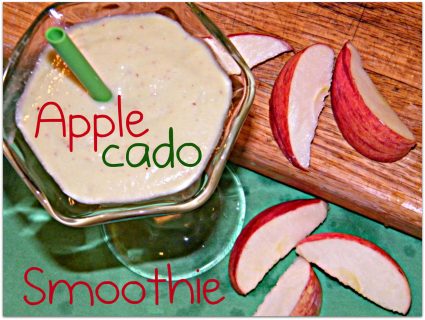 Print
Applecado Smoothie
Ingredients
1 organic apple, any variety
1/2 ripe avocado
1/2 organic apple juice
3/4 cup crushed ice
1 tsp vanilla
1 teaspoon freshly squeezed lemon juice
Instructions
Core and slice apple, leave skins on if you wish.
Scoop out half of an avocado with a spoon (and save rest to make some guacamole, which is so simple, just mix with 1/2 cup of salsa).
Add all ingredients into a blender until smooth. To add a bit of sweetness add some raw honey.
Makes 1-3 servings, depending how much you want.
Enjoy! Your kid's will never know what they're drinking is healthy!
Courses Beverage
Tomorrow by subscribing to my blog over at day2day joys you will get a free copy of a collaborative smoothie e-cookbook with over 14 recipes. Also, don't forget to submit your questions to my husband (a wellness physician). I have a  newer feature on my blog called "Ask Dr. Jake", he would be happy to answer any of your health related questions or at least direct your path to some better options.
What are your favorite uses for avocados? And do you have any unique, "top secret" ingredients that you like to use in smoothies?