A Baby Shower Giveaway- $172 Value!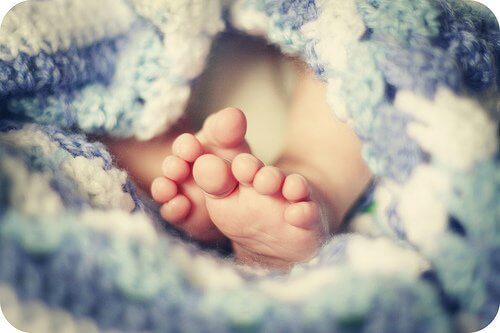 So here I sit, waiting for my sweet baby to arrive (yes, I'm overdue once again). I hoped to have baby news to share by now, but instead, I have a little surprise for the rest of you…
As contributing writer Courtney and I commiserated together these past few days about waiting for babies to arrive (she's also pregnant with her 6th, due in April!), she came up with a fantastic idea. Why not have a little fun while I wait and bless someone with a "baby shower" giveaway? 
Courtney has pulled everything together and is graciously hosting it on her blog, just in case I end up in labor in the meantime. 🙂
This prize package is valued at $172 and it's amazing! It includes:
So, do you want to win it yet? Or if not for yourself, maybe to bless a new mom that you know?
Click here to get entered in the giveaway!
(Note- you can't get entered by leaving a comment on this blog or by emailing- you must click the link above and get entered on Courtney's blog!)
Giveaway ends Friday, February 17th at midnight.