Hey there and welcome to Keeper of the Home, please have a seat here and join me. Grab a warm cup of coffee or tea (or wine!) and let's chat!
I'm Ann, and I've been part of the Keeper of the Home community for quite a while. I'm here because of my own passion and because of the great work our founder, Stephanie Langford, did. When I found out she was stepping down, I wanted to jump in and make sure the mission of the site stayed the same.
So here I am, a little nervous and overwhelmed, but I'll be doing my very best to fill her shoes!
For me, it all starts with my family.
I'm a Christ follower, praying daily for the eyes of Jesus to see others with the love and understanding only He can give. I am deeply in love with and devoted to my husband. As a busy mom with several teens, I am always working on patience and clarity! I'm passionate about my DIY bullet proof coffee (though my husband might use the word addicted) and I'm a coconut oil fanatic even while I'm juggling rural farm life, sports schedules, blended family dynamics, and working from home.
Every morning I wake in awe of my hubby, feeling blessed to walk this life with him. You can check him out here, he is a serial entrepreneur and business executive with a passion for helping men lead their families and he has just started sharing our intentional parenting practices.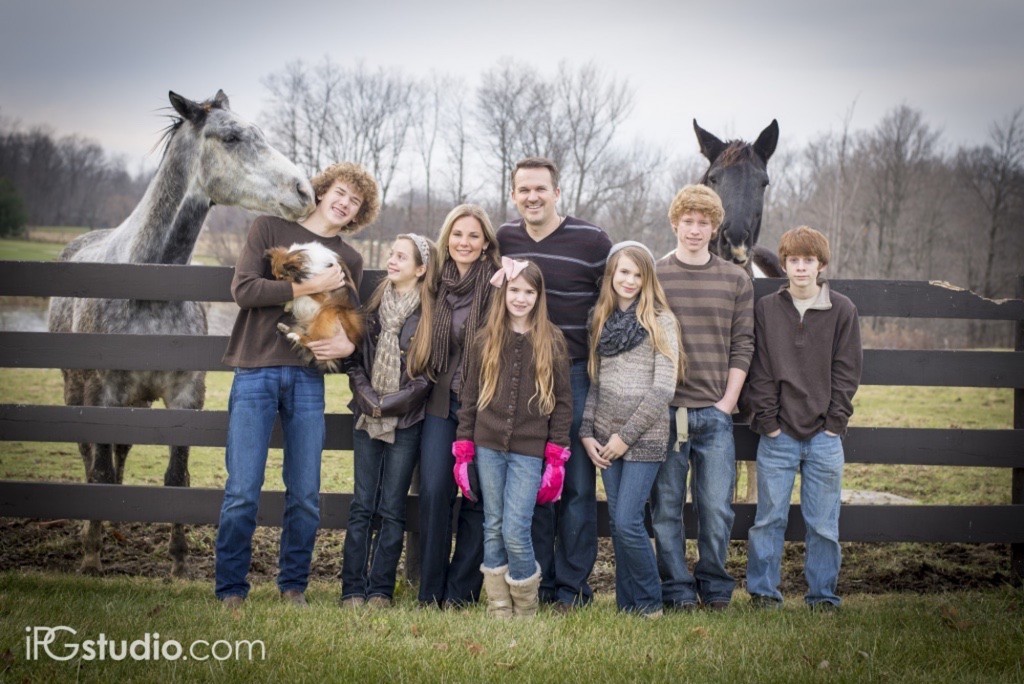 As a mama of 6 kiddos, I have had many successes and even more fails. I recognize the need for moms to share and encourage each other. It is amazing how often I find that women feel alone in raising kids, being a wife or on their quest for healthy living and homemaking.
I want to make sure that women, mamas (and dads too) are getting what they need to make good decisions and feel good about making those decisions.
With five teenagers at home, I feel a great lack of helpful information and encouragement for the issues we face as we bring them up in this very commercialized and technology driven world. More than just what they wear and the music they listen to. Where do you go for help when they mess up and you think its beyond repair? I hope to be an open book and share from my heart the deep hurts and rawness of our struggles raising teenage boys and girls and provide other families with what they really need to be intentional in the way they love and parent their children.
Some Little Unimportant Things About Me
I get easily distracted.
I'm obsessed with chocolate, coconut oil, and maple syrup. Oh and I put all of them in my coffee. Every morning!
I buy my milk from a local dairy and make my own butter (in a stand mixer).
I have a 'Brady Bunch' family. Three boys and three girls. Two 7th graders, two freshman and two juniors.
I am having my fastest typing teenager enter all of my recipes in Plan to Eat.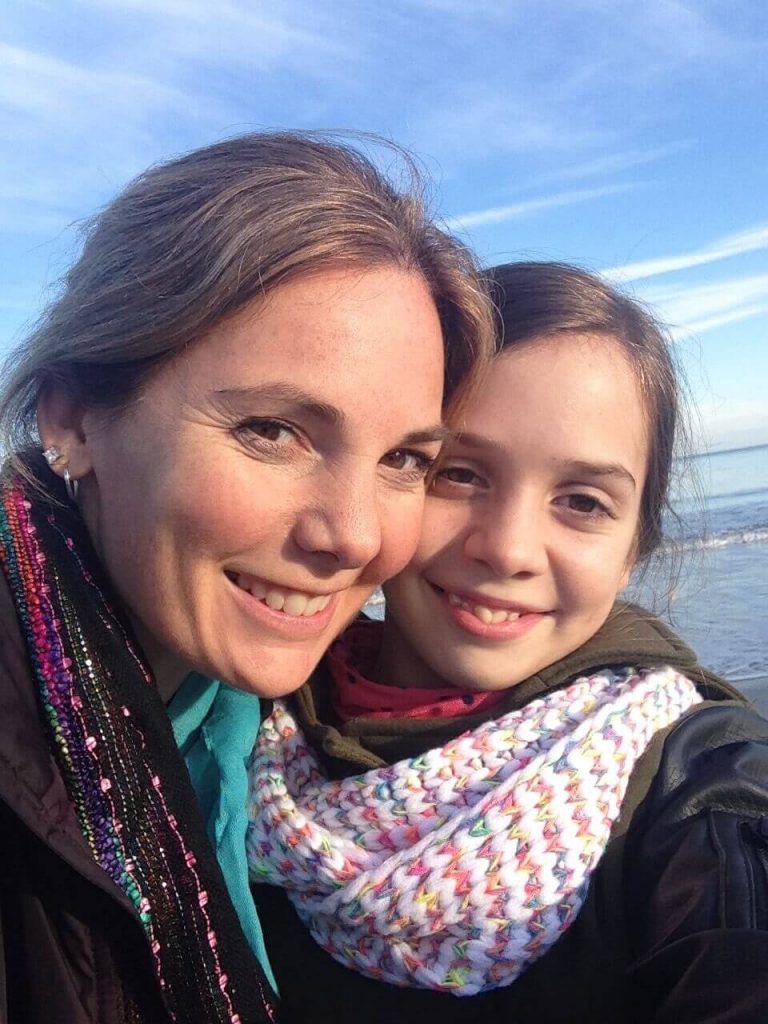 Dark chocolate is a health food even though my husband doesn't think so.
Honey and coconut oil fix everything.
My only skin moisturizers are coconut oil and olive oil.
I feel undressed without my tennis shoes on.
I MUST wear mascara. Daily.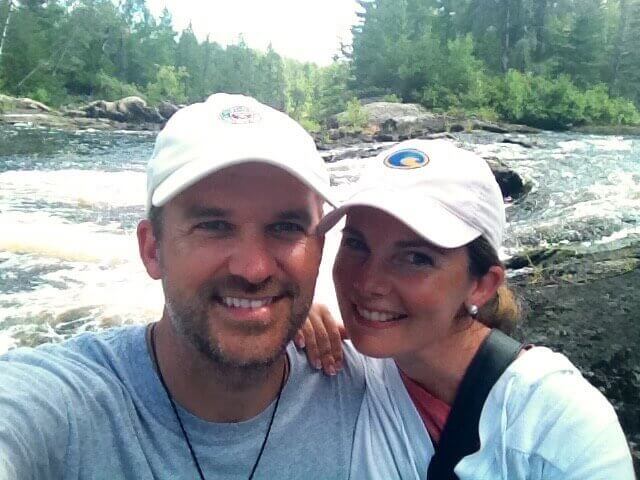 My Health Journey
My health story began with the pregnancy and birth of my first child, 17 years ago. Wow, time flies fast when you have kids doesn't it?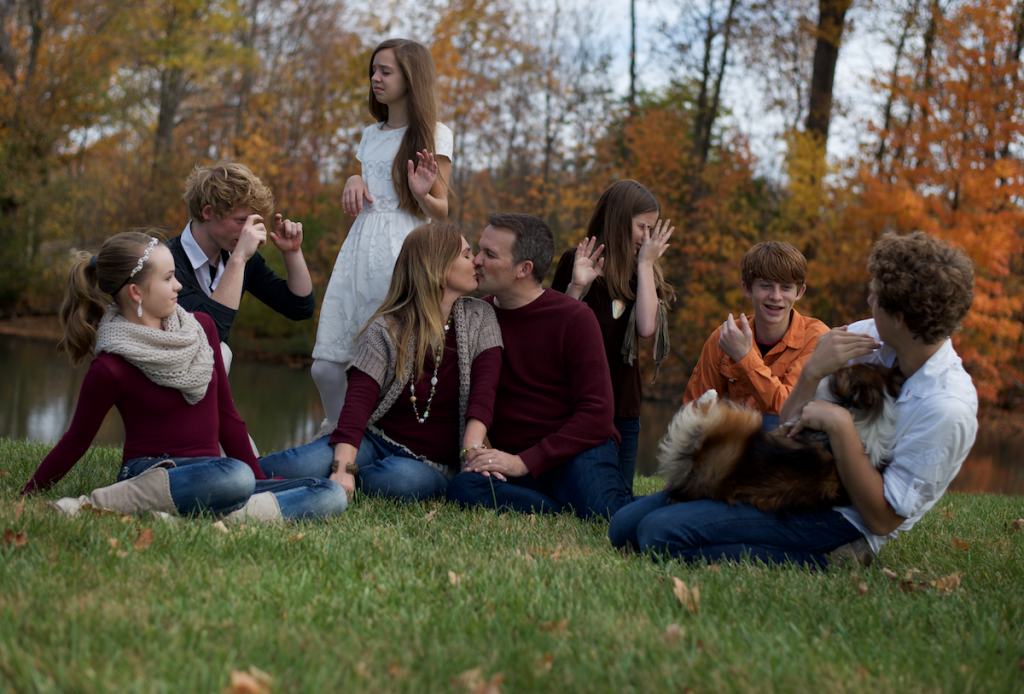 When my son was born, he was extremely malnourished due to a prescription drug I had been taking for migraines during my pregnancy. His placenta had holes in it and it was so thin and colorless, lacking in vital nutrients, you could practically see through it. I was determined then to make whatever necessary changes needed to my diet so that he would thrive. 
I started reading and reading and researching to find everything I could to build my baby's immune system and prevent illnesses rather than getting caught in the constant pull and tug of treating symptoms.
During my pregnancy, I had started asking questions in the pursuit of giving my baby the best start to life that I possibly could. After all, that's what we all want for our babies right, mamas? A dear friend, sister and mentor had introduced me to the healthy living world with a book, Reclaiming Our Health, an introduction to her midwife and a Bradley Method birth instructor.
My eyes were opened wide to a whole new view on family, food, and health that I had never been exposed to before. It gave me a perspective that challenged me to be intentional in my health and parenting.
Thanks to other women in my life who have guided me along the way, I have learned how to keep my family healthy and today, that thin, malnourished, unhealthy baby boy is thriving. He has been a State Champion gymnast and is currently holding the diving record for his high school swim team!
Over the years it has become much much more than that. I have traversed the healthy living world from whole foods and essential oils to nontoxic cleaners and skin care products. I have raised three babies of my own from birth on whole foods and adopted three adolescents addicted to processed foods and prescription medications. We have taken three steps forward and two steps back and through it all I have messed up, screwed up, threw up my hands, cried and pulled out my hair time and again.
It takes an abundance of love and patience to raise kids and even more to raise them against the grain, so to speak. Don't give up when it feels too hard mamas. Keep moving forward and if nothing else, just be the example. There is no quick fix to being healthy. It is a lifelong journey of daily decisions.
Even with the best intentions and preparations, our bodies change with time and life experiences that are out of our control. Currently I find myself on a new and unexpected journey. After some changes in my personal life, family and a big move, I unknowingly depleted my vitamin D tank, stressing my adrenals and thyroid and I now find myself battling weight, exhaustion and brain fog.
I invite you to follow along with me on my journey, use the tools at Keeper of the Home to grow along your own path and enjoy the encouragement from other ladies like you and me.
Thank goodness for good friends and good wine. 🙂
Warmly, Ann