UPDATE: Congratulations to our winner, Cynthia!
GIVEAWAY has ended! Thank you to all who entered to win! More to come. 🙂
1. Bend Soap Co. is giving away their (not so small) Small Gift Basket with a Little Bit of Everything.

2. Homemaker's Depot is giving away TWO planners (one for you and one for a friend).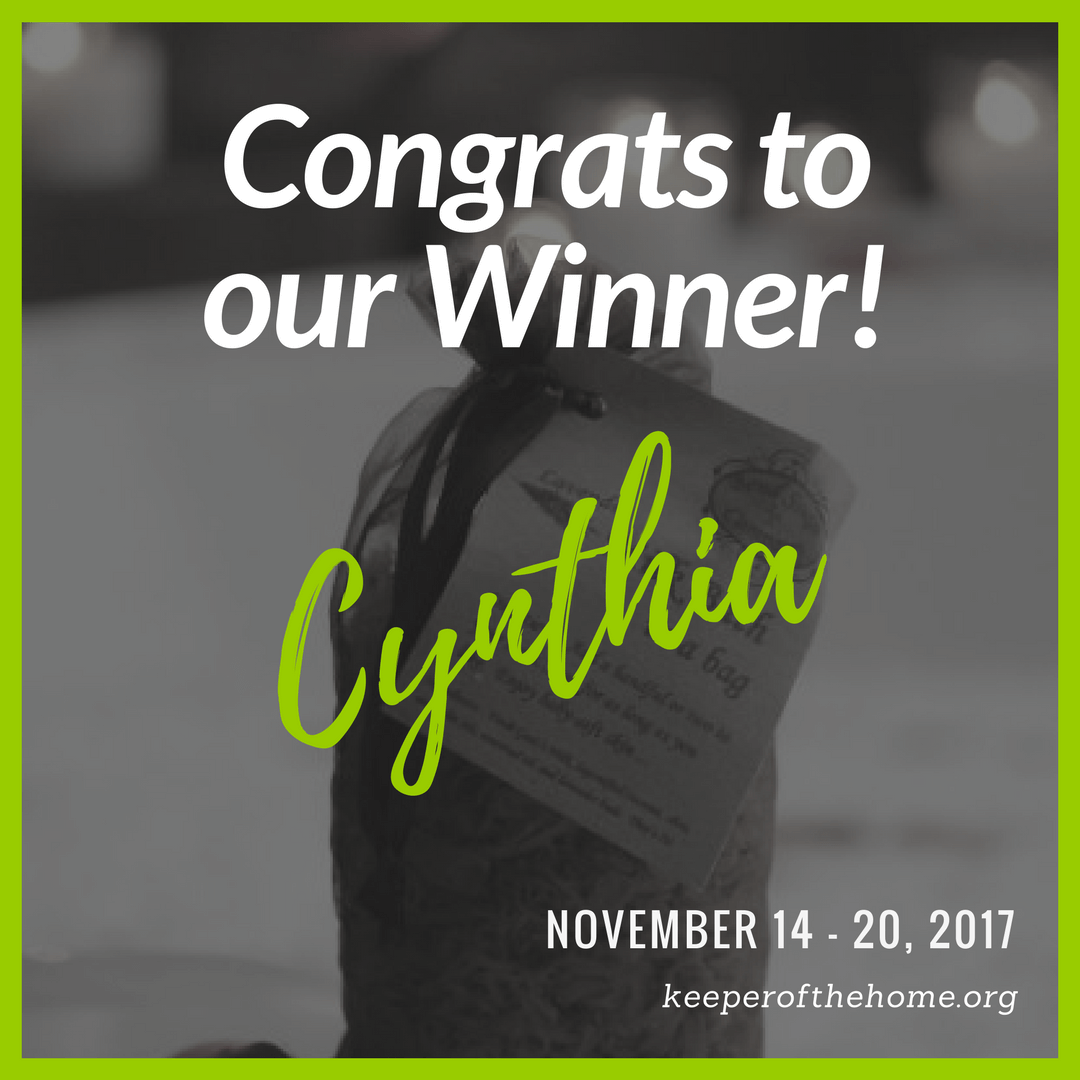 ;
HOW TO ENTER:
Check out the details about this giveaway below (or click here).
8 ways to enter per person at the bottom of this post between today (November 14) and Monday, November 20 at 11:59 PM EST
What is Bend Soap Co.?
"Our journey to help our sons skin continued, and while looking for a more viable (and less messy) solution to easing Chance's eczema outside of adding handfuls of oatmeal to his baths, Dwight learned that while goat's milk was a superior beverage to consume, when absorbed by the skin, it offered an array of benefits":
Goat's milk is full of vitamins, proteins, and minerals
Is easily absorbed by the body
And has a pH that is relatively close to that of the human body
Our goat milk soap contains only a handful of all natural ingredients, which is why it nourishes your skin instead of irritating and drying it out. Whether you're looking for pure, unscented soap; essential oil scented soap, or need exceptionally mild soap for sensitive skin, we've got you covered with our natural goat milk soaps.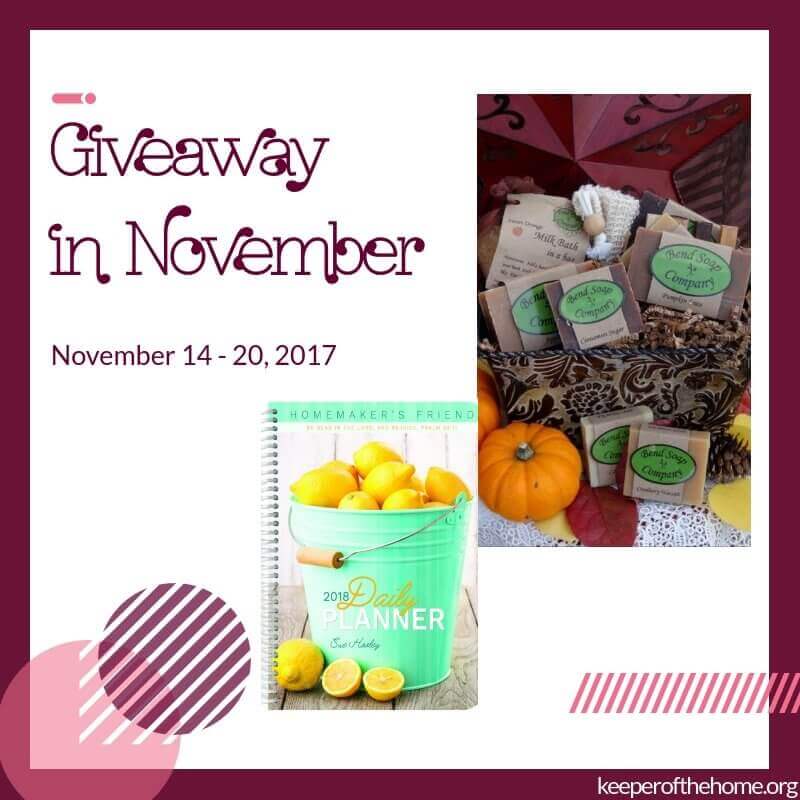 What is Homemaker's Depot?
Homemaker's Depot offers inspiration through books and other resources to strengthen your faith in God.
It's a family-owned and -operated business that is located in the mountains of northeast Washington. The owners, Dan and Sue, are blessed with six children.
Sue is the designer of the Homemaker's Friend Daily Planner. The planner was developed after several years of motherhood and homemaking. Since her first publication in 2010, thousands of homemakers have benefited from the daily planner. (And that planner is part of the November exclusive Real Deals offer…so be sure to check that out!)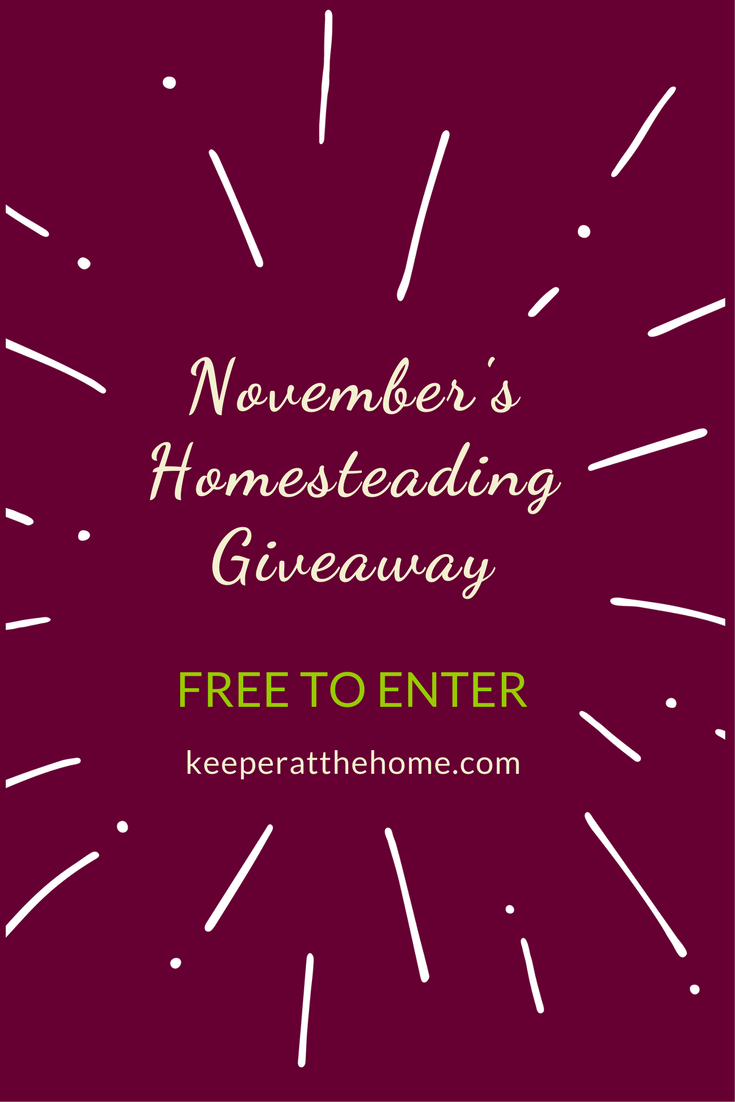 Why is this giveaway special?
– Bend Soap & Co.'s Small Gift Basket is full of wonderful benefits of goat milk products you can share with someone you love (and share the gift of soft skin). The Small Gift Basket is full of some of our best-selling goat milk soap products. What more could the skin ask for? Here's what's included in the Small Gift Basket:
2 full-size bars of all-natural Goat Milk Soap
2 travel-size bars of all-natural Goat Milk Soap
1 Milk Bath
1 Natural Wood Soap Dish
All beautifully packaged in multi-purposeful basket of your choice!
– Homemaker's Depot's 5.5″ x 8.5″ Homemaker's Friend Daily Planner is divided into the following seven tabbed sections:
Weekly Layout
· Two-page spread with entries for each day
· Menu planning & To-do list
Monthly Calendar
· Two-page month view
Year Calendars
· 2018 and 2019 calendars with place for notations
Shopping List
· Perforated shopping list
Task List and Project &
Events Sections
· Untitled pages for you to customize for your own duties and ideas
Information
· Short-term information that is relevant to 2018
PLUS, Now with free matching menu planning worksheets download!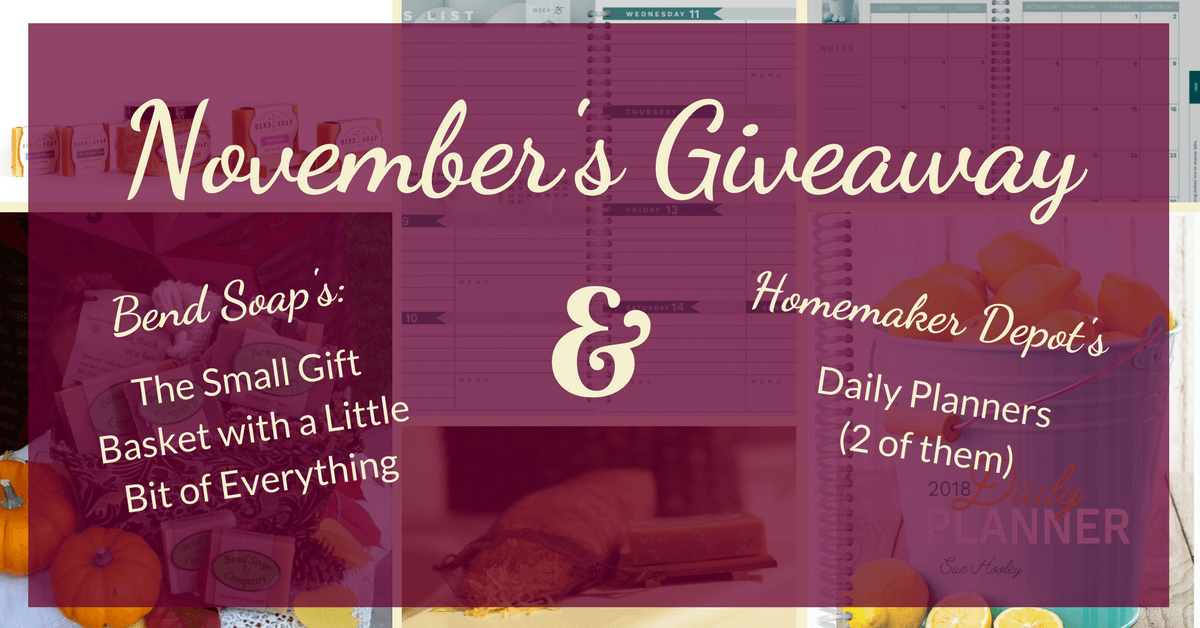 What's so great about PRODUCT?
Bend Soap Co.'s Milk Baths are life-changing for the skin. Having healthy skin makes you feel and look amazing but the only way to achieve that is with natural products, and you can do this with Bend Soap Co.'s bath products. Hello Glowy Skin! Ps. My teens LOVE these soaps. No joke. 🙂
Homemaker's Depot Planner is an insanely wonderful planner for all things in life, such as for the meal planner, the sports planner, the activity planner, the business planner, the travel planner, and oh my, so much more. I call this the EPIC Planner! Hey, hey Mrs. Organized! Win-Win and you get TWO of them.
Enter to Win a Gift Basket from Bend Soap Co. AND a planner from Homemaker's Depot:
November's Homesteading Giveaway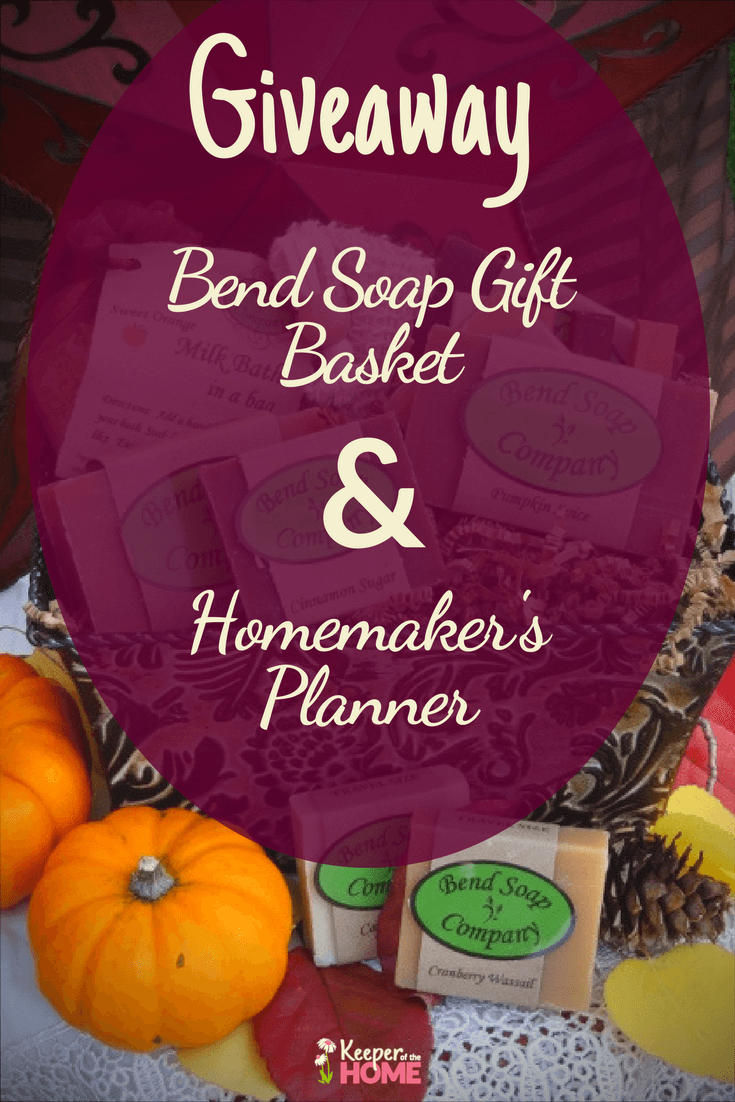 Disclosure: This post includes affiliate links. Thank you for supporting our work and mission!