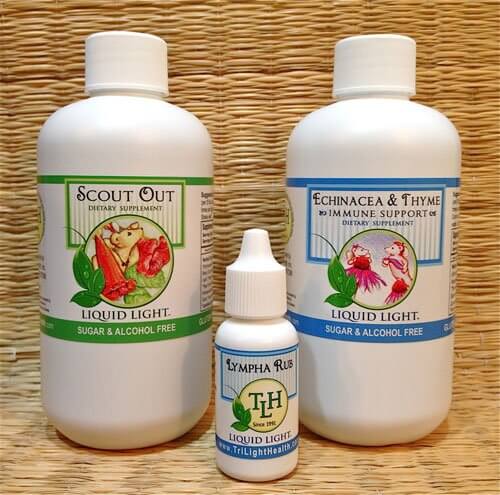 **Giveaway has now ended**
I don't usually post on the weekends, but I have a special 48 hour weekend giveaway for you!
As I mentioned on Thursday, I am currently in Williamsburg, VA, where I am spending some time with Susan Wise Bauer, along with four other homeschooling bloggers, exploring the topic of Classical education, among other things.
I'm here in part thanks to TriLight Health. They are a fantastic company that makes liquid herbal products, for treating a wide variety of health concerns, as well as for boosting nutrition. Our family has been using them for about 8 months and we are extremely impressed with their high quality and effectiveness.
To read more of what I've said about some particular TriLight Health products, you can see this recent giveaway, as well as this review post from myself and 5 other moms.
This weekend, I'm running a 48 hour giveaway where one reader will win $100 worth of liquid herbal products of your choice from TriLight Health. Maybe it will be you!
Get entered to win the giveaway: