Note from Ann: This week's links roundup is full of amazing stuff for all the AWESOME PARENTS out there, yay, such as tools for healthy parenting styles, how to navigate through the back to school chaos, how to lean into your faith and Jesus, a helpful post about how to create yummy school lunches, and much, much more. Enjoy your weekend and cheers to all the Parents out there! 🙂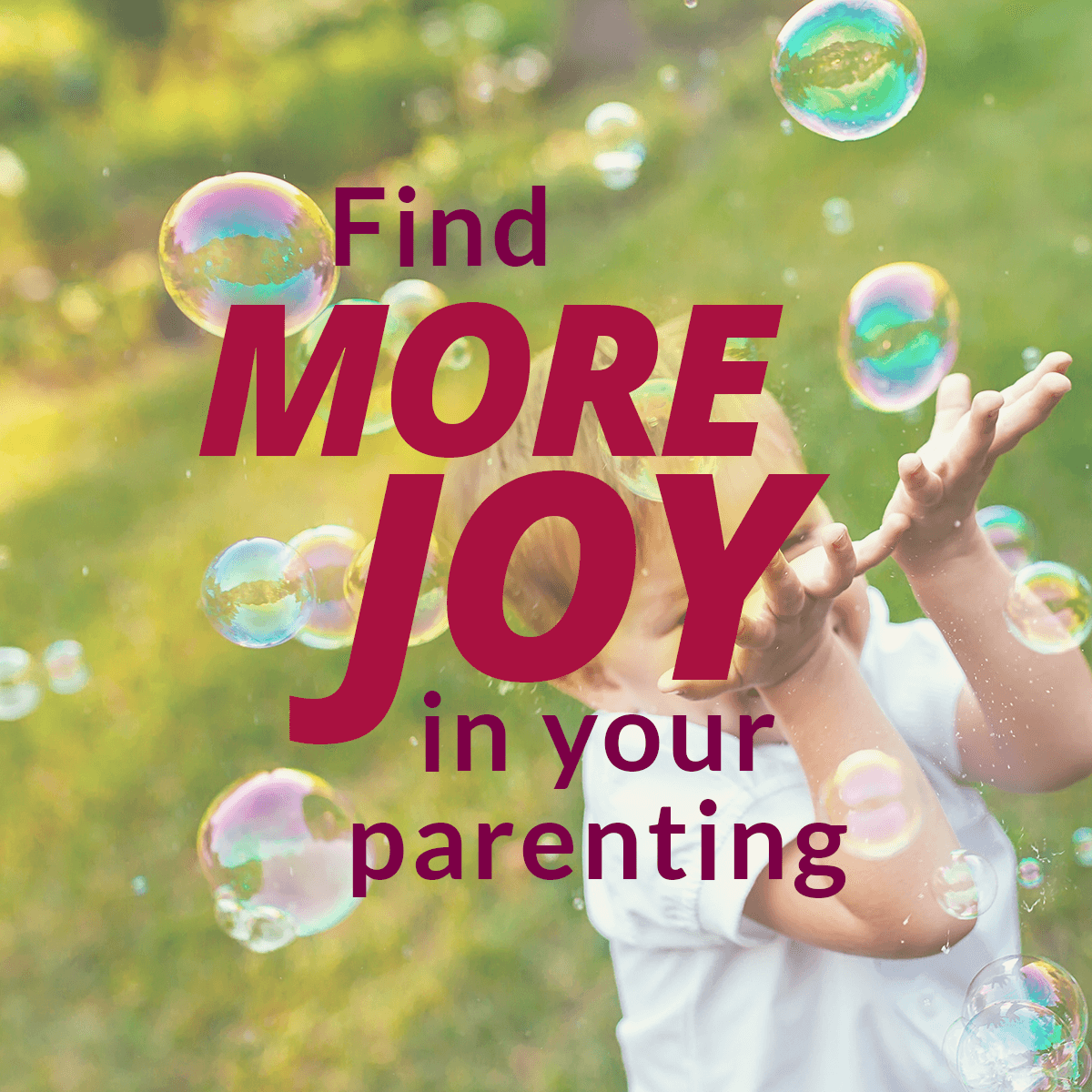 Parenting Super Bundle for only $29.97  (an exclusive promo just for Keeper Readers) 98% OFF 
The combined value of the resources in the bundle is over $1,270, but you get EVERYTHING for 98% off!
If you want to put more joy back into your parenting, the Parenting Super Bundle is here to do help you do just that.
It's a collection of:
35 eBooks
23 printables
10 eCourses
9 workbooks
2 audios
and 1 membership site,
Designed to help you:
Become a kinder, more intentional parent
Choose consequences that are more effective
Raise kids you actually (ahem!) like and want to hang out with
Find healthy ways to release your frustration
Eliminate the "gimmes" and teach them to serve others
Plus, so much more!
HURRY! The sale launches this Wednesday, August 9th at 8am EST and runs for 6 days, through Monday, August 14th at 11:59 pm EST.


My hubby and I have learned and tweaked and survived many back to school moments. This post from my hubby is perfect for all parents trying to navigate through this time of year, especially after such a wonderful summer. We've come up with the 3 Essential Steps for Productive Family Meetings. Don't miss this one. 🙂
Beautiful read and we can agree with the writer: "lean in to all Jesus has for us". AMEN
This week's Real Deals includes a HUGE (and almost FREE) deal on the Parenting Super Bundle that will help you find your parenting style, a special on Back To School resources and faith-inspired accessories, a Keeper's sale on fitness (for your core) membership, and much, much more!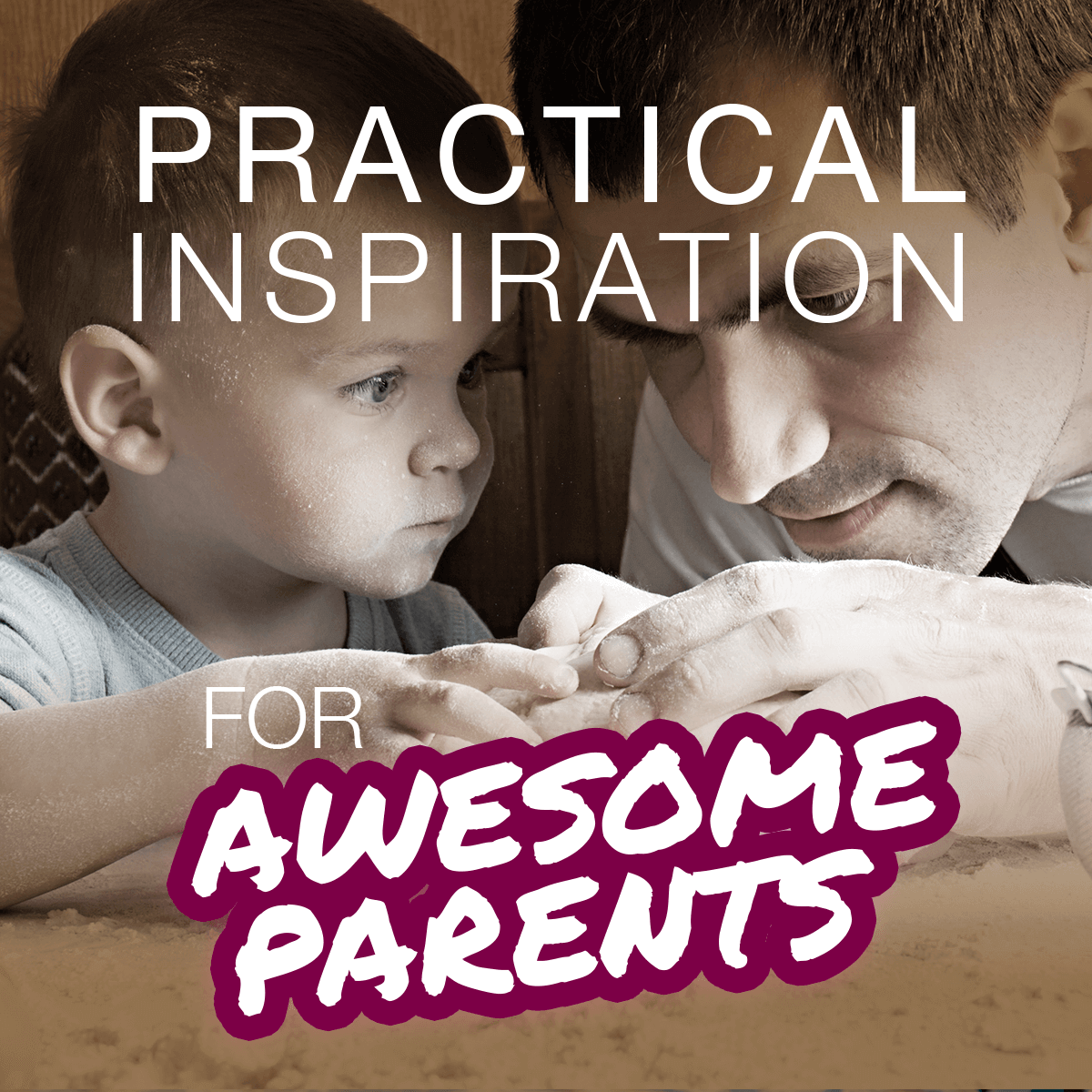 We heart ours too. It really is the best kitchen helper; as in, it can make almost anything (and feed small and large families). Ps. it's super quick 🙂
We use our diffuser with many blends every day, and these recipe blends are awesome. We especially love the "Anxiety Helper". "Smart Pants" blend is pretty great too. Enjoy!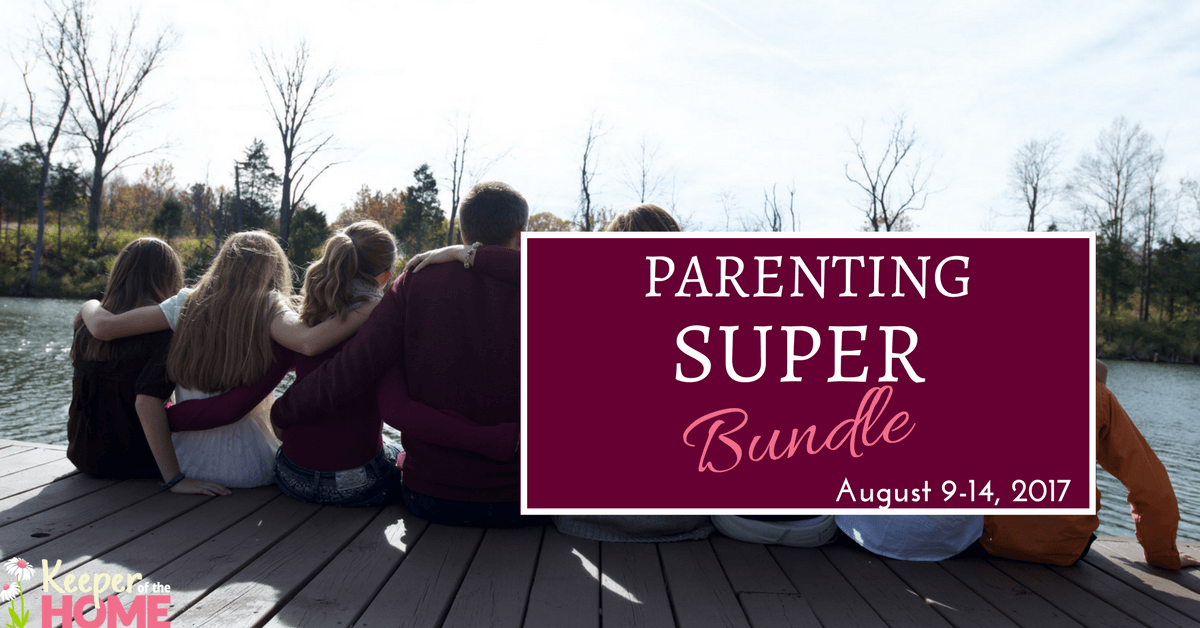 This post gives you some adorable pictures of delicious recipes that even your picky eater will eat. Yum!
Enjoy over 700 pins (and counting) of Parenting tips, encouragement, and inspiration for raising kids.