Note from Ann: This week's links roundup is full of amazing stuff for your Thanksgiving Planning and Family Time, such as how to make some delicious Pumpkin Pie Spiced Sweet Potatoes, how Finding Joy in NOTHING is a beautiful surprise, why it's wonderful to Thank the Lord for your Strong-Willed Child, and much, much more. Enjoy your weekend and cheers to my favorite season, Thanksgiving (and Family Time, yay)!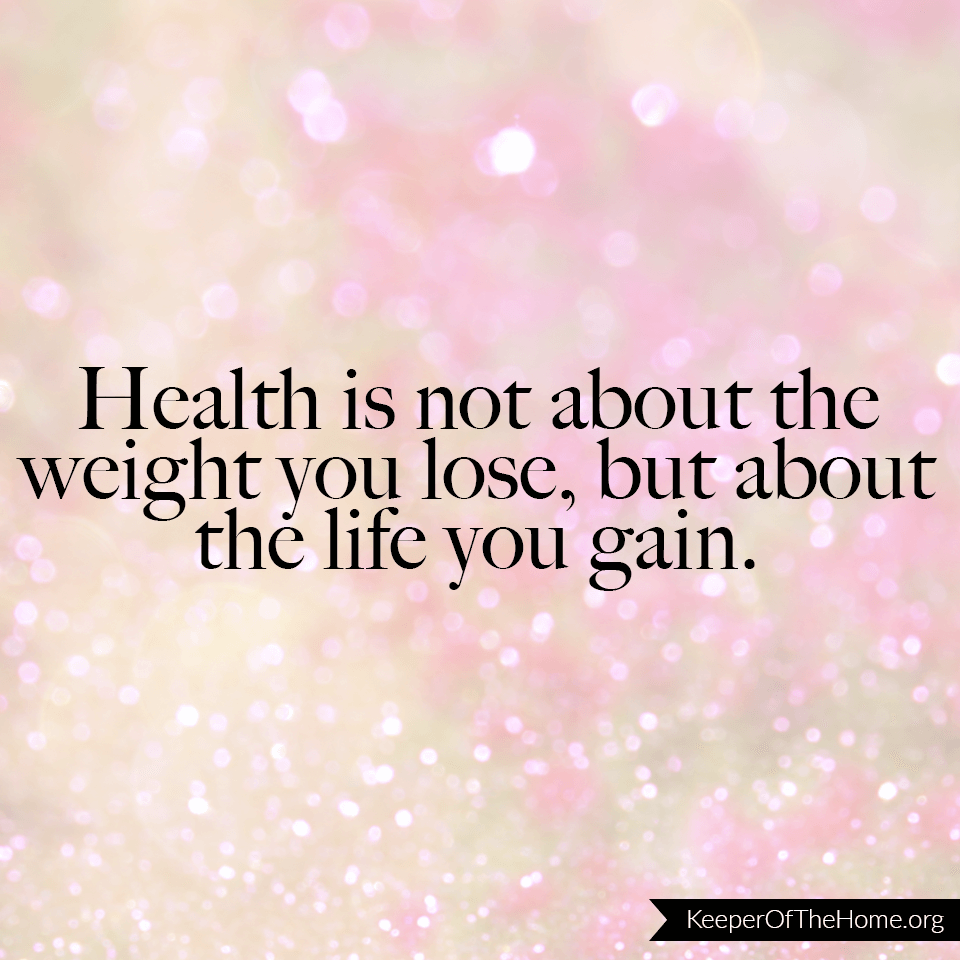 "God really had his hands in this and led me to where I needed to be (and to deliver my first baby safely)." -Ann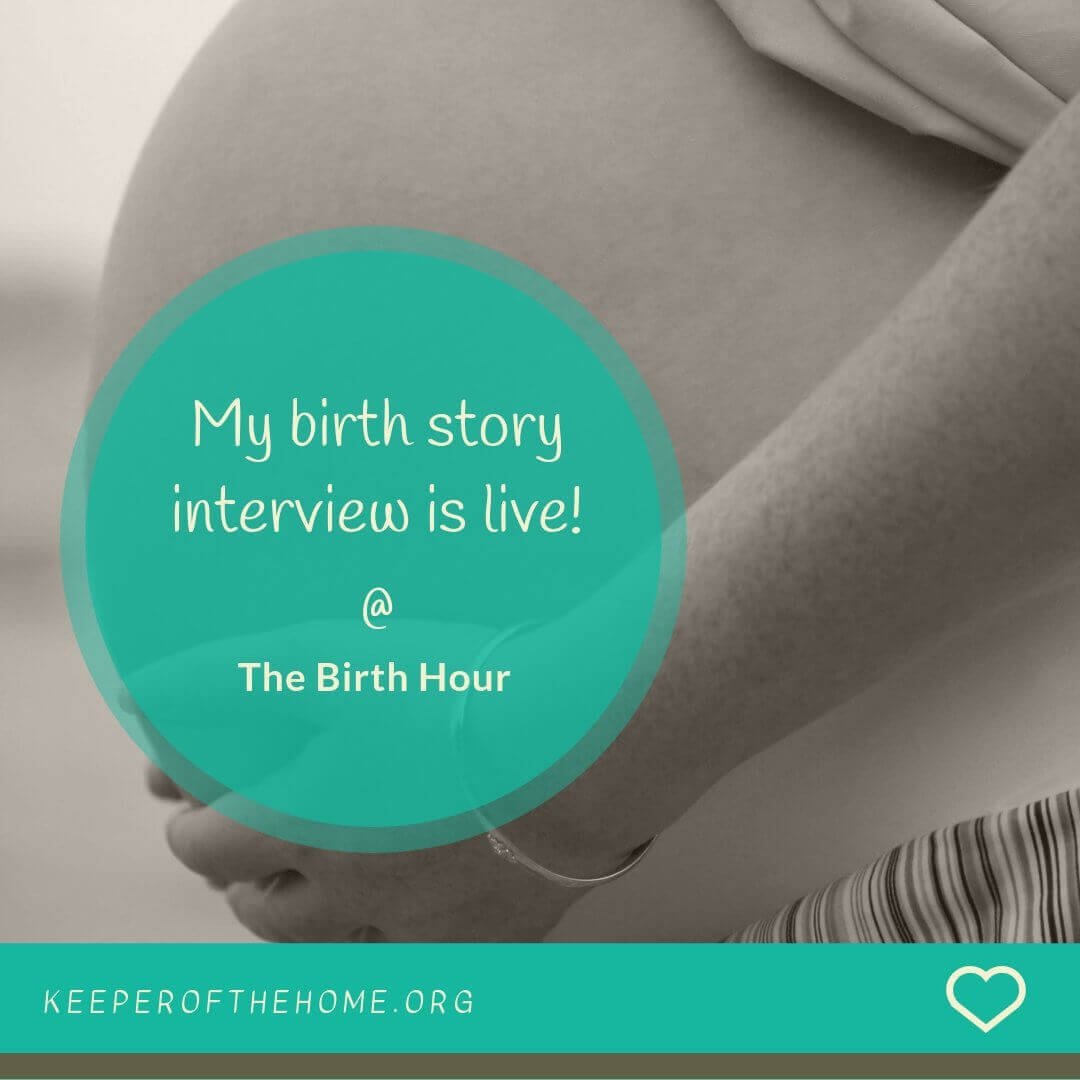 My first pregnancy, at the age of 21, started out as many do: visiting my traditional OB/GYN and making plans for a hospital delivery. But when I met a woman who opted for a home birth with a midwife, a whole new world of possibilities opened up to me. Listen here for more! 
This was one of my favorite birthdays ever and one to never forget. My Hubby said it best: "Sometimes those things that we expect the least from are the things that give us the most joy, and if we don't open ourselves to those opportunities… well, what a loss!"
Love these easy peasy ideas (even I can handle this, haha).
Have a "moody" tummy? If so (or not), these delicious Grain-Free Pumpkin Bars will be a perfect recipe for your holiday gatherings.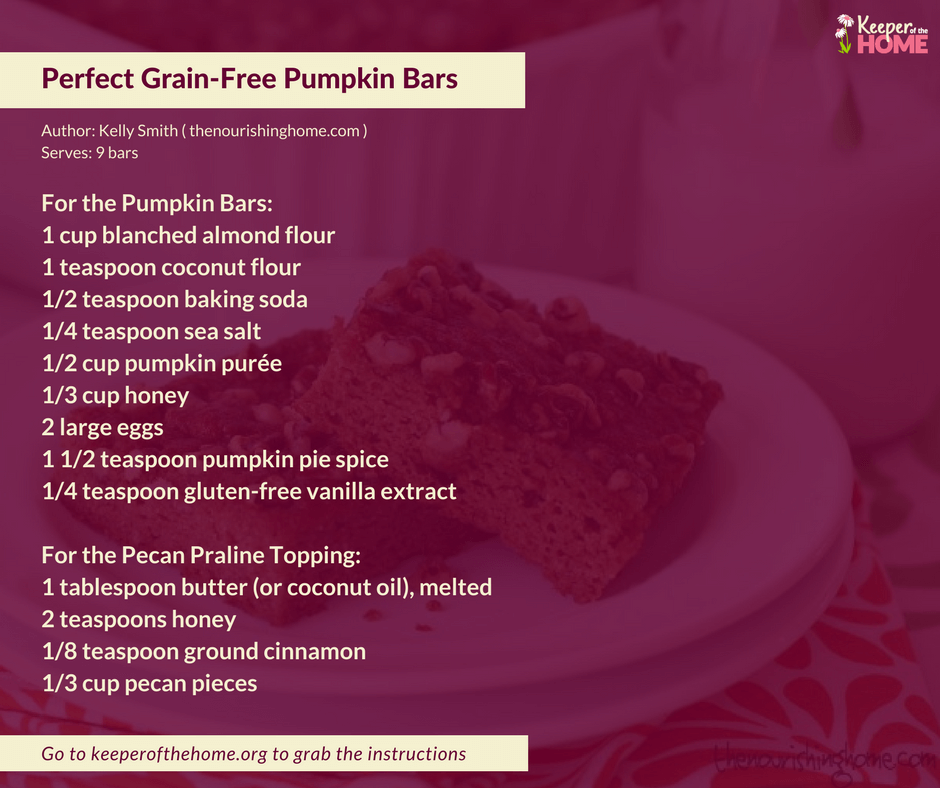 If you have a "wild" child and feel like their full personality can be rough on your sanity, take time to read this beautiful post.
We love this recipe and what a great twist on the typical sweet potato dish.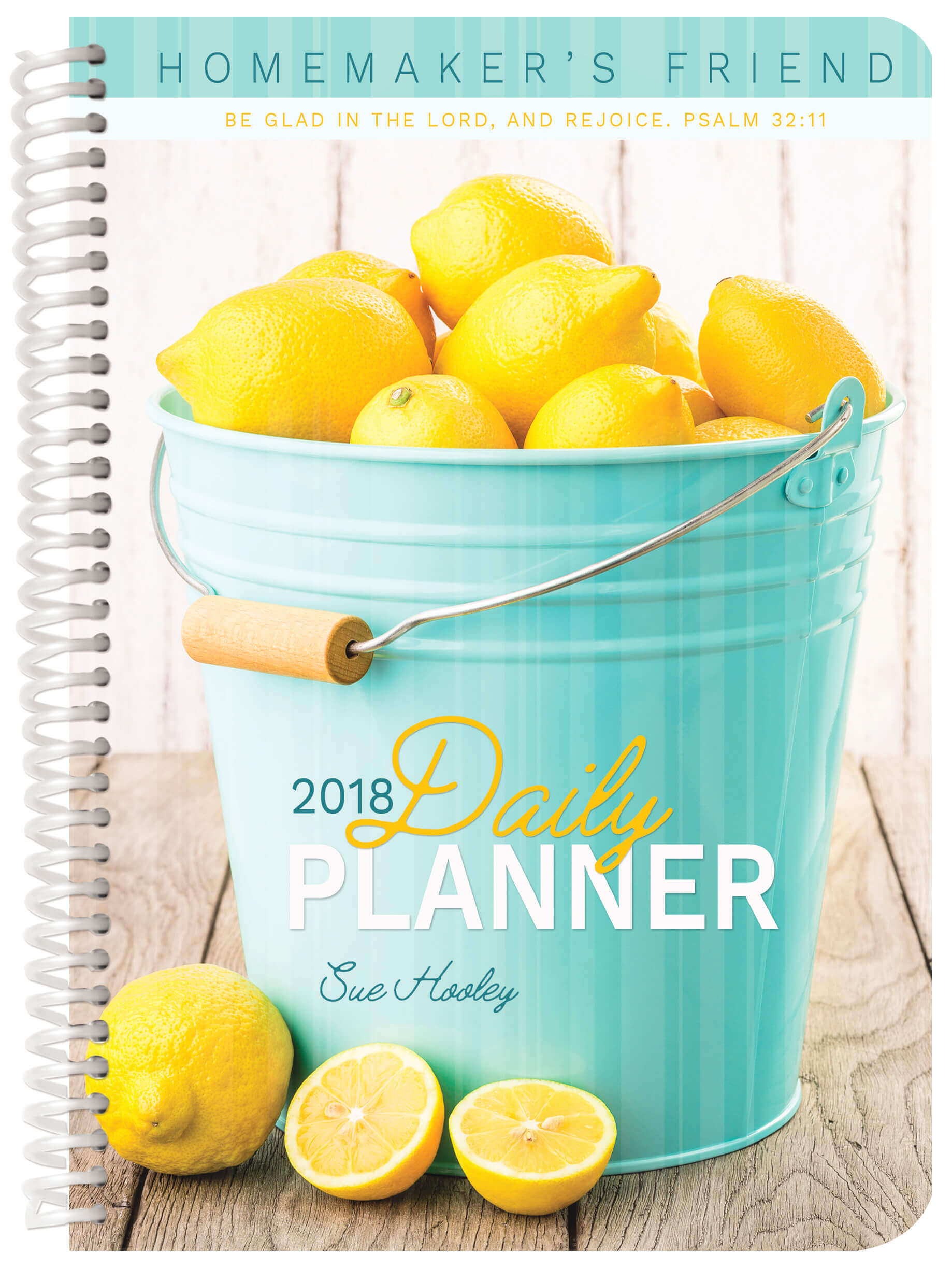 We agree with this question: "Can you say perfect Thanksgiving or Christmas breakfast?" because these are super yummy! 🙂
Thanksgiving is my favorite holiday, therefore, I couldn't wait to share my favorite board that has everything about: Leaf Piles – Pumpkin Recipes – Lattes – Fall Decor – Thankfulness – Turkey Dinner, YAY!