Note from Ann: Are you ready for Father's Day celebrations? If not, we have all your Dad-Planning-gift-ideas listed here into our weekly links roundup. We also included some super awesome life hacks that you'll enjoy (and never live without again). Enjoy your weekend!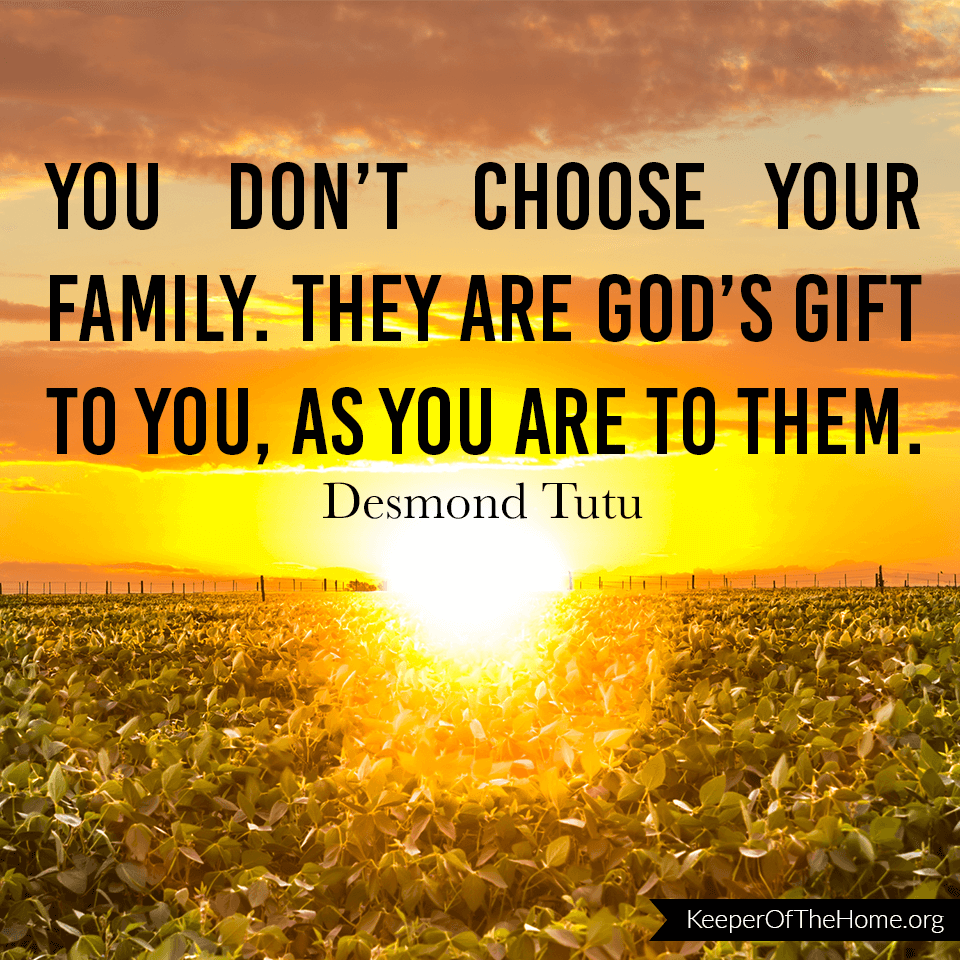 Dads rock! You know that, and I know that…right? Whether it's your dad, a father figure in your life, or the father of your children…we love our dads! So here are some gift ideas to honor and delight that guy in your life! Here's to giving that special guy in your life a gift worth remembering!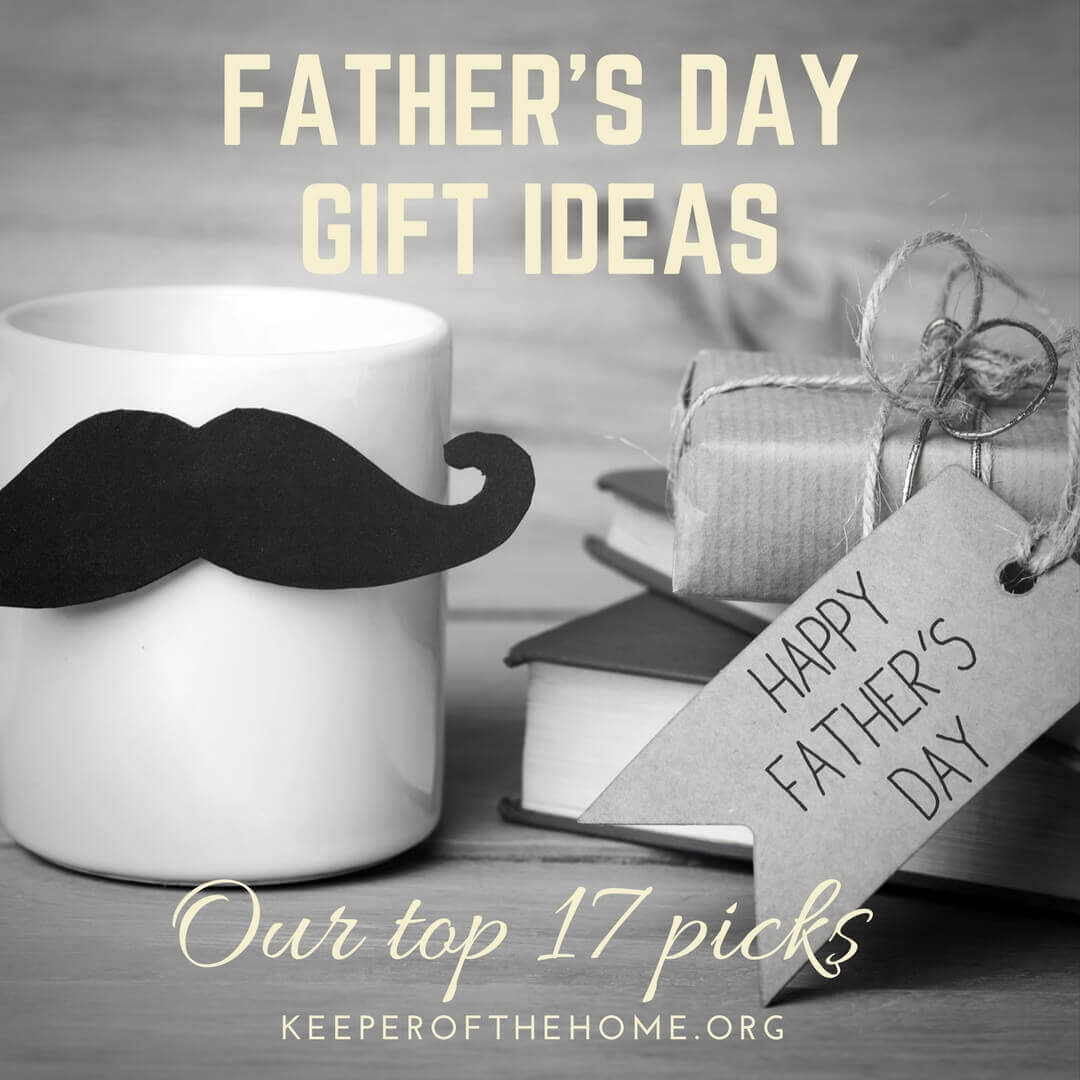 Now, THIS is the kind of skincare we can totally handle. Great ideas!
Hilary has some on-point lifehacks for tidying up before heading out on that well-deserved vacation. Easy peasy.
Real Deals: Frugal Shopping for Dad, Fun Home Items on Sale, & more!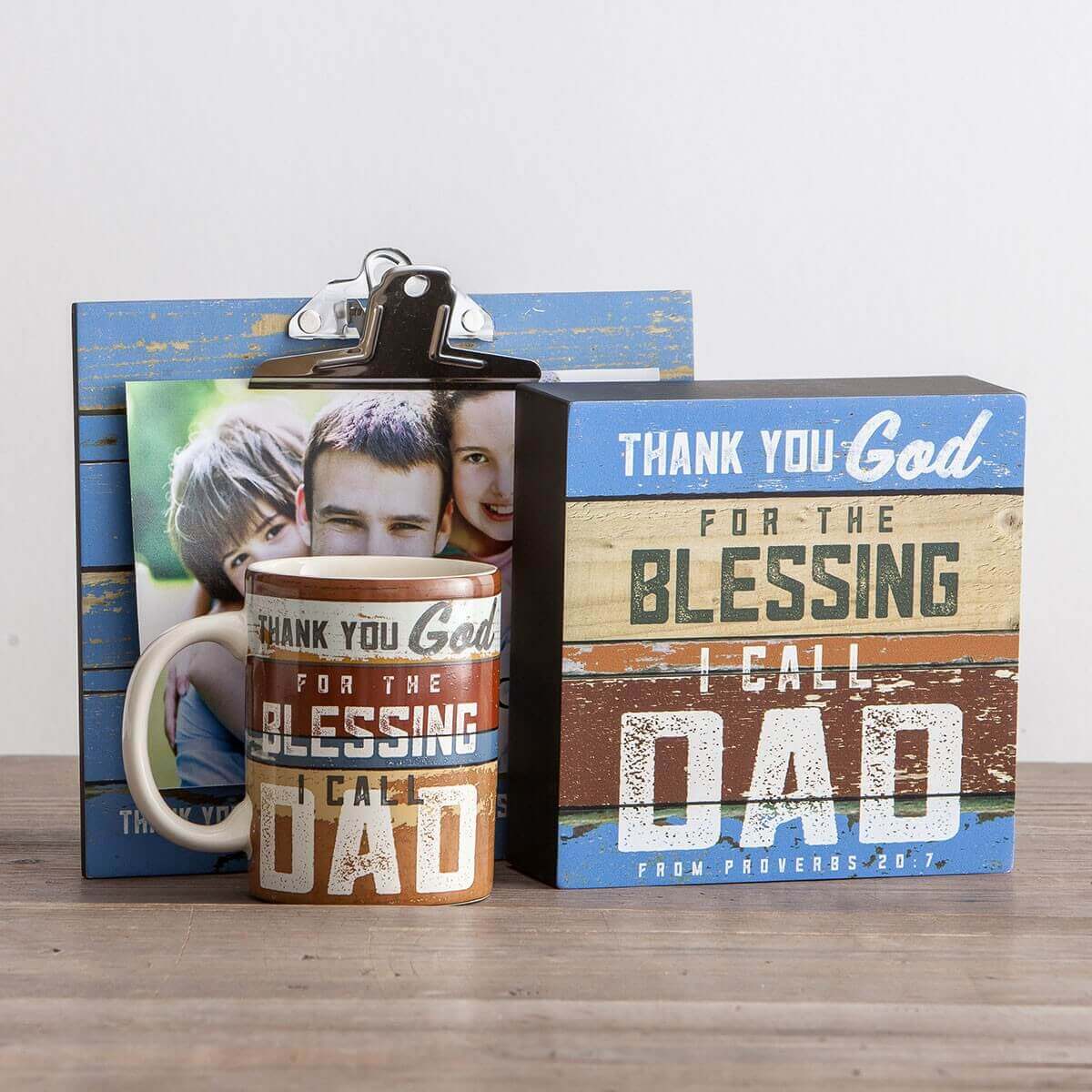 BuJo-ing is the best and helps keep us organized and centered. Plus, who doesn't LOVE FREE printables? Yay.
Ziglar Family creates THE list-of-all-lists when it comes to summer ideas for kids. Family fun is the best kind of fun.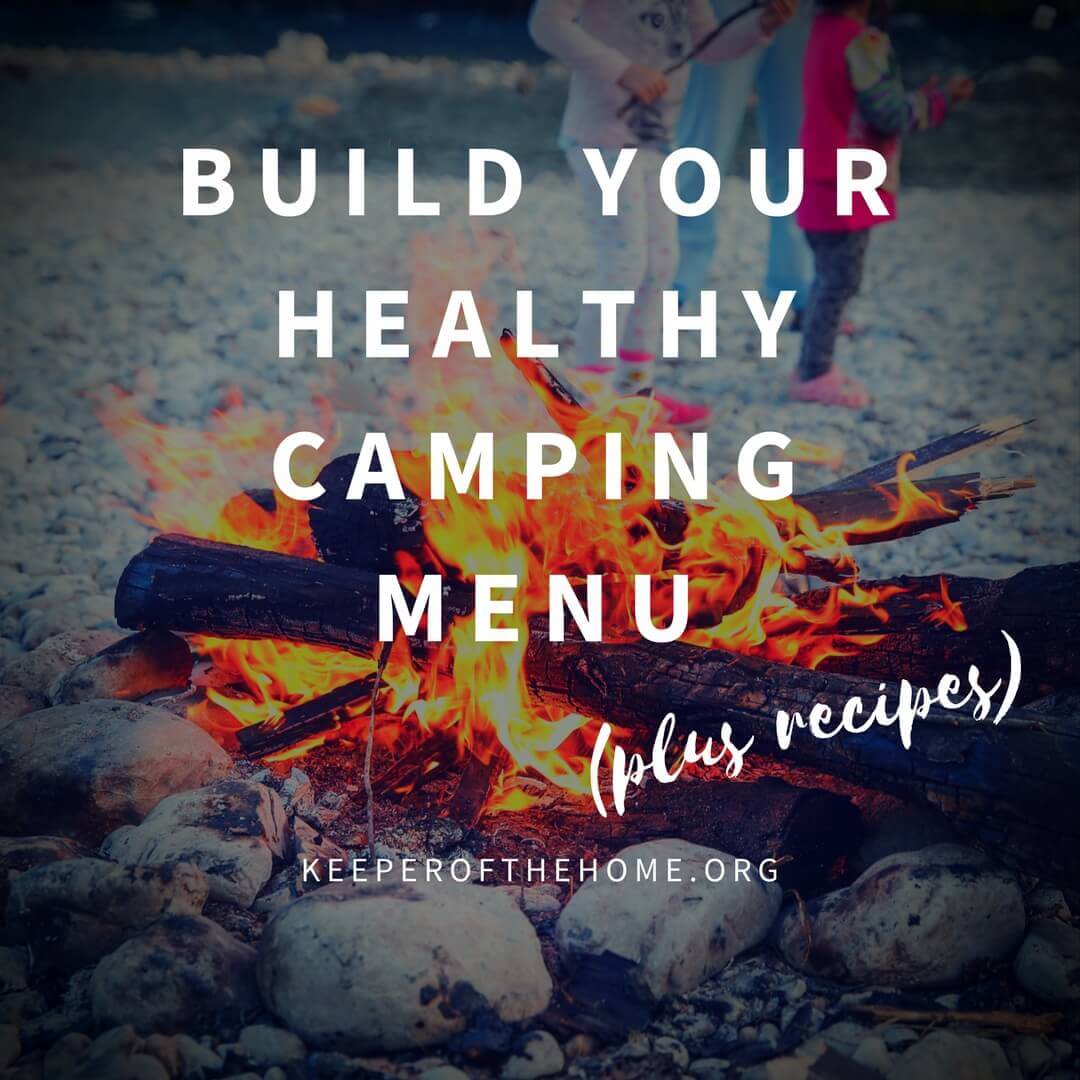 These are clever ideas for celery. We especially love "Ants on a Log."
Calling all parents: this board is for you! It includes all parenting tips, encouragement, and inspiration for raising kids.