Note from Ann: Can you believe we are only a month away from the kiddos going back to school? Time flies when you're having (summer) fun. This week's links roundup is full of amazing stuff, such as a FREE back-to-school giveaway for moms, parenting tips, essential oil recipes for arthritis, and much, much more. Enjoy your weekend and good luck on the giveaway!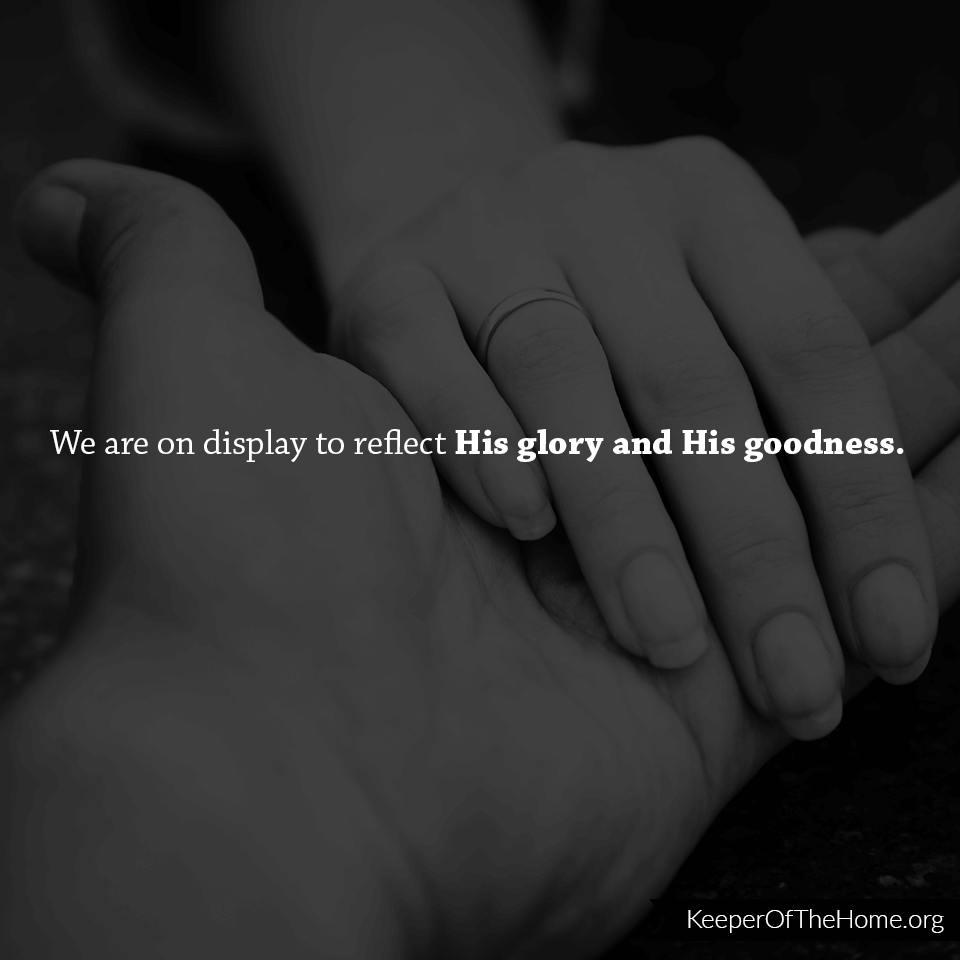 Congratulations to our winner!
Our Back-to-School Giveaway for Moms has over $370 worth of things that will help Mom stay sane during the chaos ahead!
The giveaway includes:
Click HERE to Enter now. Hurry, the Giveaway ends this Sunday, July 16 at 11:59 PM EST.
A wonderful post over at Ziglar Family. We agree: "Get over the excuses," make time for your marriage, and try to aim for more than average.
These might be for spring time, but we think they would be perfect for the summer decor. The kids will absolutely love creating these flower masterpieces.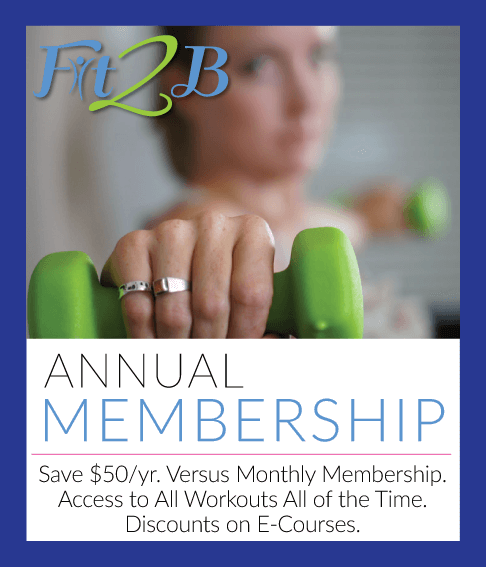 This week's Real Deals includes a Keeper's sale on fitness (for your core) membership, a deal on a dry brushing kit, a free to enter back to school giveaway for busy Mommas, and frugal items for the home, baby, and much, much more!
If you experience pain and discomfort from arthritis, please read this super informative post about "5 Science-Backed Recipes To Fight Inflammation And Pain". Ps. We heart essential oils
Keep this post handy for simple and healthy breakfast recipes for the family during the hectic back to school mornings.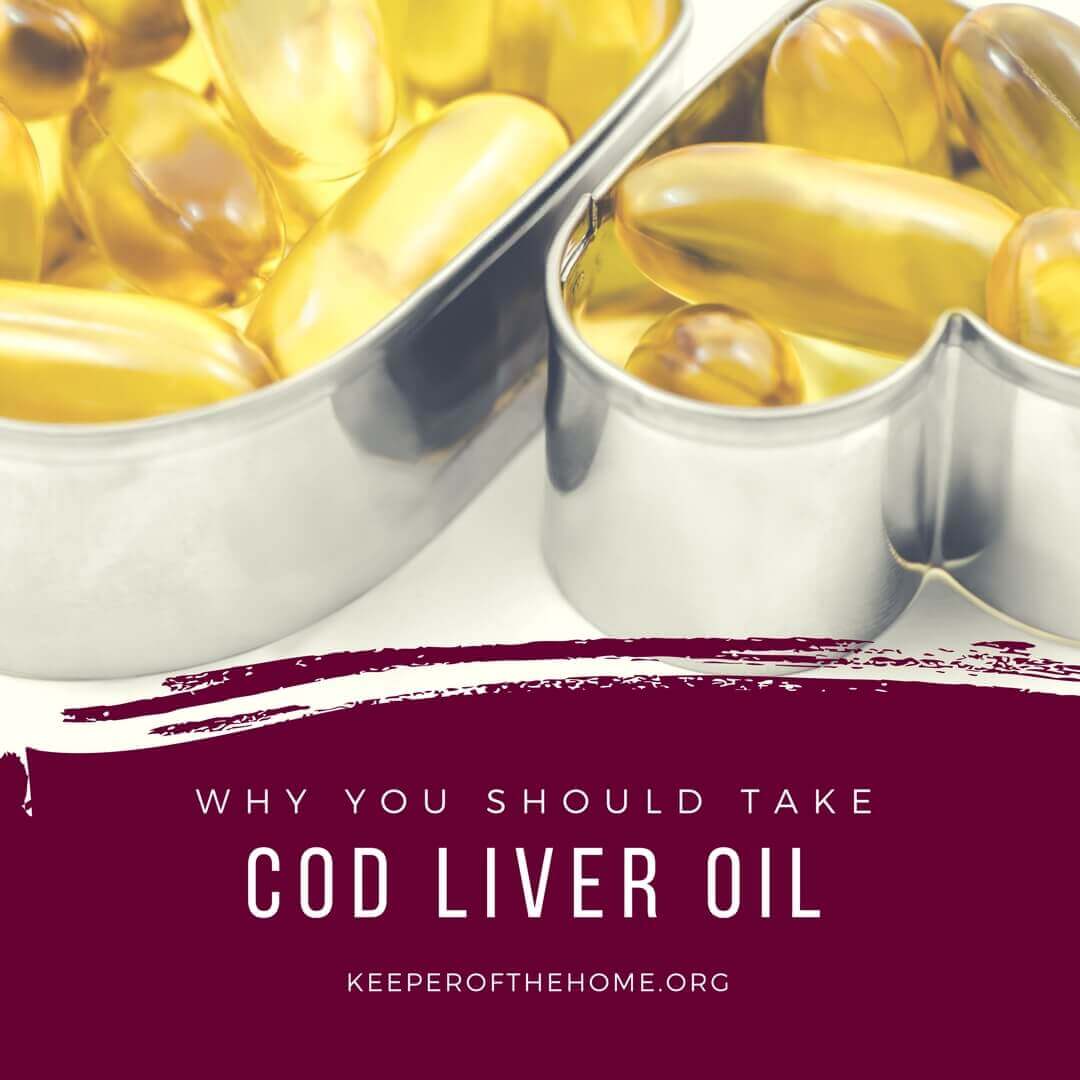 If there's one supplement for everyone, it's cod liver oil. Here are reasons you should take cod liver oil and an explanation of benefits.
Oh my, this is a popular topic with our Keeper team of Mommas. We can all agree that it depends on the parenting style, BUT the longer you wait, the better. haha 🙂 Let us know what you think.
Go green! Some fantastic ideas for avoiding toxins and greening your home – including DIY recipes for all natural products.