Note from Ann: Happy Birthday, America. This week's roundup is all about celebrating the 4th with your family and friends. Tip for Keepers: make sure you take the time to relax, enjoy the moment, and know that God loves you. Happy 4th of July!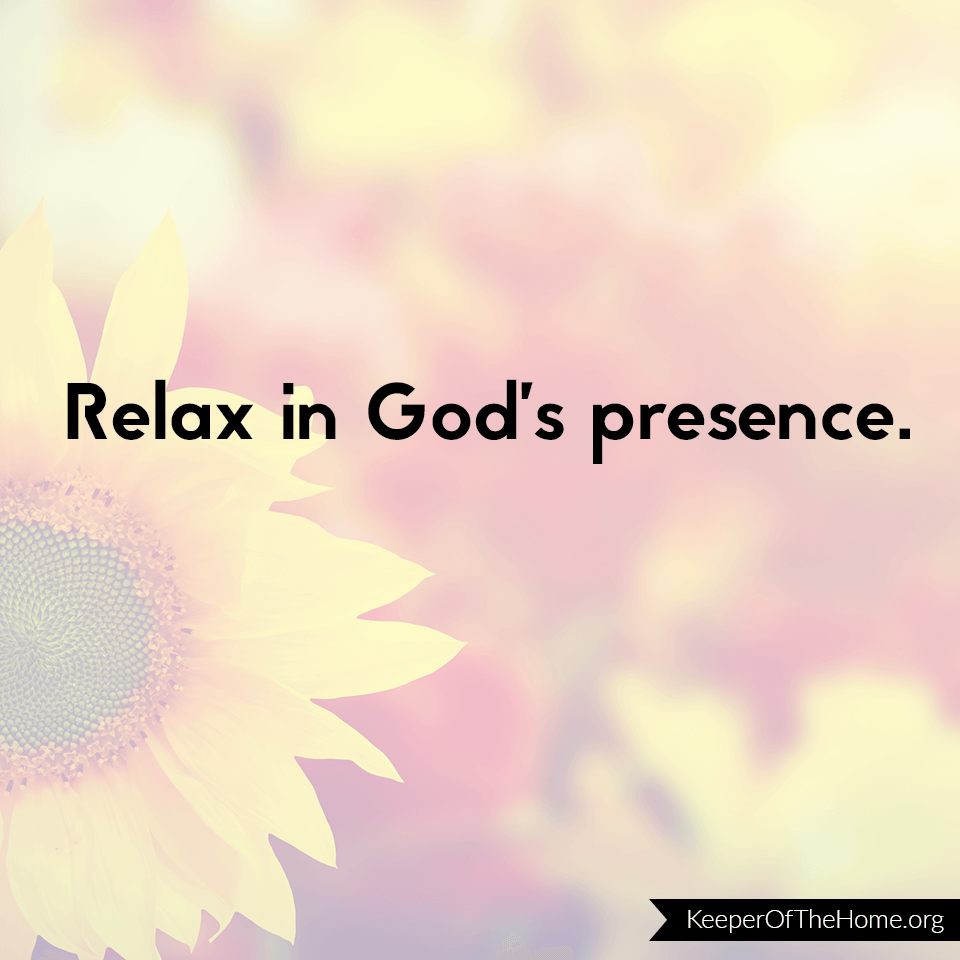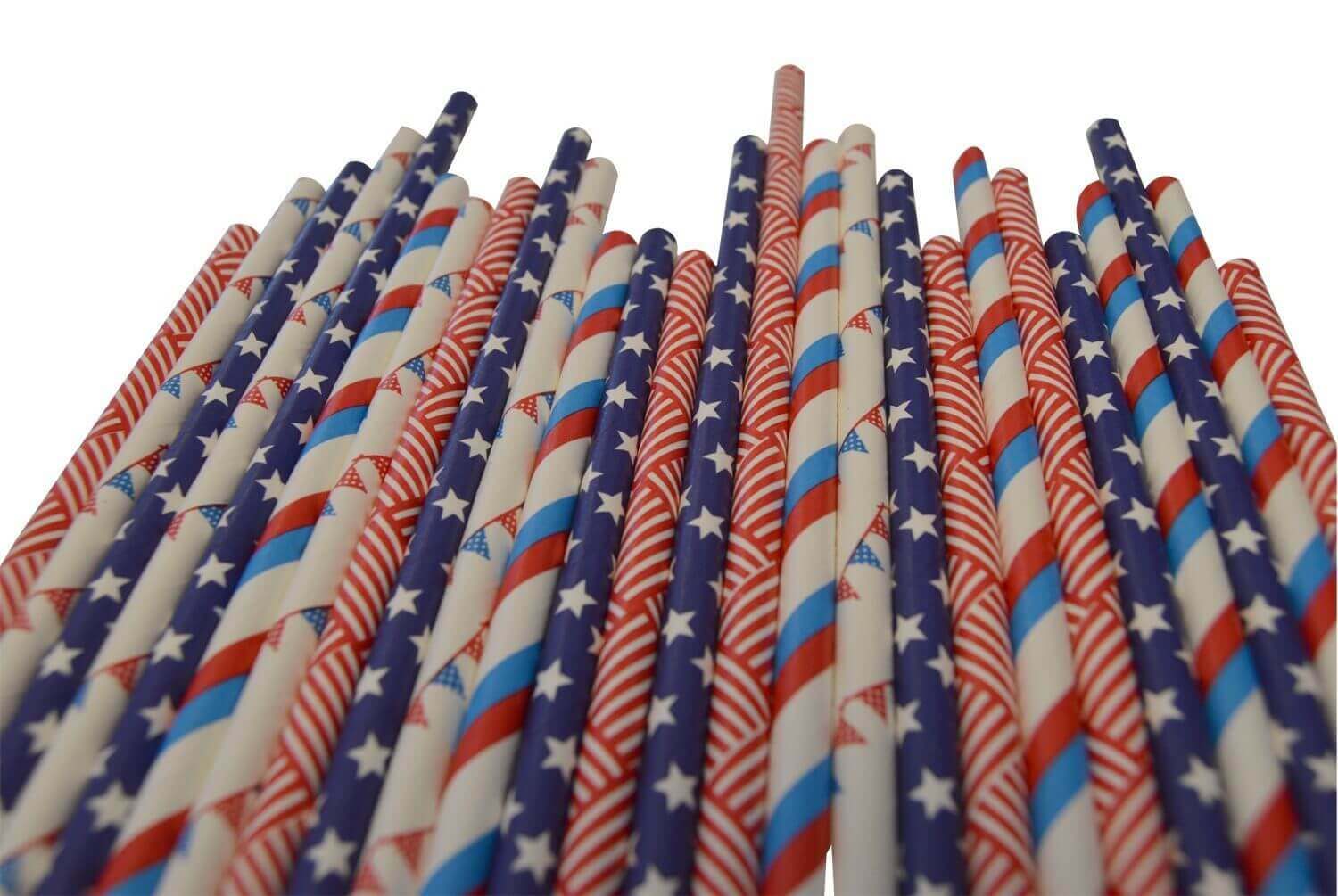 This week's Real Deals includes inexpensive 4th of July accessories, a Keeper's sale on eco-friendly swimsuits, a huge deal on trampoline tent camping for the kids, and frugal items for the home, baby, and much, much more!
These DIY 4th of July crafts will make the celebration even more exciting. The kids will love to get crafty with these ideas.
This is such a super cute decor idea for the summer cookouts and the 4th of July celebrations. We love to recycle! 🙂
There are some myths surrounding vinegar as a natural cleaner, so we wanted to be sure to educate you about it. Read on…and chime in with YOUR favorite natural cleaners!
Finally! We can all look like the amazing chefs that we've always dreamed of being. haha
What a beautiful post! Don't miss this one. We especially love this little paragraph: "This, for me, has been the challenge of the Christian life: to boldly welcome others into the mess that is me, and then to trust – to trust that God will build a bridge between our hearts, and to trust that others will respond with acceptance and love." Amen!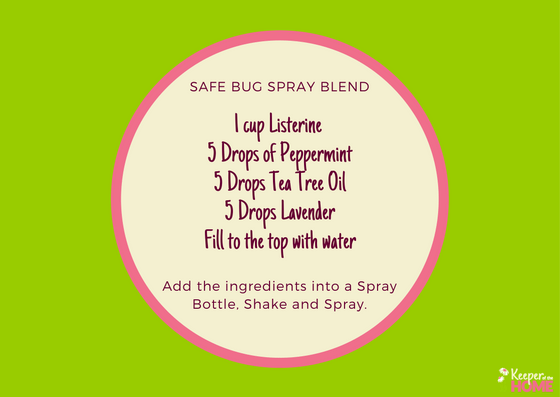 Another beautiful post from my hubby at Ziglar Family. I love when he says this and couldn't agree more: "Remember this: God did not create children to be the "boss of you." They don't want to be in charge, nor should they be. That's your job! So, parents, take back your homes—and your lives—by accepting the mantle of leadership given to you. When you do that, everything will be better!" YES, YES, and YES 🙂
Over 20,000 pins providing the best for Summer time…when things slow down and the weather warms up! The perfect time to create cool treats to tantalize the tastebuds.