Note from Ann: This week's links roundup is full of amazing stuff for families struggling with the recent natural disasters happening all around us, such as tips for surviving a hurricane, how to stay healthy and strong while facing troubles, praying when life seems difficult, a helpful post about how to relax your body's stress with essential oils, and much, much more. Please stay safe and God Bless!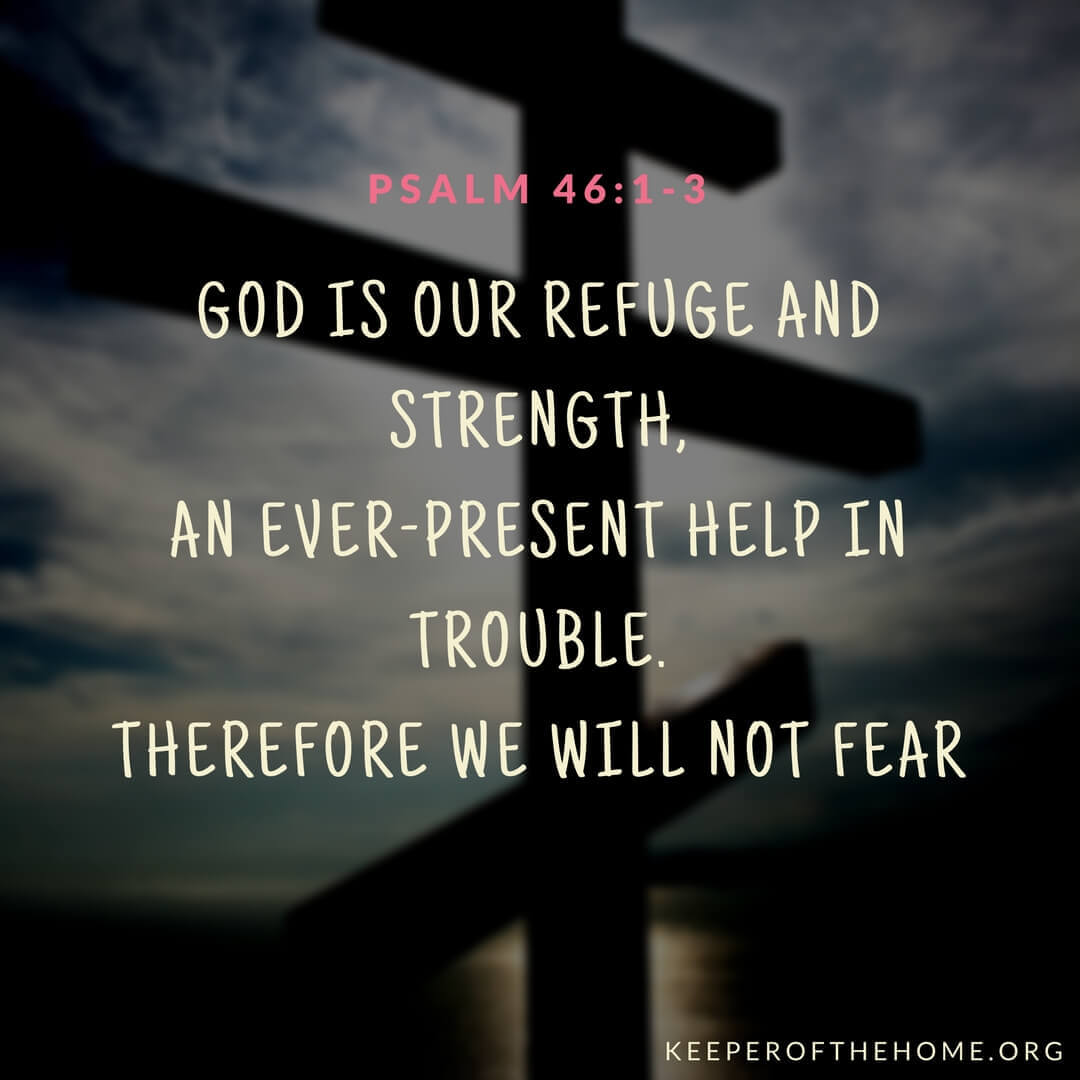 If you are in the line of the hurricanes, please stay safe and if you can't evacuate, we found a great list of survival supplies that will help keep you and your family safe. God Bless. (For example, bottled water in your house and car, non-perishable food, LED Lanterns, backup batteries, inflatable life raft, tarp, first aid kit, and more.
This is a great guide to good choices for health-conscious families, as well as those who have diabetes or other medical conditions.
This week's Real Deals includes a special on detoxifying products for a Fall Cleanse, a sale on organic superfoods, a super sale on fitness for the tummy (perfect for post-pregnancy), and much, much more!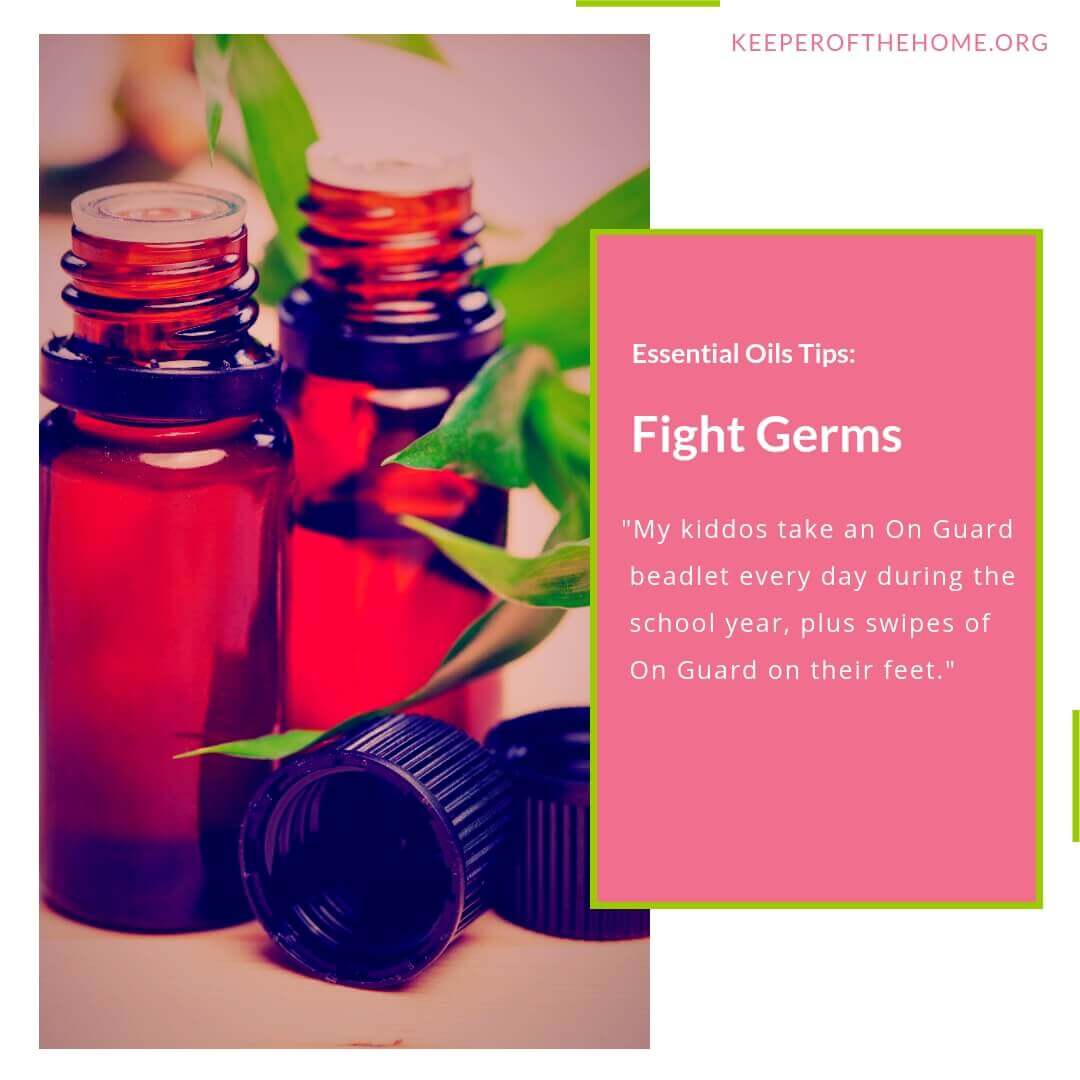 God is our refuge and strength, an ever-present help in trouble. Therefore we will not fear, though the earth give way and the mountains fall into the heart of the sea, though its waters roar and foam and the mountains quake with their surging. (Psalm 46:1-3)
We heart technology and gadgets that are easy to use and perfect for the family and safety. Love this!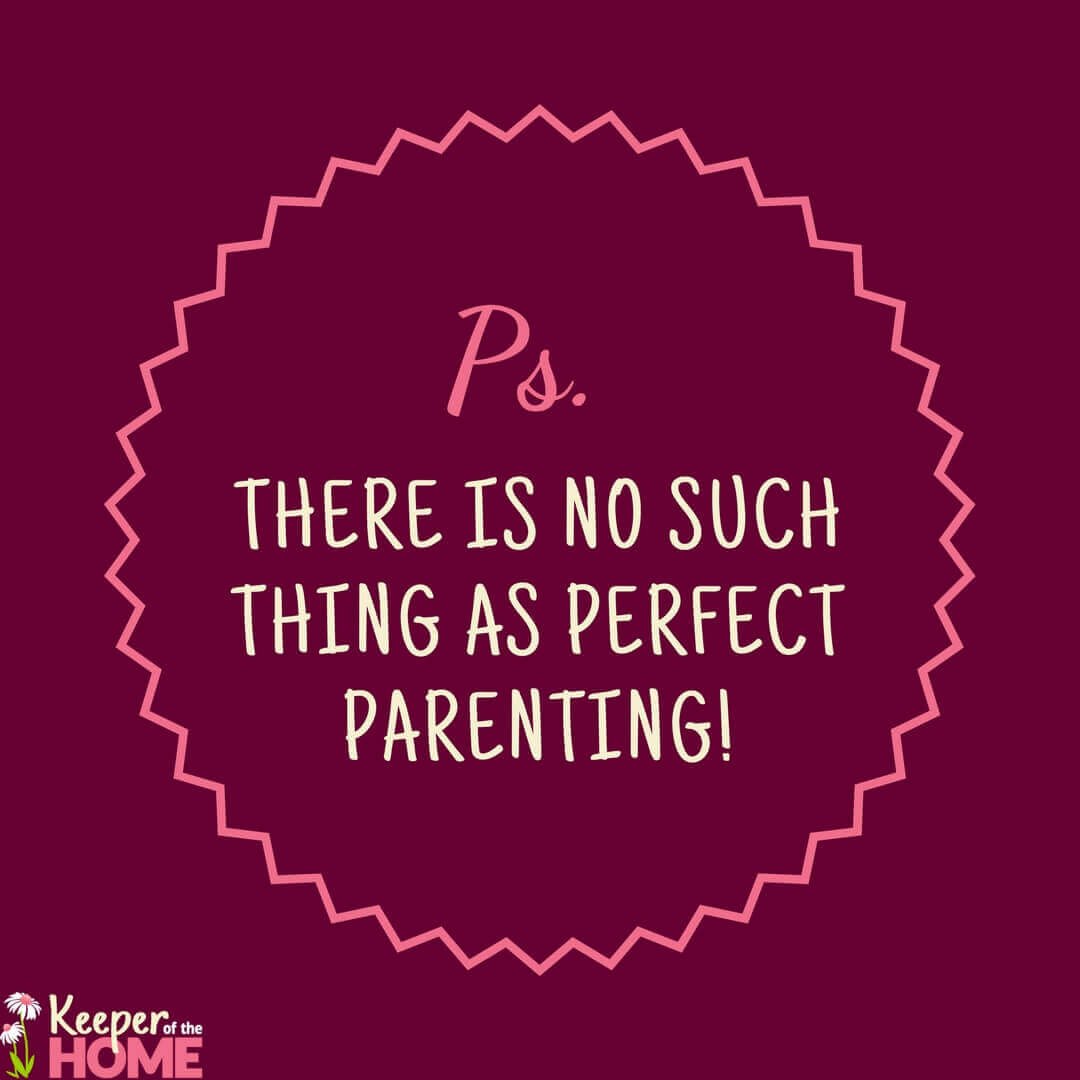 DIY: Essential Neck Wrap
Natural disasters and stress can create a tense neck and sore muscles which is why this essential oil recipe is easy to make and perfect natural remedies (to ease your body's stress).
This feel-good and encouraging board is filled with over 250 Inspiring quotes worth remembering and sharing.