Note from Ann: This week's links roundup is full of amazing stuff for Healthy Keepers, yay, such as The Ultimate Healthy Living (digital) resources that will help you live a natural life, an easy breakfast smoothie recipe for weight loss, how to create healthy habits, a helpful post about how to use cloth diapers (for saving money and green baby), and much, much more. Enjoy your weekend and cheers to all the Healthy Keepers out there!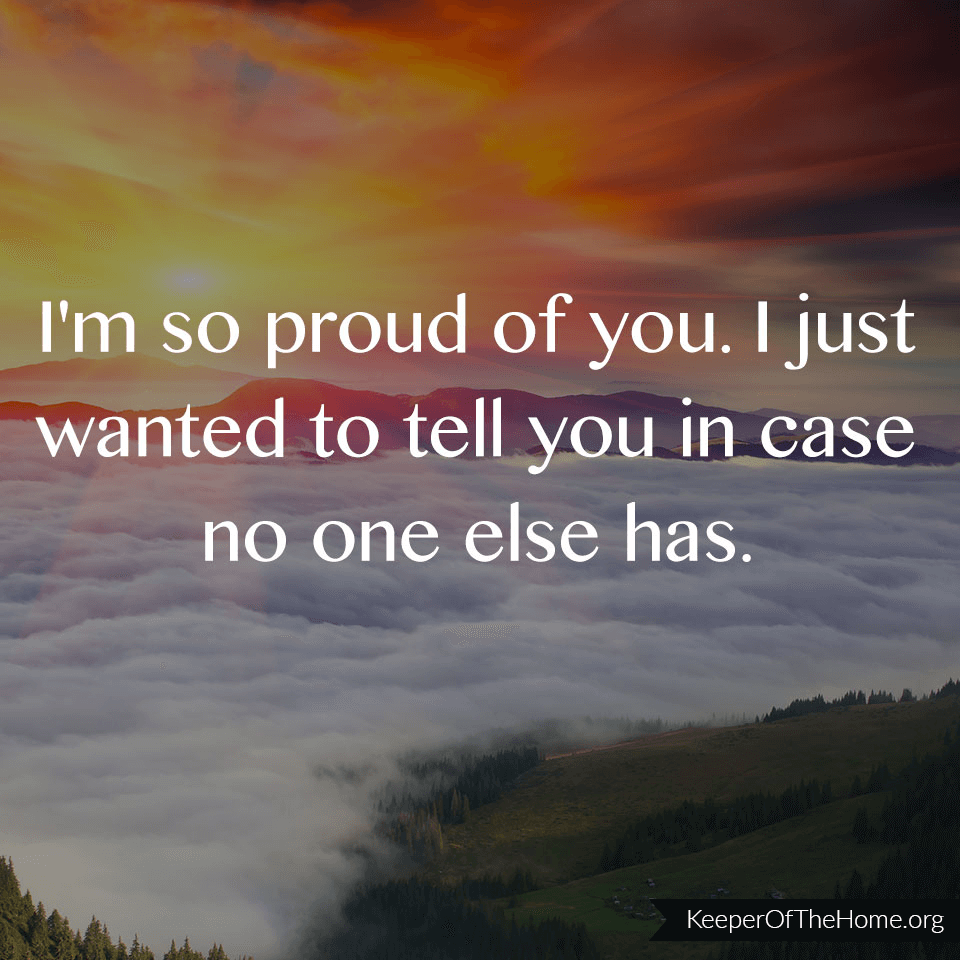 The Ultimate Healthy Living Bundle: has expired (more offers coming soon)
TAKE CHARGE OF YOUR FAMILY'S HEALTH WITH A COMPLETE LIBRARY OF PRACTICAL RESOURCES AT A PRICE THAT'S TOO GOOD TO MISS.
It's an amazing selection of digital tools like eBooks and eCourses designed to equip, inspire, and give you an extra helping hand on your health journey. The offer has expired. Thank you for your support. 
Yes, we love these healthy habits especially drinking plenty of water, taking walks, and turning off FB when it's work time. Love this!
These smoothies are delicious and full of nutrition. A wonderful substitute for breakfast.
This week's Real Deals includes a GIGANTIC special on the Ultimate Healthy Living Bundle (6 days only), a sale on a new cross body for essential oils, a deal on organic food products (shop from home), and much, much more!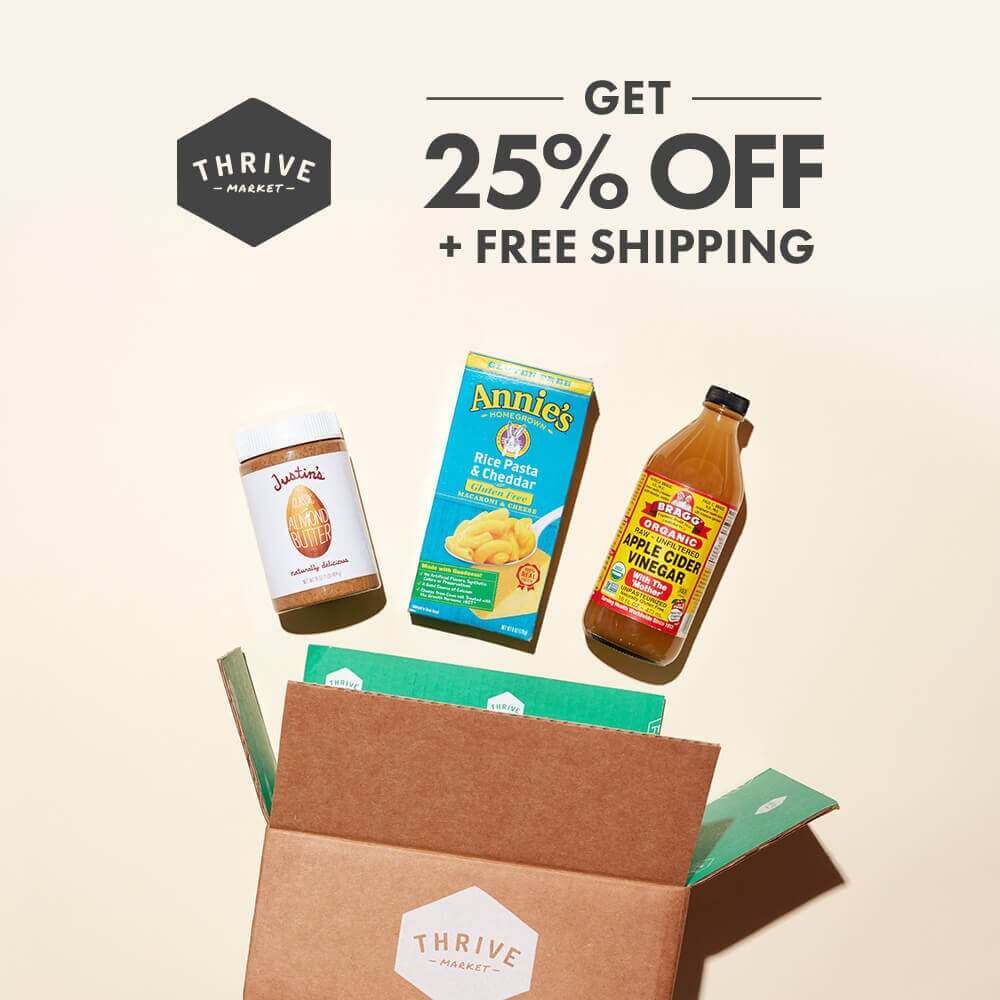 We heart cloth diapering. It saves you money, it's safe and natural for the baby, awesome for the environment, and so much more.
What a delicious and healthy recipe that the whole family will enjoy. No pick eaters here. 🙂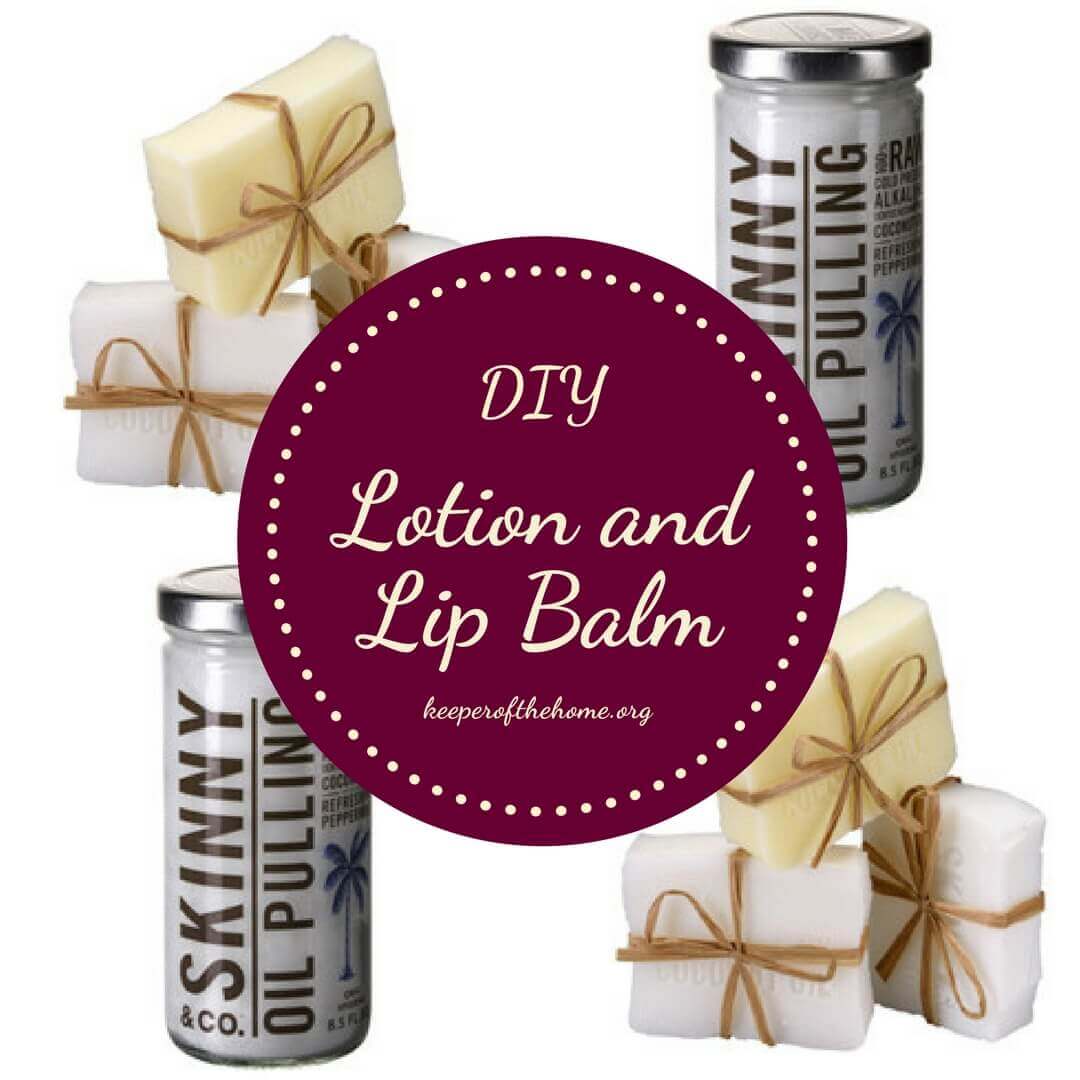 Check out how easy these are to make: "These coconut oil tablets are simple to put together and make oil pulling easy—just pop one in your mouth, and swish around for 5–20+ minutes. When finished, spit out in the trash (not in a sink, as coconut oil can clog pipes)". This works for a healthy mouth, we promise.
This board has over 4500 amazing and healthy living tips, hacks, resources, and more! Get Healthy! 🙂