Note from Ann: This week's links roundup is full of amazing stuff for the DIY-er, such as how to make lotion and lip balm to keep your skin glowing during the season changes and harsh winter, how to make Halloween candy that is fruit-based, how to start living the life you dream about every day, a helpful post to help you decorate for Fall, and much, much more. Enjoy your weekend and cheers to DIY-ing.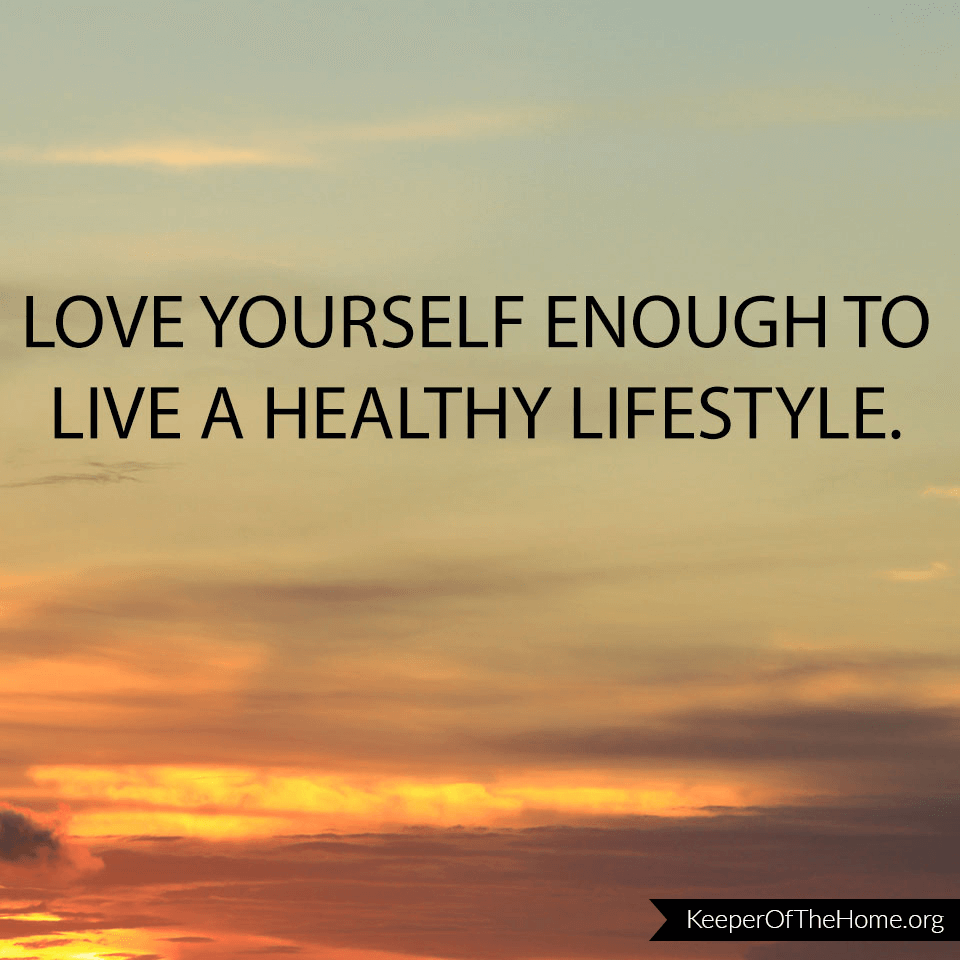 This DIY Lotion and Lip Balm will keep your skin glowing and toxin-free.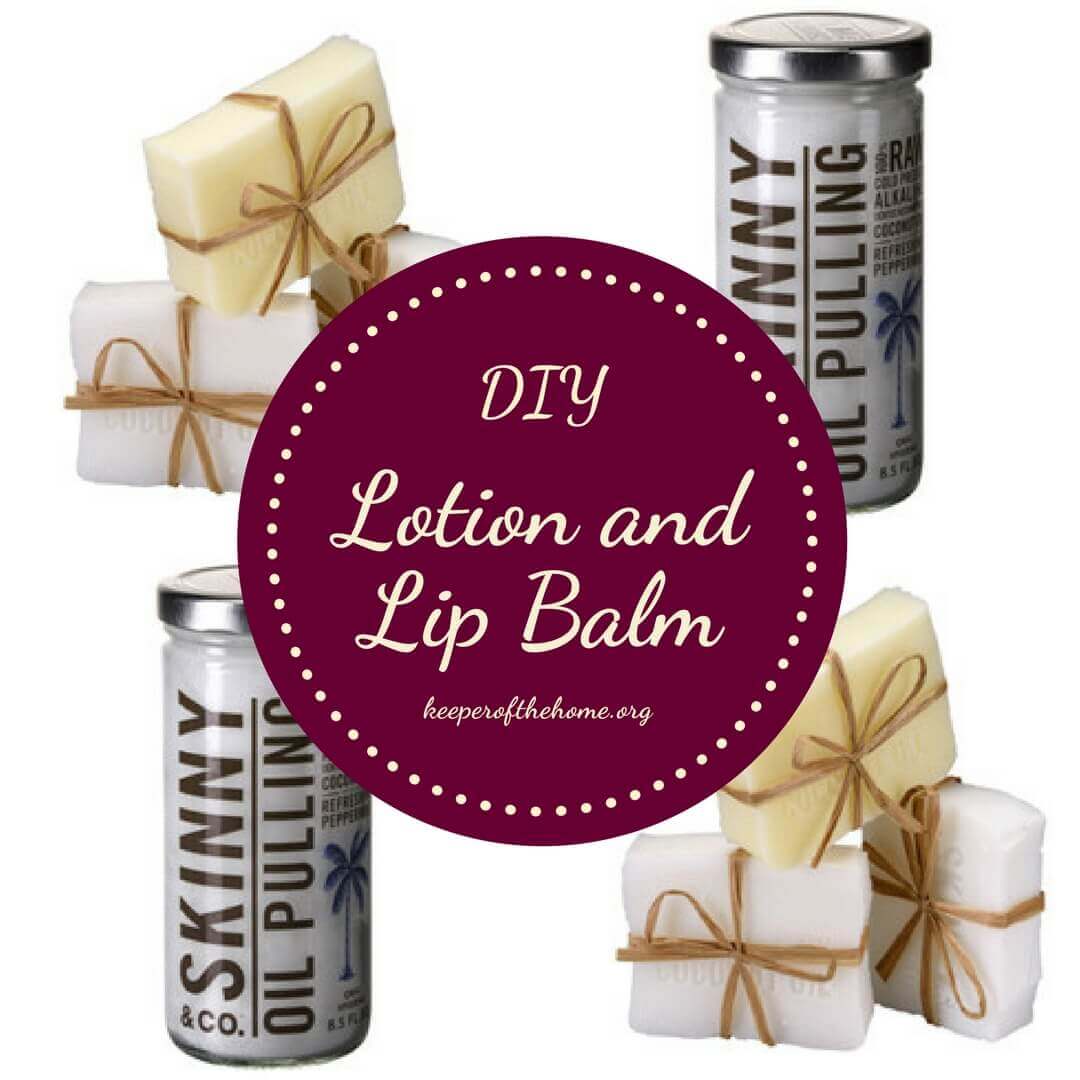 The mini orange pumpkins are the cutest. My kids devoured these. We love all of these ideas.
Ummm, she knows what she's talking about. You really should try this! 🙂
This week's Real Deals includes specials on organic products, a sale on a super cute rug, deals on products for green babies, and much, much more!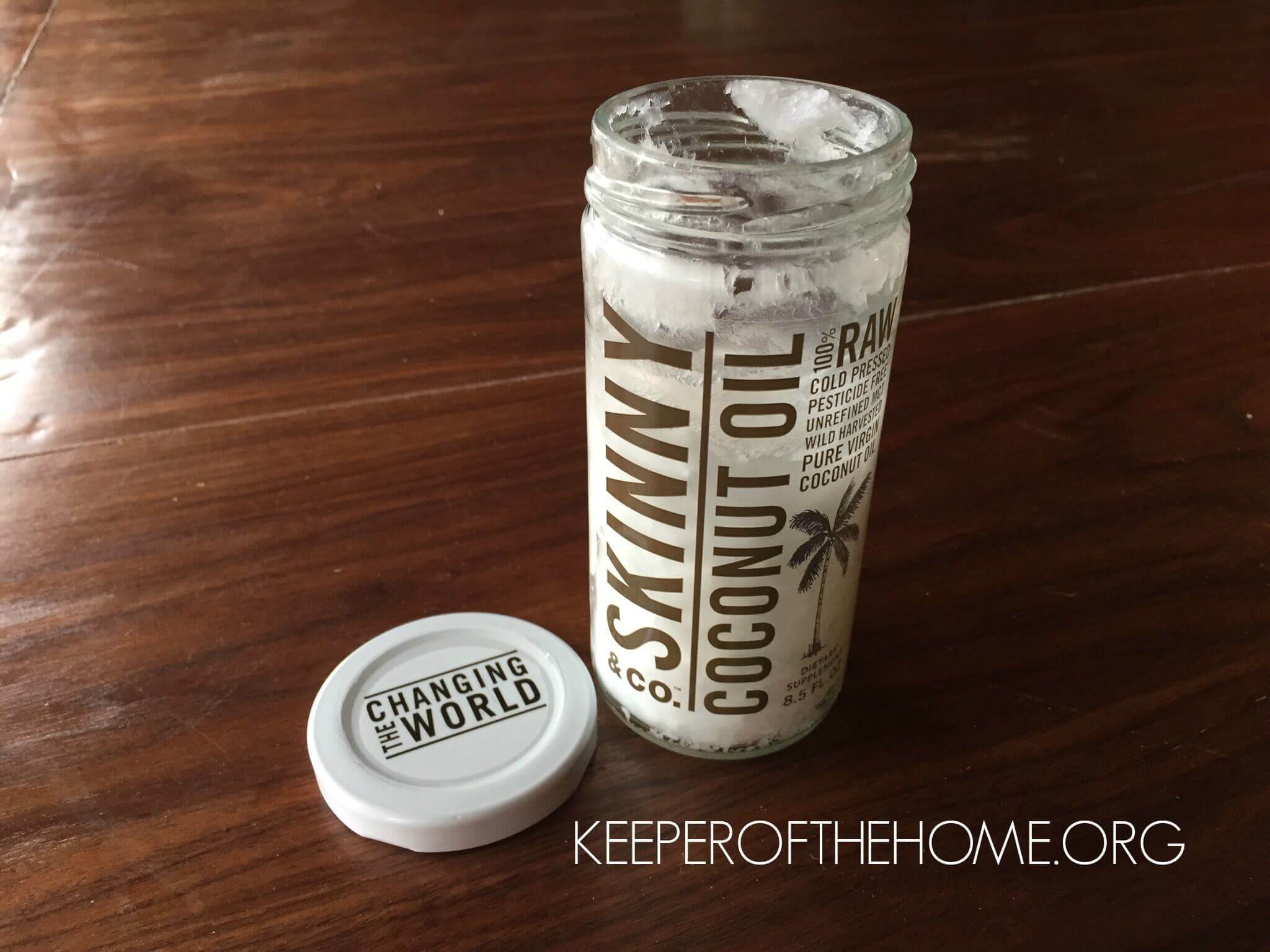 Sometimes we just need some simple advice to help us thrive and reach our goals. Can never have enough faith and inspiration.
All we can say is: YUMMMMMM! These ingredients rock.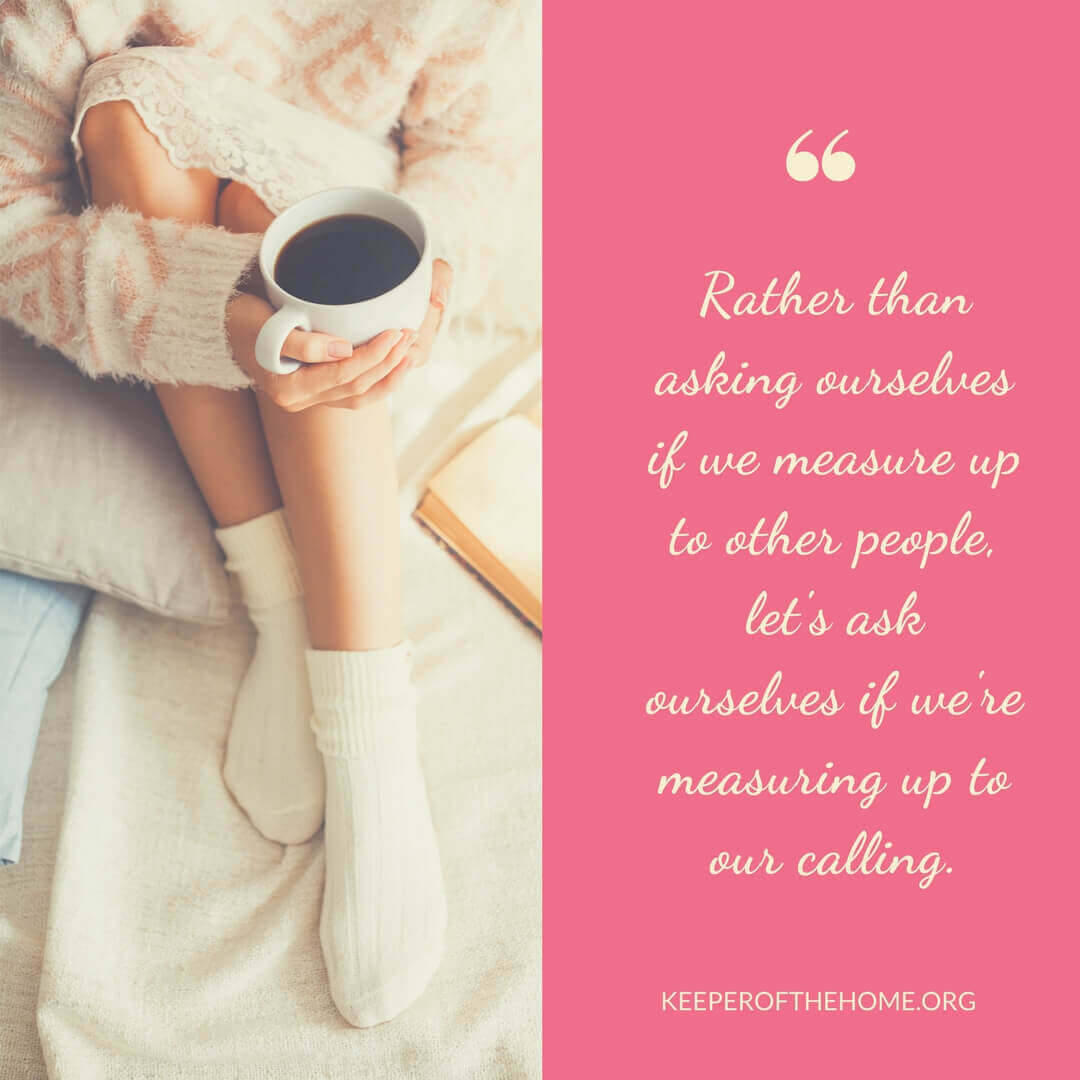 We love to decor for the Fall and this post has some beautiful ideas.
Do you need tips for Fighting Fatigue – Motivation – Productivity – Boosting Energy – Stop Being Tired, if so, this is your Pinterest Board (over 1000 hacks).