Note from Ann: This week's links roundup is full of amazing stuff for the Fall, such as how to keep your kids healthy during Halloween (with all that candy everywhere), how to make the creamiest mac & cheese to get some Mommy points, why parenting can be easy when you listen to those who've been-there-done-that, and much, much more. Enjoy your weekend and cheers to Fall Y'all!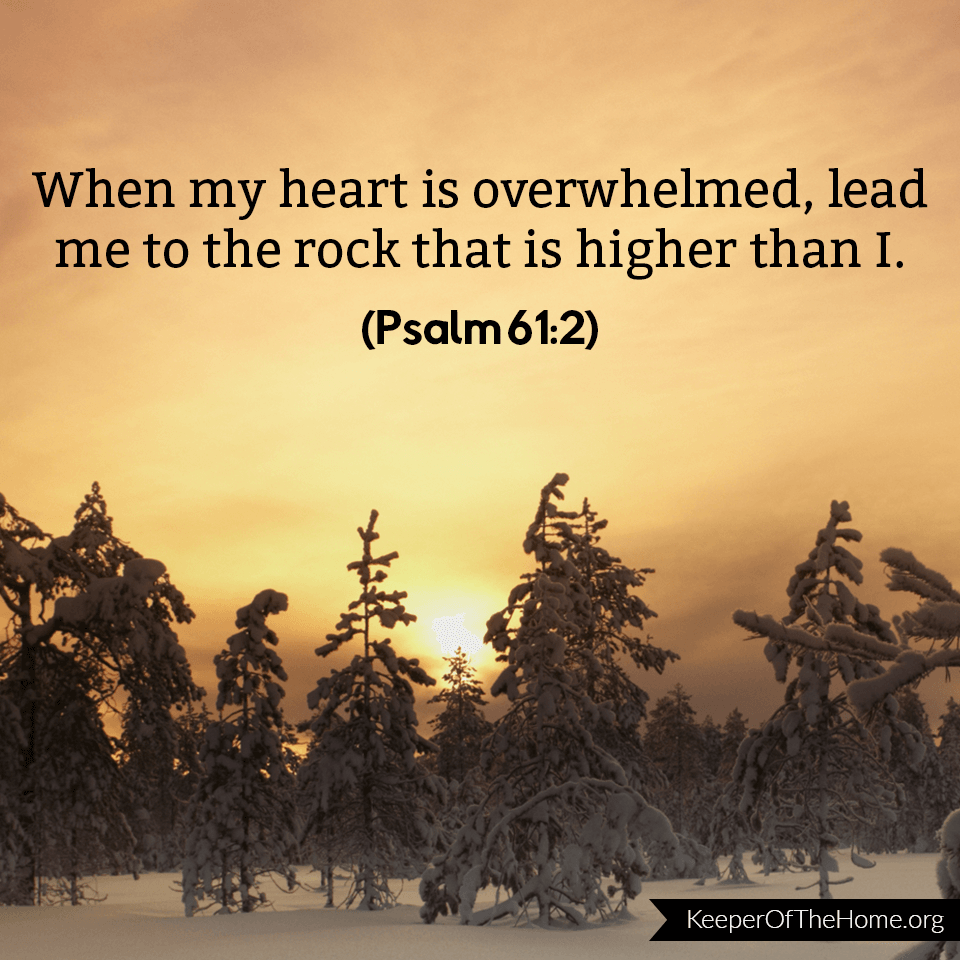 Cold and Flu Season is here and so is the controversial topic of whether or not the Flu Shot is safe, therefore, I've broken down some important information about the vaccine, and more.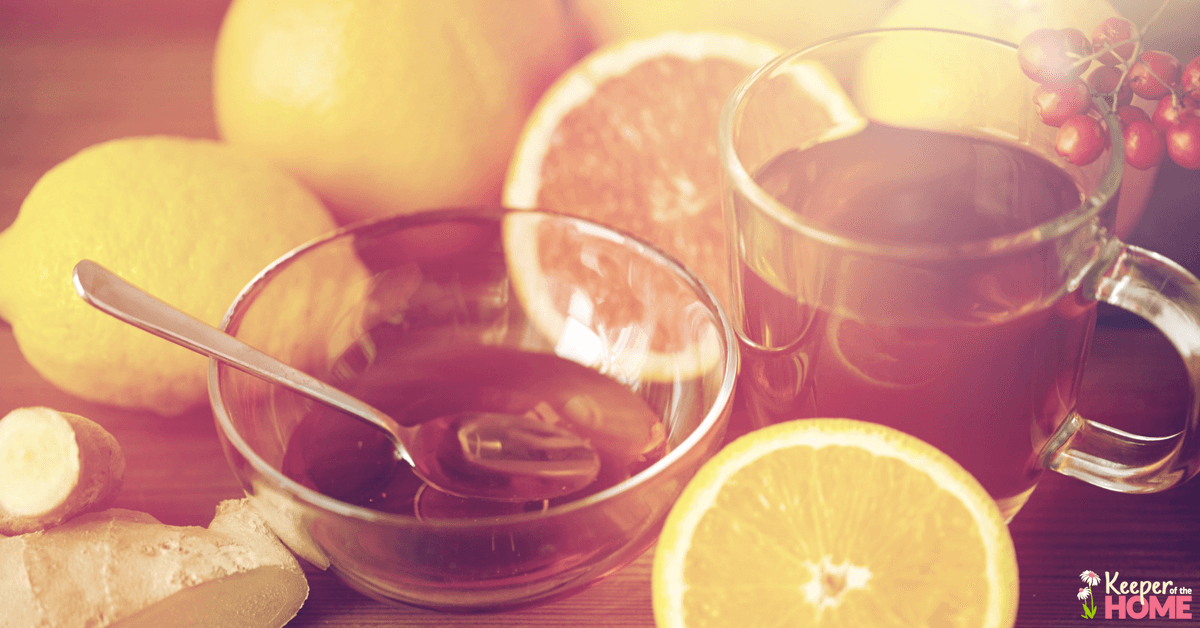 We love Wellness Mama's story about ignoring Halloween altogether, haha. Super brilliant and wonderful for Moms everywhere (but she's right, it really can only work for so long, that is, until they get big enough to understand). Great read!
This recipe is super clever. She cooks the pasta in milk which makes it much creamier. Oh, and the kids will think you're the best Mama ever! Win!
This week's Real Deals includes an exclusive keeper coconut oil double deal, a sale on skincare products that rock, deals on products for healthy kitchen staples, and much, much more!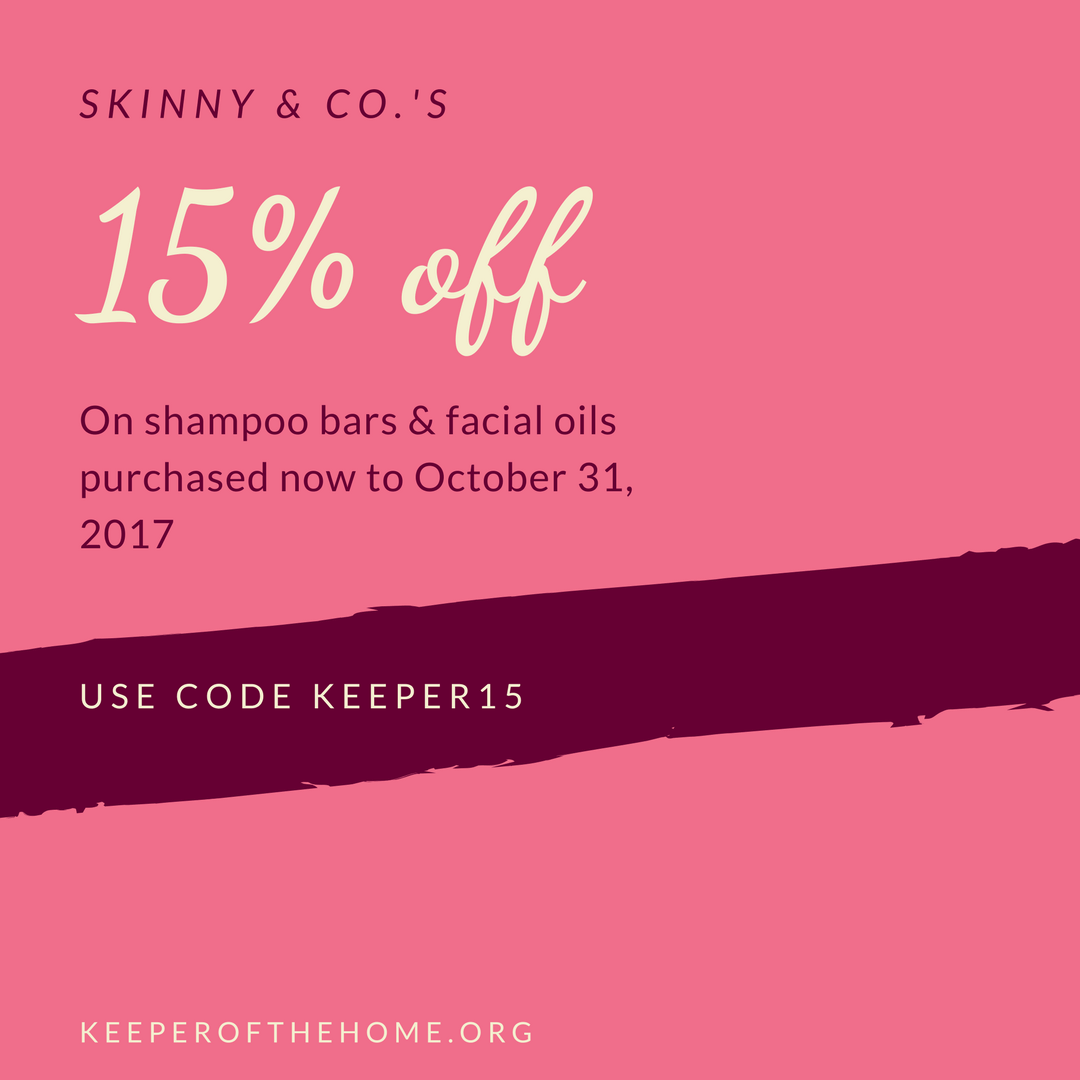 Love these words from my Hubby over at Ziglar Family: "What we really should do is look to those who have successfully gone before us, done essentially what we are trying to do, and we need to emulate them."
We love the first tip: Rest Rest Rest (and it's because it's so true and you don't realize it). Great post for Mamas!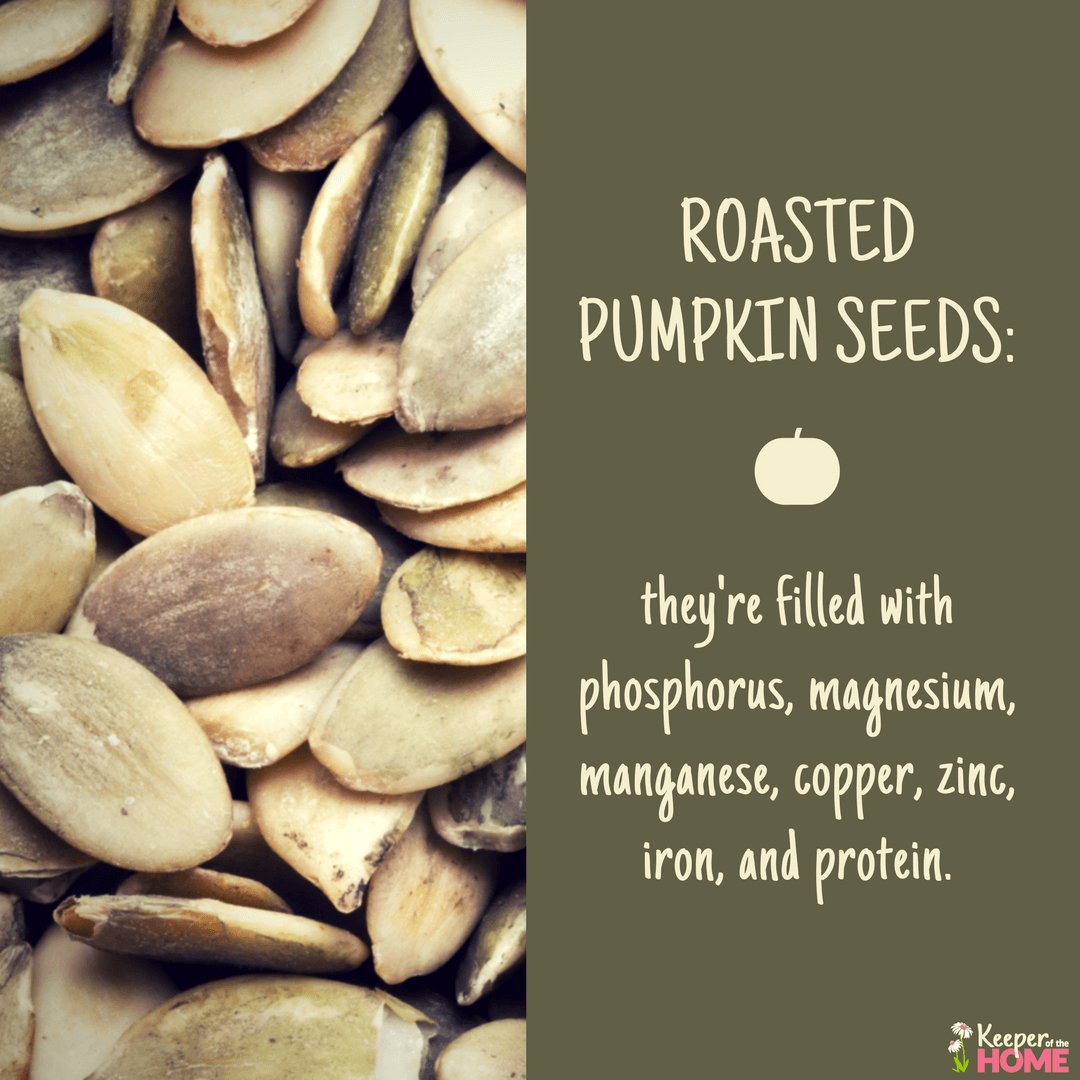 We heart a great vegetable soup recipe, especially during this time of the year. This recipe is a keeper! 🙂
We had to share this Pinterest board because, well it is, after all, soup season as I like to call it. This board has the most delicious soup and stew recipe pins.