Note from Ann: This week's links roundup is full of amazing stuff for the holiday prepper, such as how to make healthy Halloween treats to keep your kids healthy, DIY mason jars lids for Fall decor, a helpful post to help you seek the loving Lord, and much, much more. Enjoy your weekend and cheers to the holiday seasons.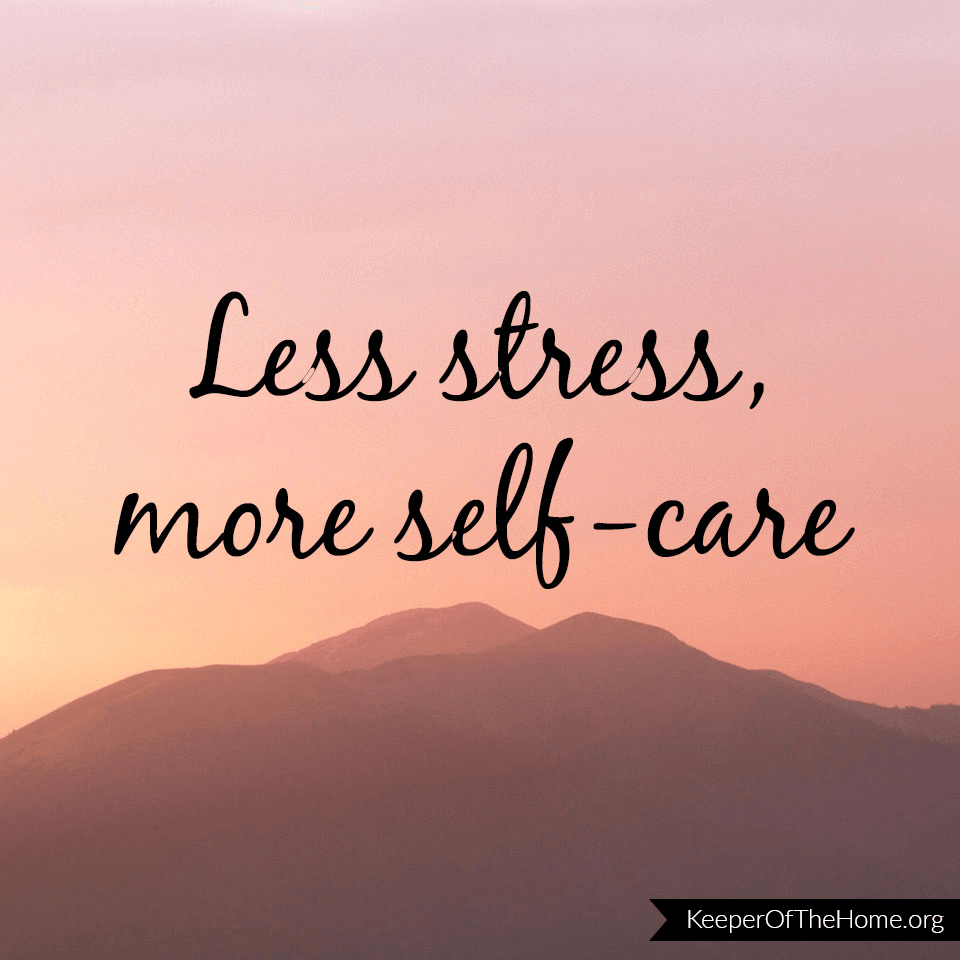 KEEPER EXCLUSIVE:  Skinny & Co. Coconut Oil is giving us: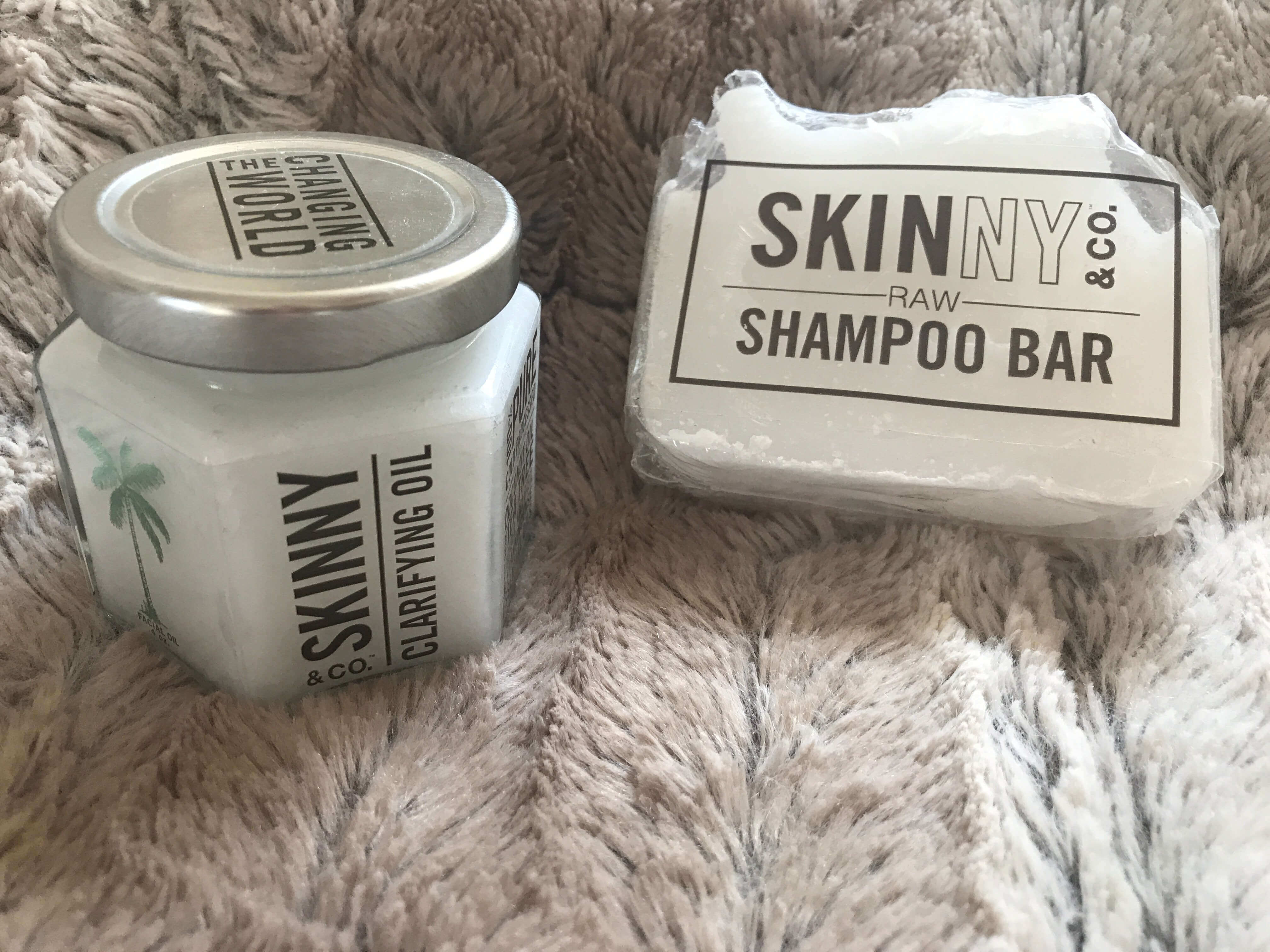 Awesome ideas for Halloween treats that help Mamas keep their kids away from the high fructose corn syrup, artificial flavoring, dyes, and hydrogenated oils.
This is a great idea and totally works. We've bookmarked this one.
Thinking of how you're going to keep your home healthy during the Fall season? Read more to learn the top 3 ways to use essential oils for a healthy home (ahem, less complaining from the kiddos, haha). Yay!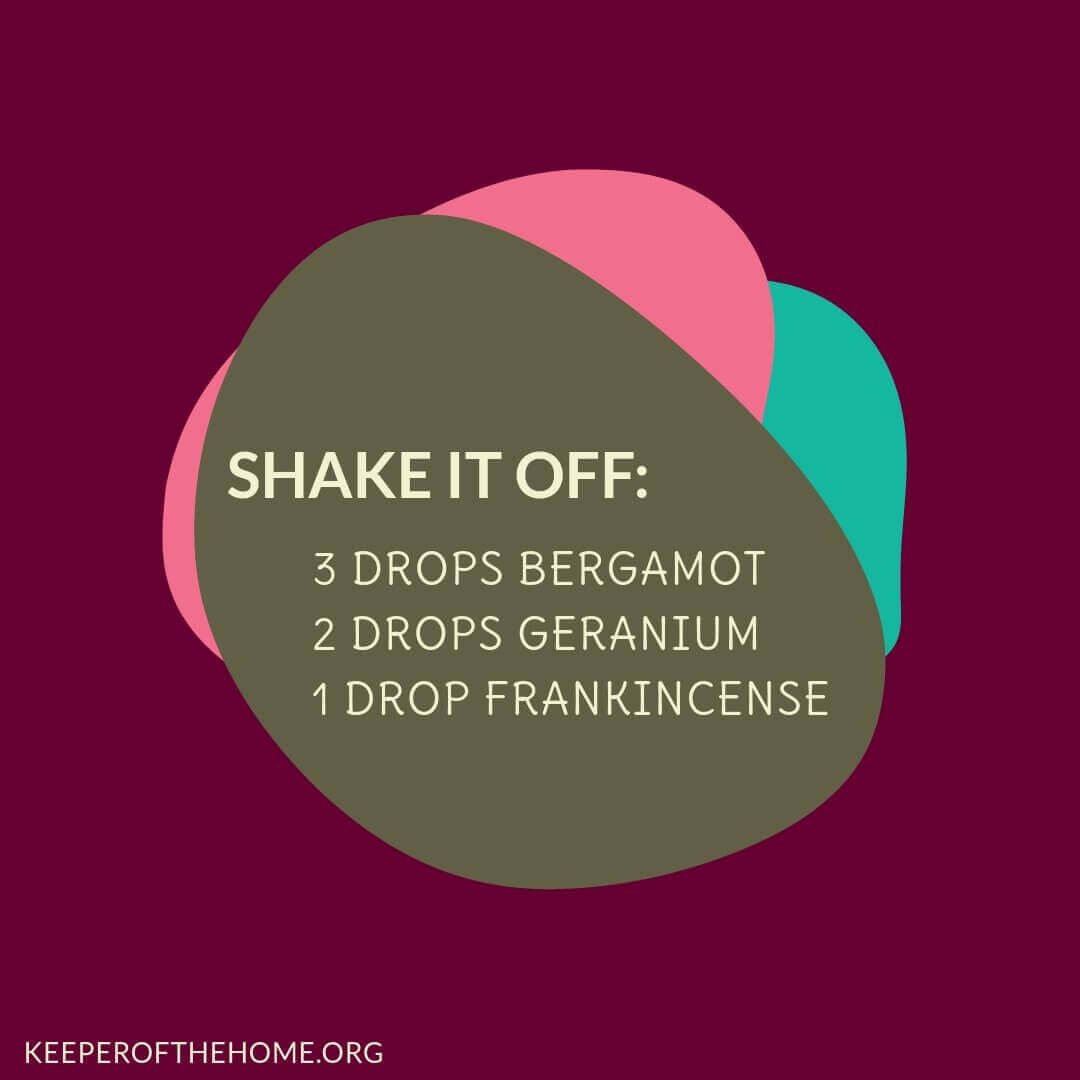 We agree that this has to be the cutest way to re-use your canning rings.
We have started making our holiday beauty gifts and this one if a favorite!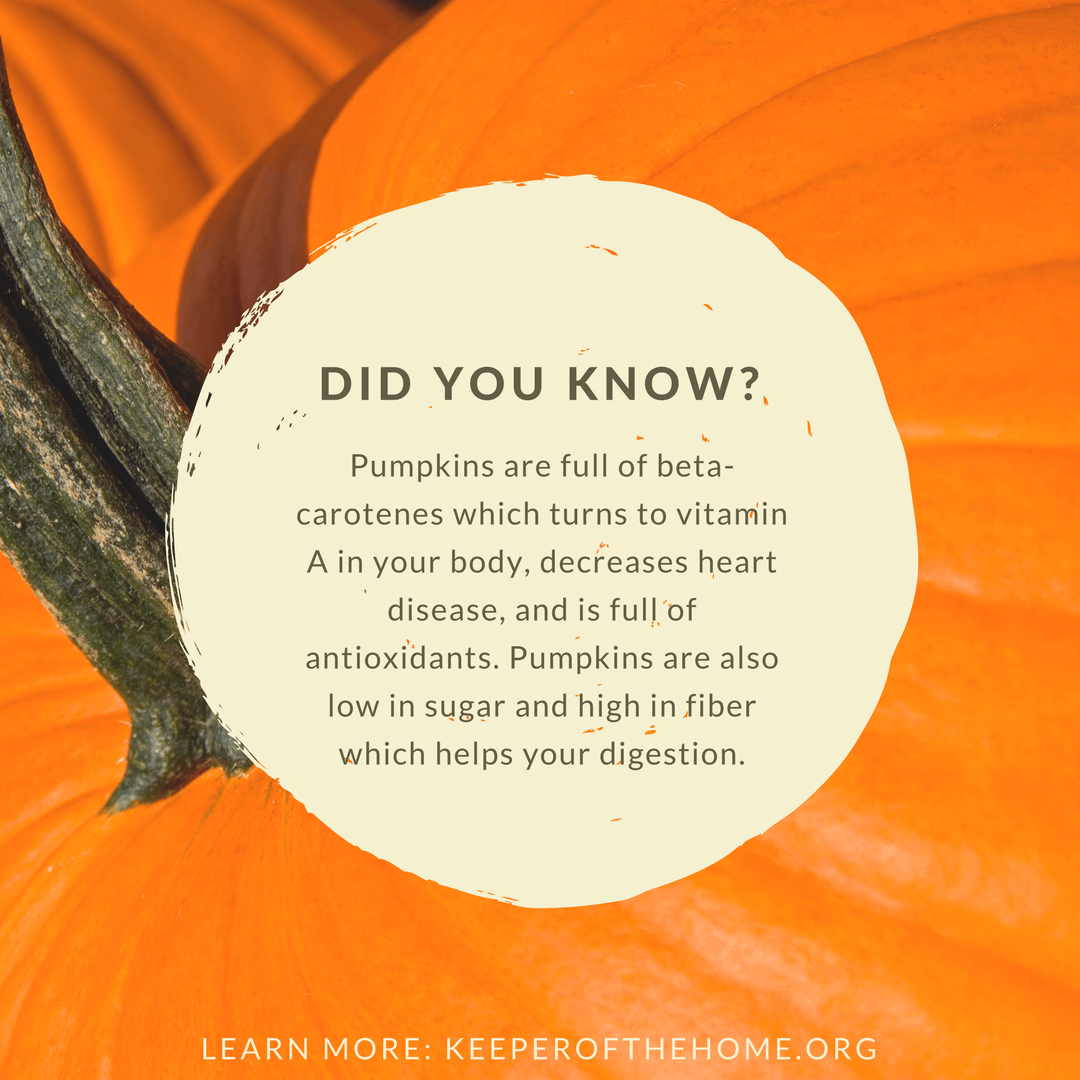 This is a great read and perfect for a cozy-by-the-fire-kind-of-day.
Do you need tips for Herbs – Home Remedies – Salves – Tinctures – Alternative Medicine, if so, this is your Pinterest Board (over 3000 hacks).