Note from Ann:  This week's links roundup is full of amazing stuff for WOMEN, yay, such as tips for family road trips, what your tongues' appearance can tell you about your health, meal planning for a gluten-free diet, a beautiful post about God's sweetness, and much, much more. Enjoy your weekend and cheers to all the women out there!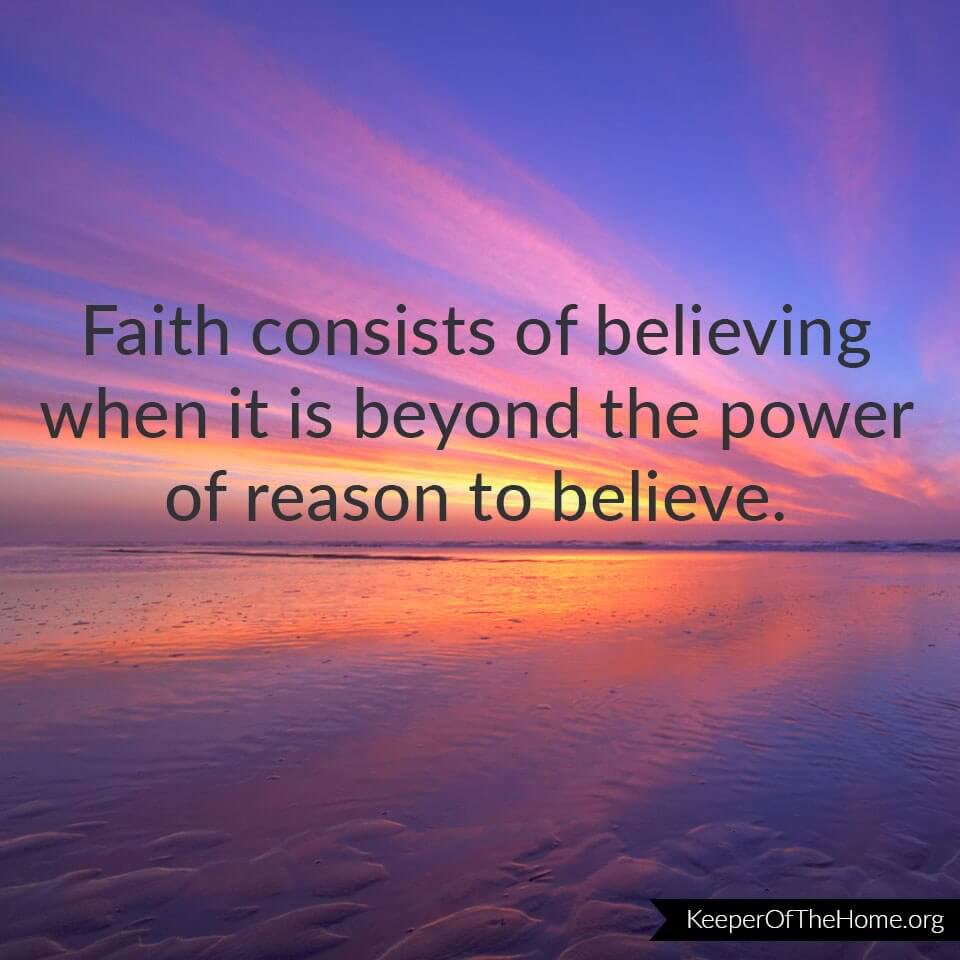 This week's Real Deals includes a deal on organic products that will make your skin glow, a special on a Glass Spray Bottle that has multiple uses (and we love), a Keeper's sale on fitness (for your core) membership, and much, much more!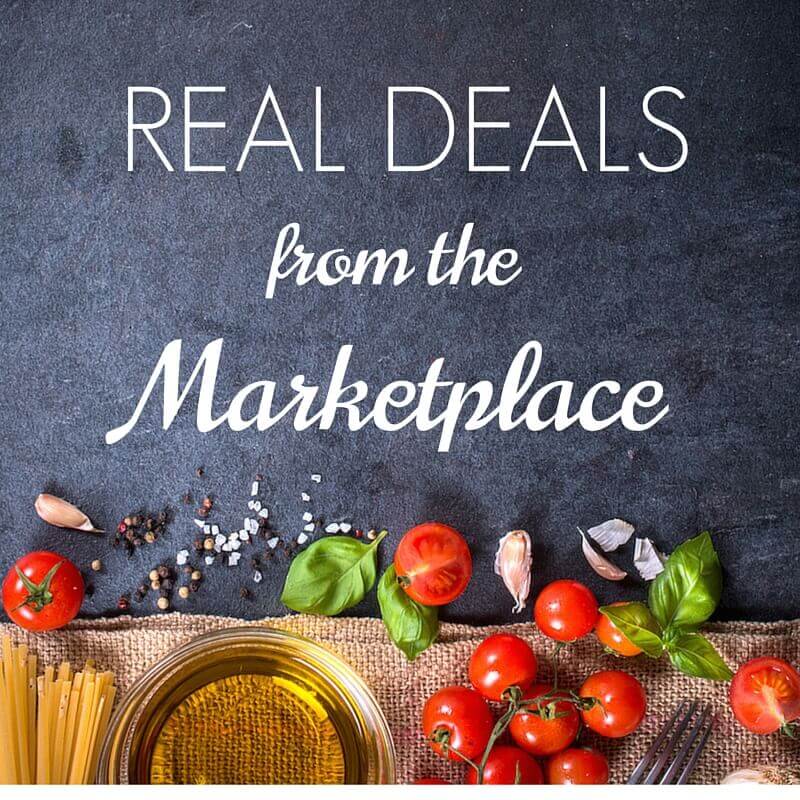 We especially agree with this one: "Use the internet less than your current amount." How do you unwind?
Have you tried this? It really does work. This is a great resource for women who prefer to use eco-friendly products.
The sweetness of God is a fundamental part of the honeycomb of faith. Join contributor Janie Seltzer as she explores it with us.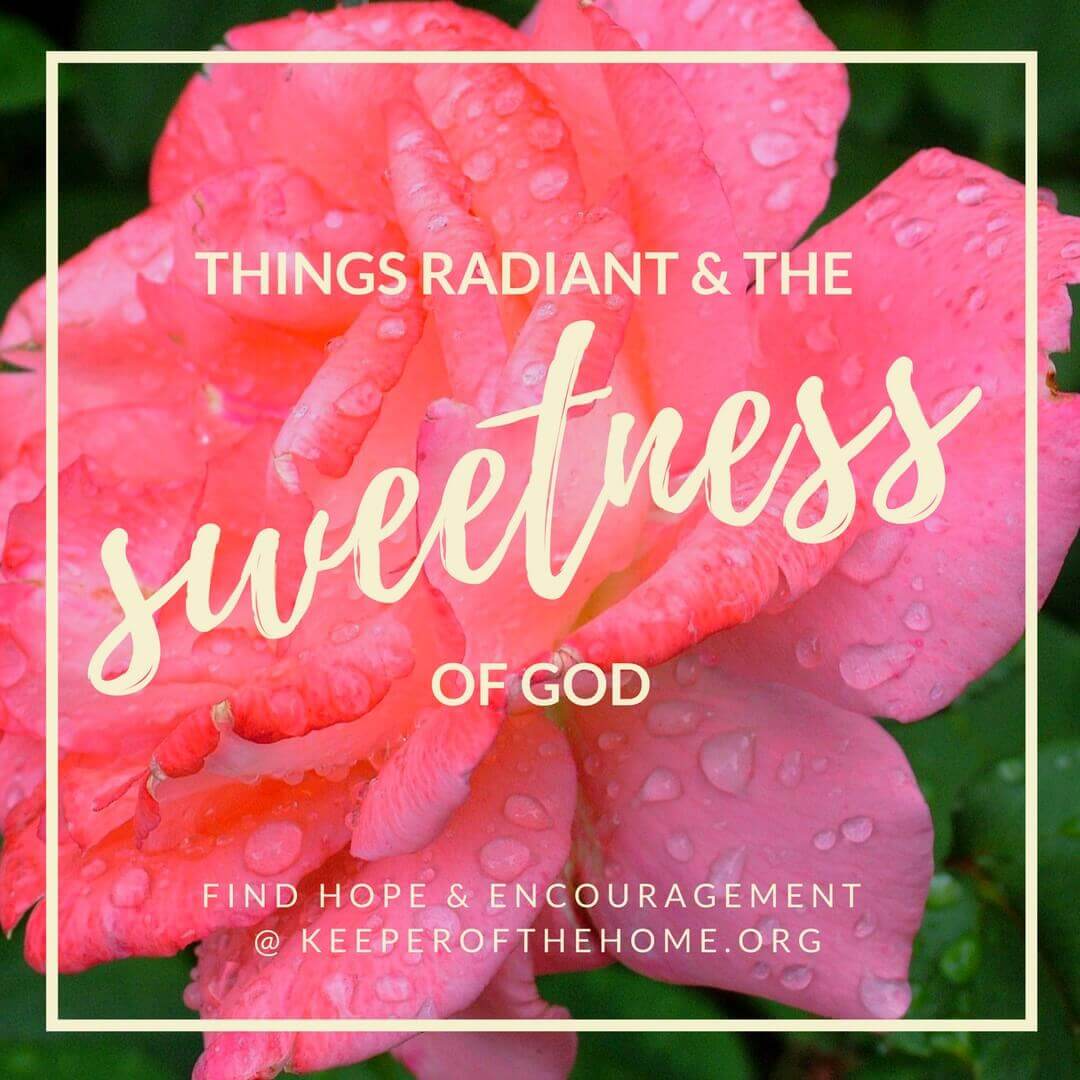 As a blended family, we wanted to take intentional action that would position our children to build family bonds. As anyone who has taken an RV trip across the country knows, there is no better way to do that!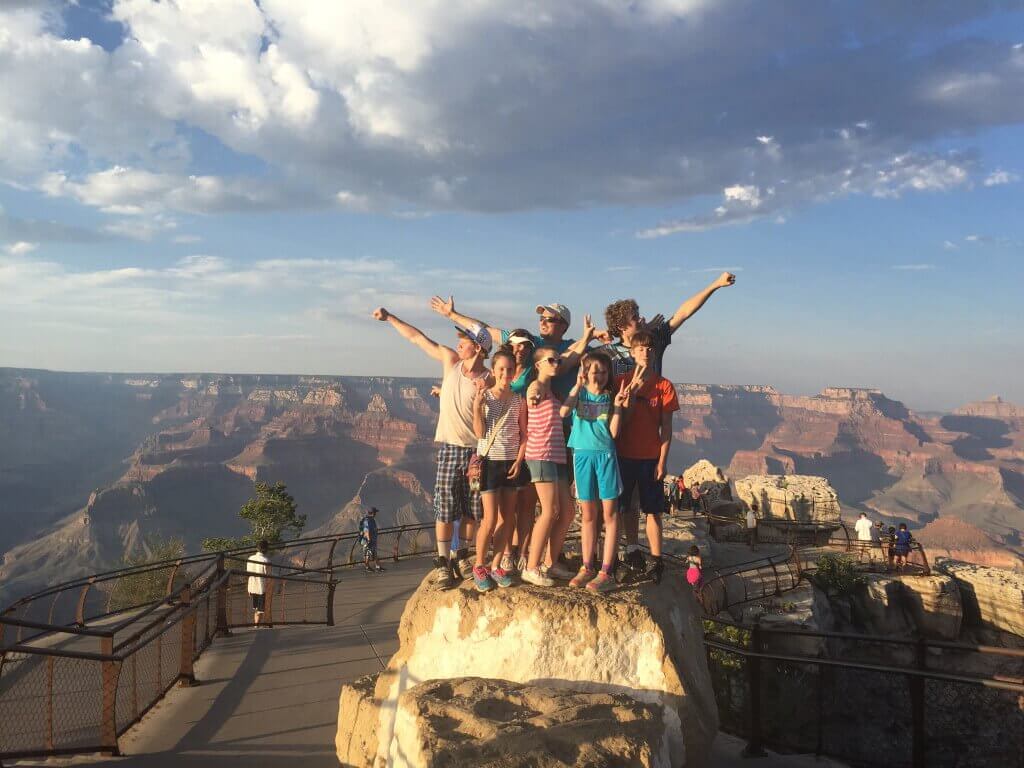 We could not stop reading this post; super fascinating. Our tongues are powerful health indicators. Amazing
This is an awesome post for those looking to start their Gut-Healing journey.
If you love Herbs, essential oils, homemade medicines and home remedies then you will love this amazing board (with over 800 pins and counting). Enjoy the Natural Lifestyle. 🙂