Note from Ann: Summer is officially here and it's time to have some fun in the sun! This week our family decided to share a very serious story about our daughter (get the tissues ready). We've had a few tough weeks, but with God's love, we will continue to thrive and be blessed every day. Enjoy your weekend!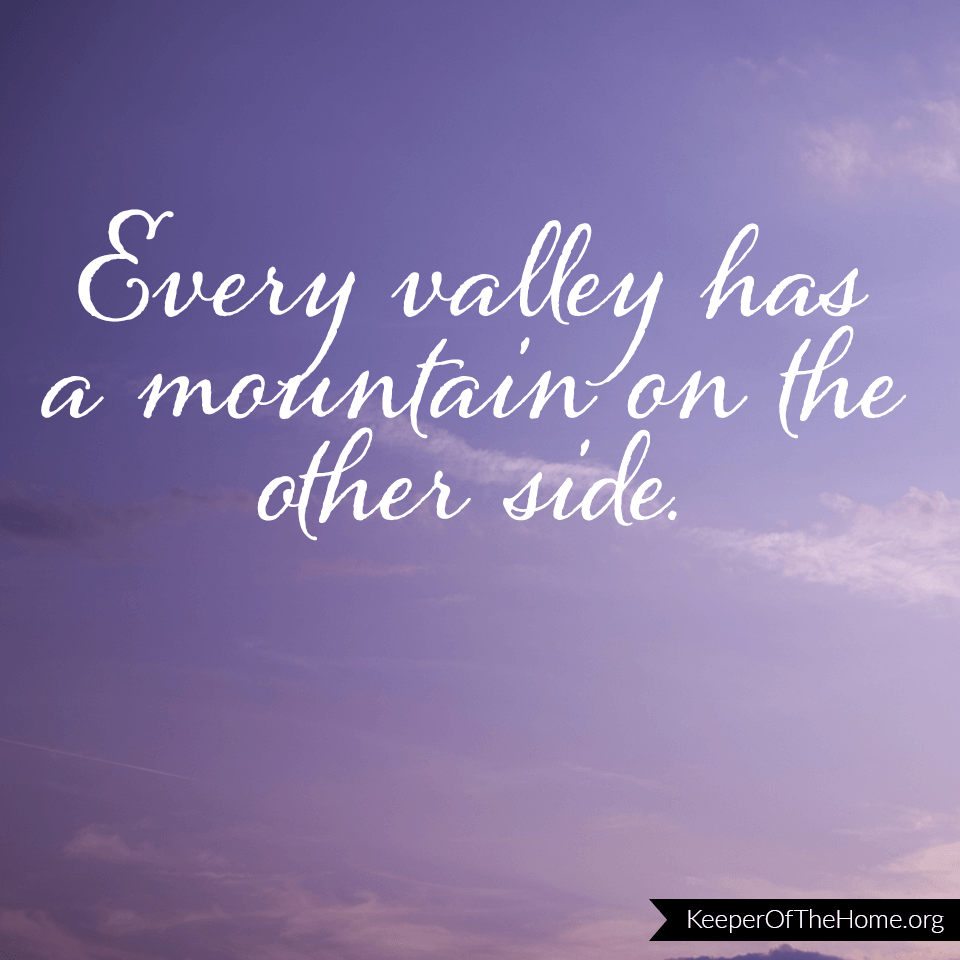 ;
This week's Real Deals is all about our favorite products that we use every single day. Rest assured that we have used and will not live without everything you see on this list. Cheers to amazing (and frugal) products a Keeper could ever have!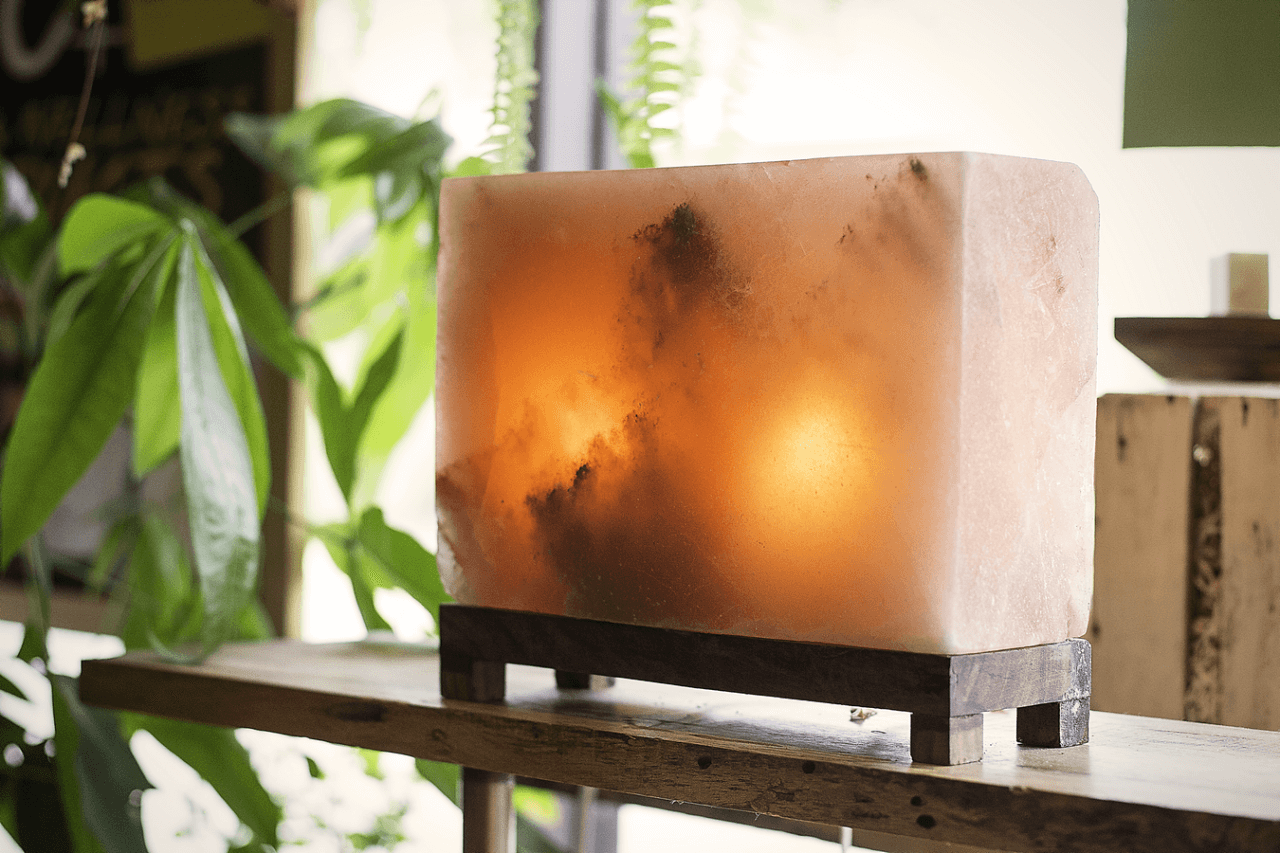 This story is written by my beautiful hubby about our daughter. I had to share this with you. We are blessed and so are you. As my hubby says: "We have a finite amount of time to be with our children, to hard-wire their brains to know without even being conscious that we will always be there for them."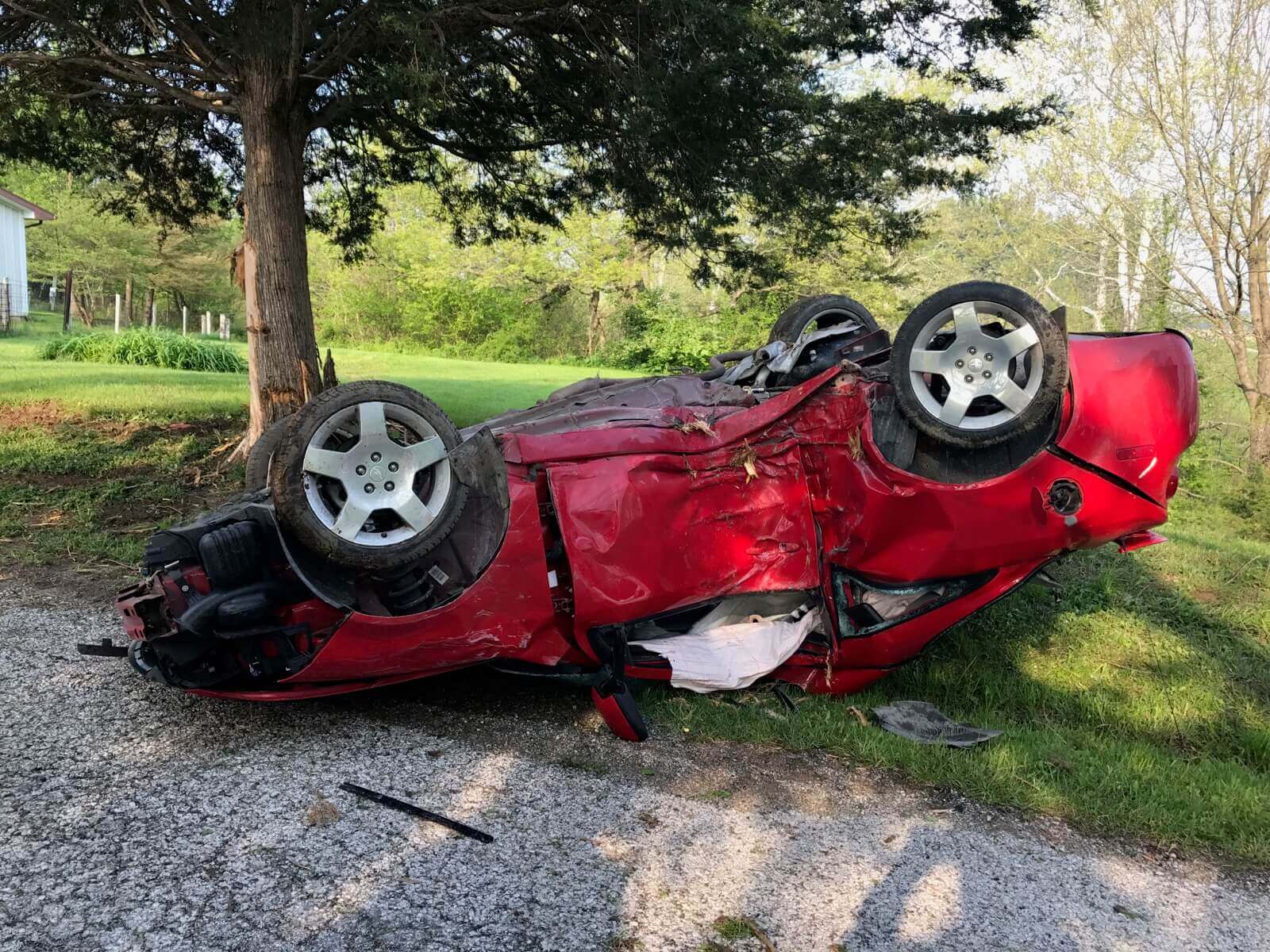 Raspberries are the perfect summer treat and this post offers recipes, along with their health benefits. Yum and Yay!
;
NEW KEEPER POST: Divine companionship doesn't have to be scary…in fact, it can be as sweet as freshly baked bread. Here's how (and why) you can get a taste.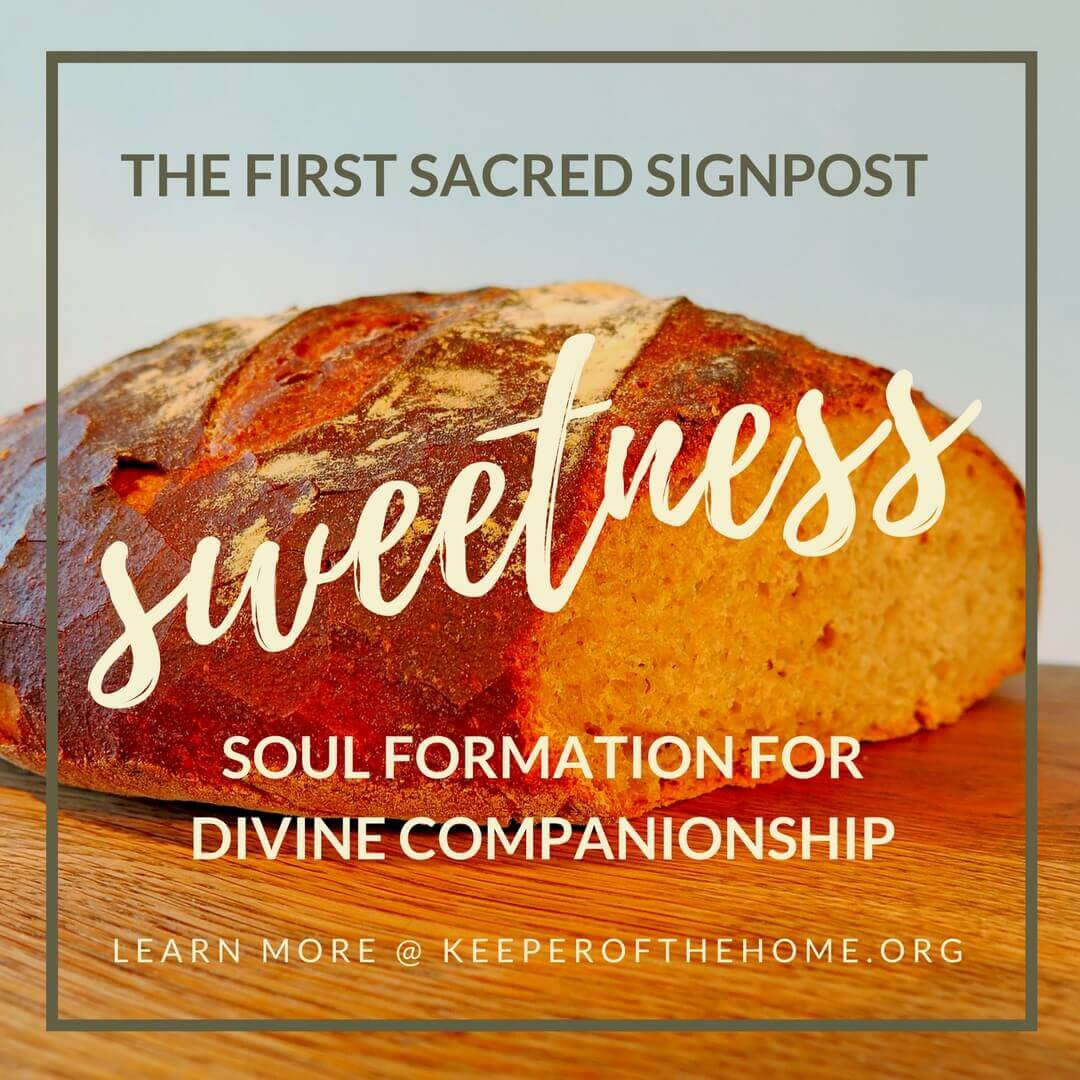 Love this post. Hint: "Know Your Colors."
Garlic and Oregano (to name a few) can help support your immune system: yes, please! 🙂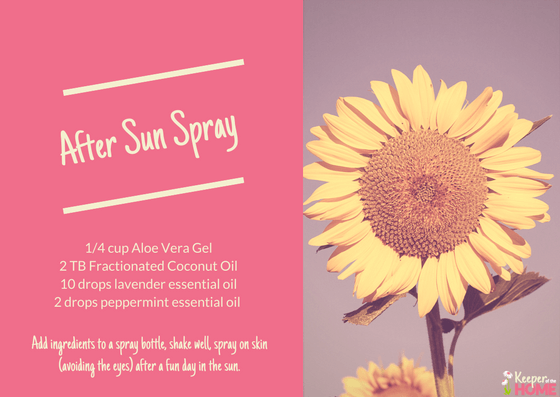 P.S. You have to be a good cook: NOT. Haha We will be having people over tomorrow and often. 🙂
Over 500 pins providing information on whole foods, veggies, and sides recipes to complete your meals.