Note from Ann: Father's Day is here and it's time to celebrate! This weekly links roundup is full of amazing stuff, such as a FREE Essential Oils Giveaway, Health Tips, and Advice to help you get well and balanced. Enjoy your weekend and HAPPY FATHER'S DAY!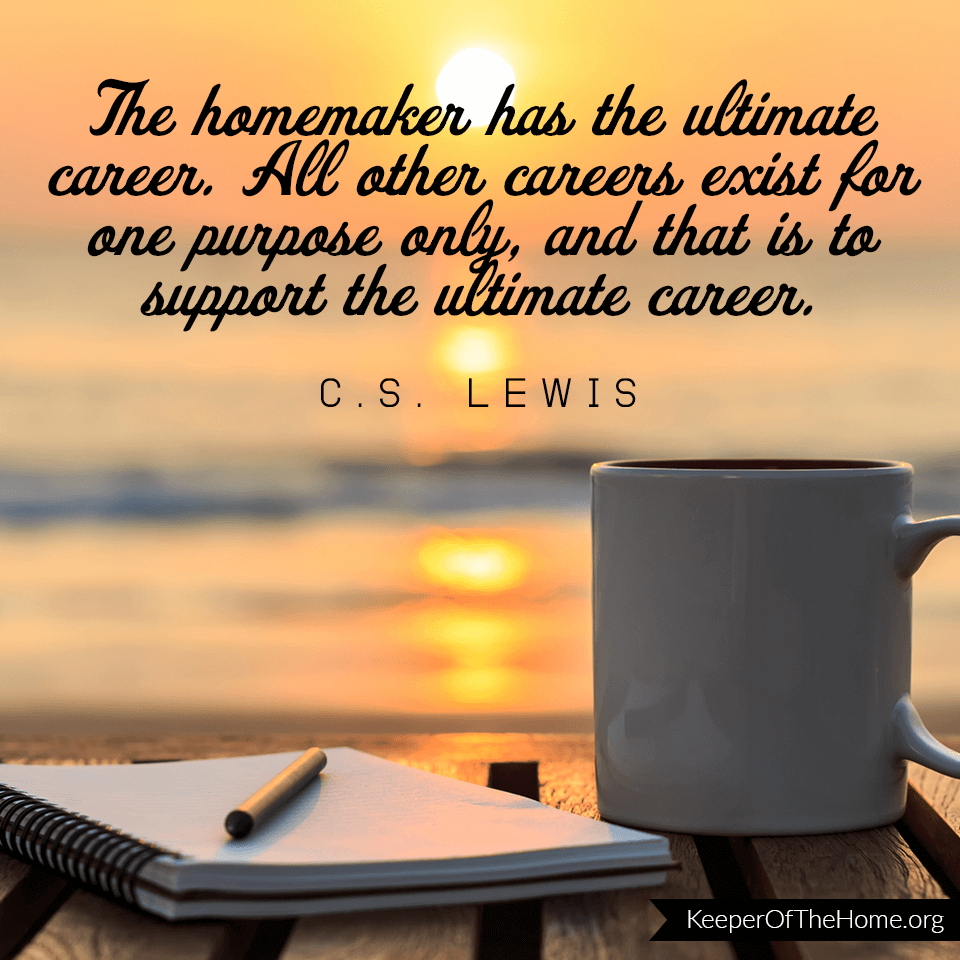 ;
;
Great read about your thyroid. Did you know that balancing your blood sugar will help stop the stress? Who knew?
Love everything about this post: have a routine, have plan and make things simple, including dinner. We are all about a plan and simple-living!
;
Looking for awesome Father's Day gift ideas? We've pulled together 17 gifts the dads in your life are sure to love…and you will love them too! 🙂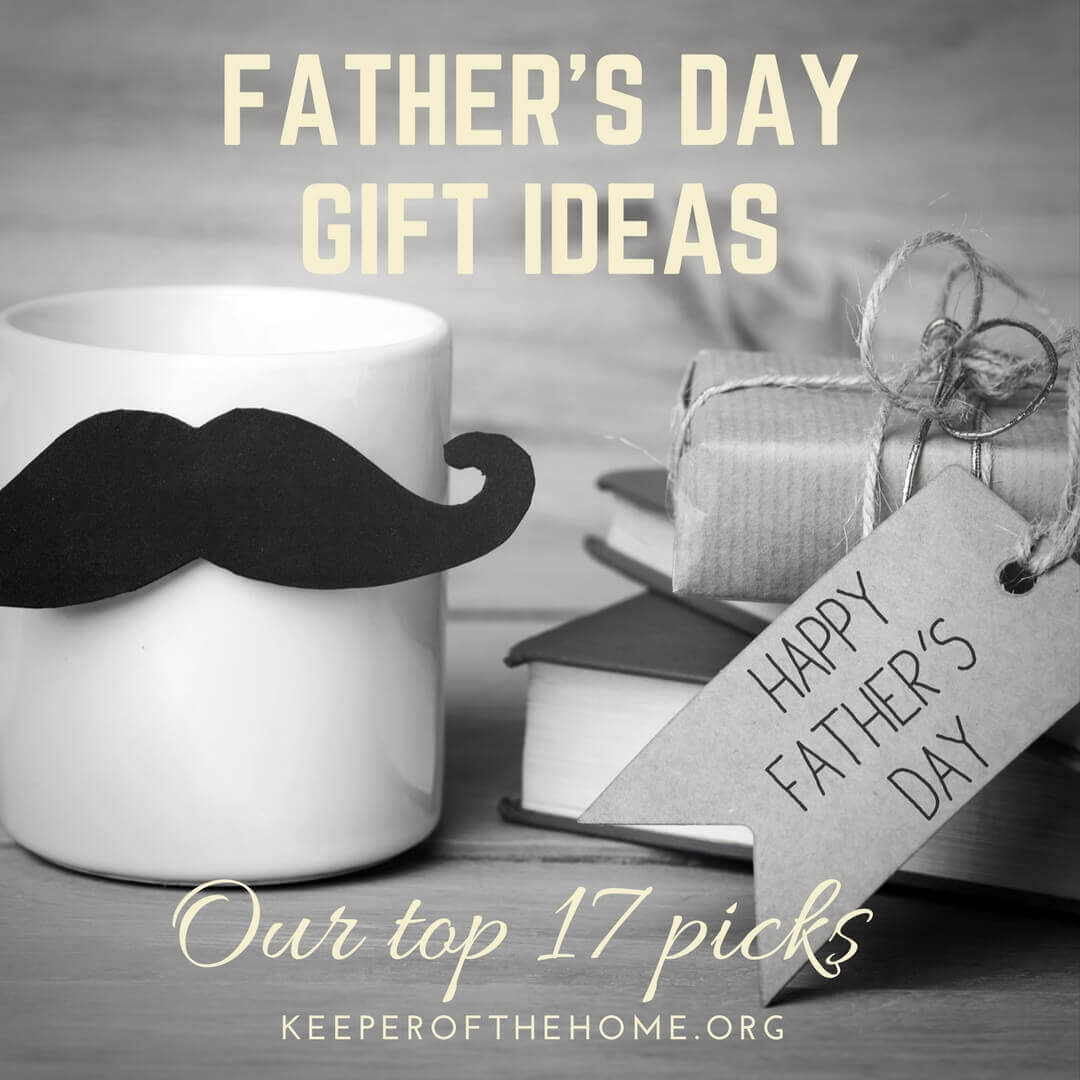 Shop now for Dad!
This couldn't be more true, especially this: "Because the truth is we're all broken in one way or another". It's this thing called life. Great read!
We are all about sleep. These are some great ideas for a better sleep.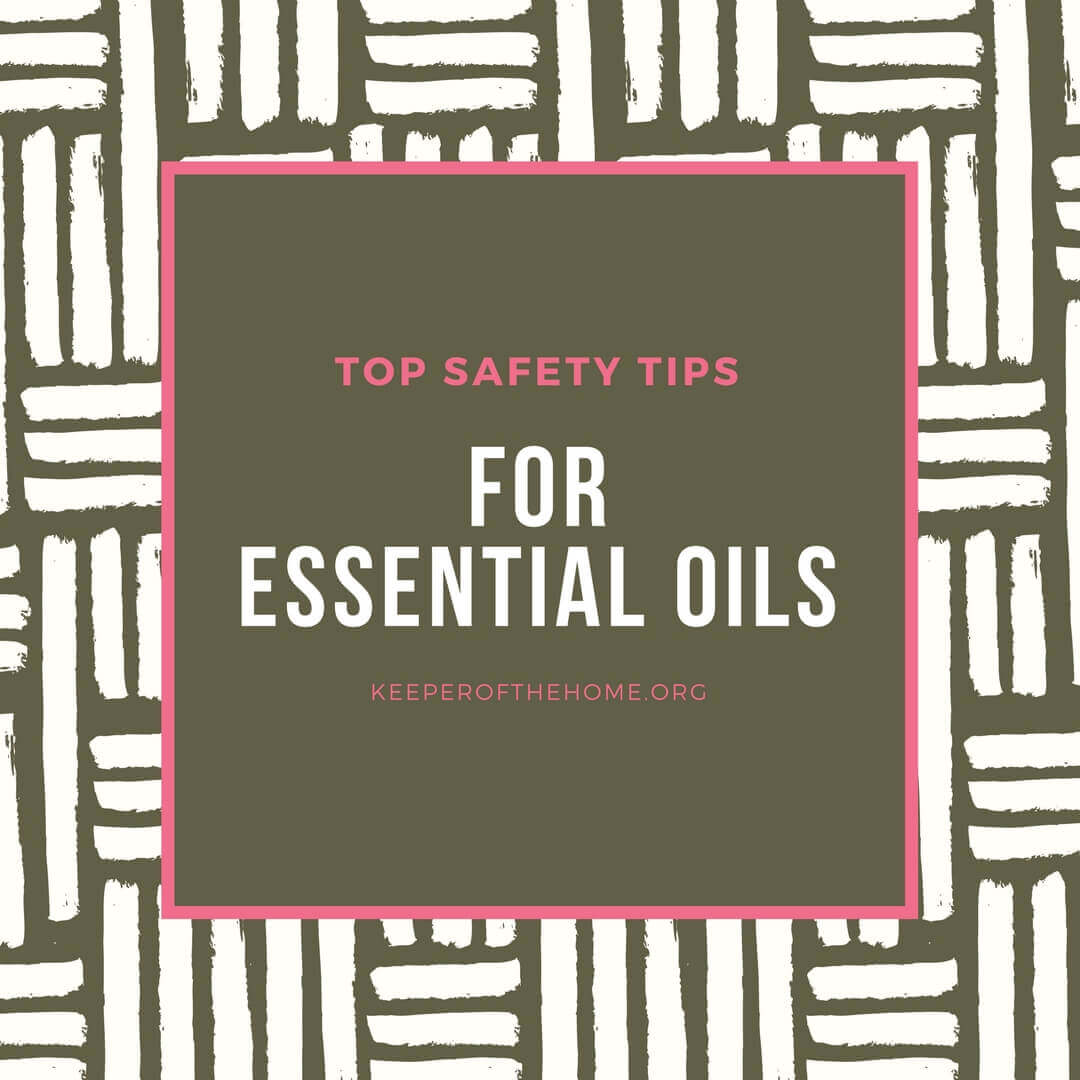 Hint: EAT Whole Foods! We're saving this post.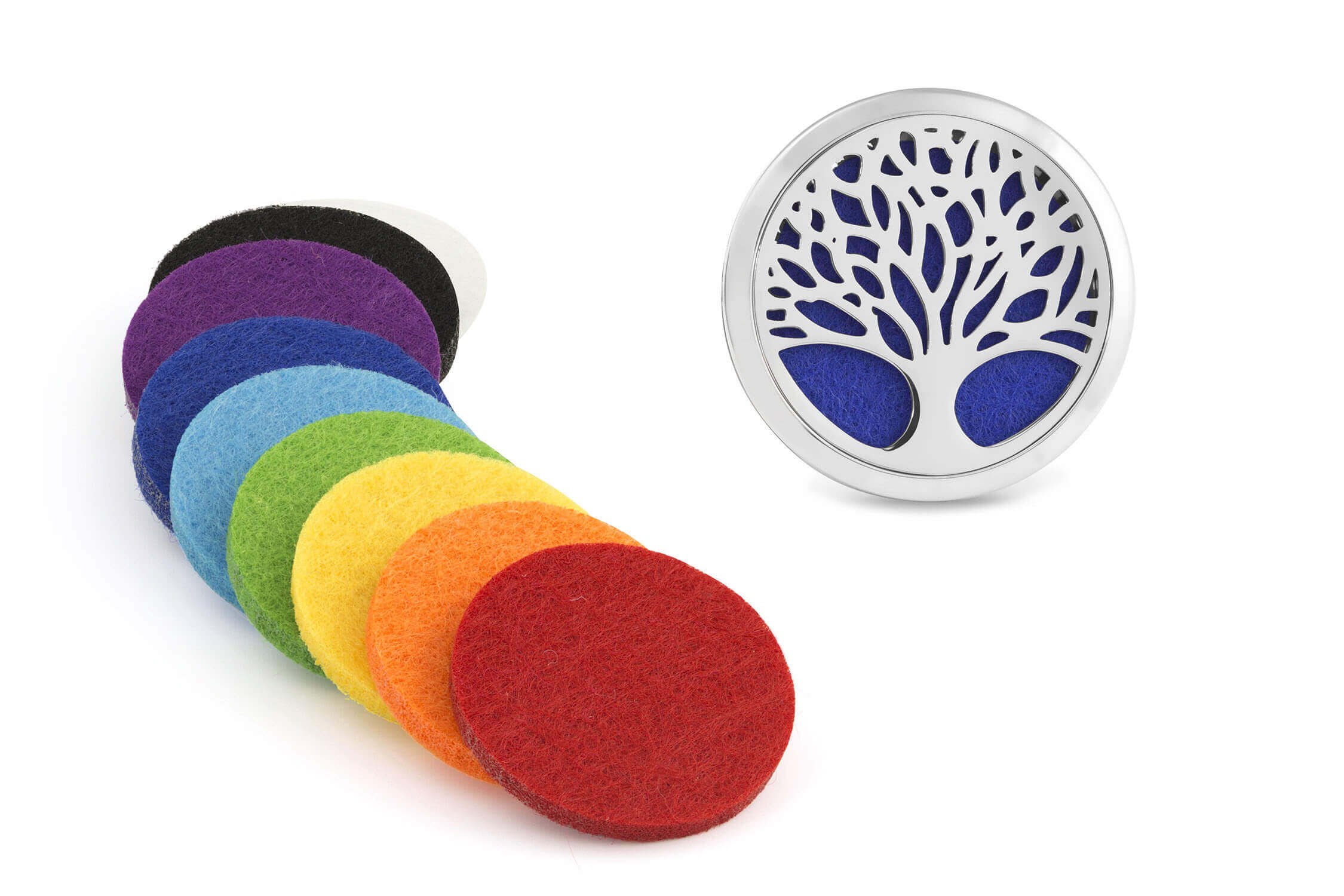 Summer time…when things slow down and the weather warms up! The perfect time to create cool treats to tantalize the taste buds.