Note from Ann: We hope everyone had a fun and safe 4th of July! This week we are sharing insightful posts that will help with everything from wedding planning to cooking with kids. Enjoy your weekend and savor the summer days!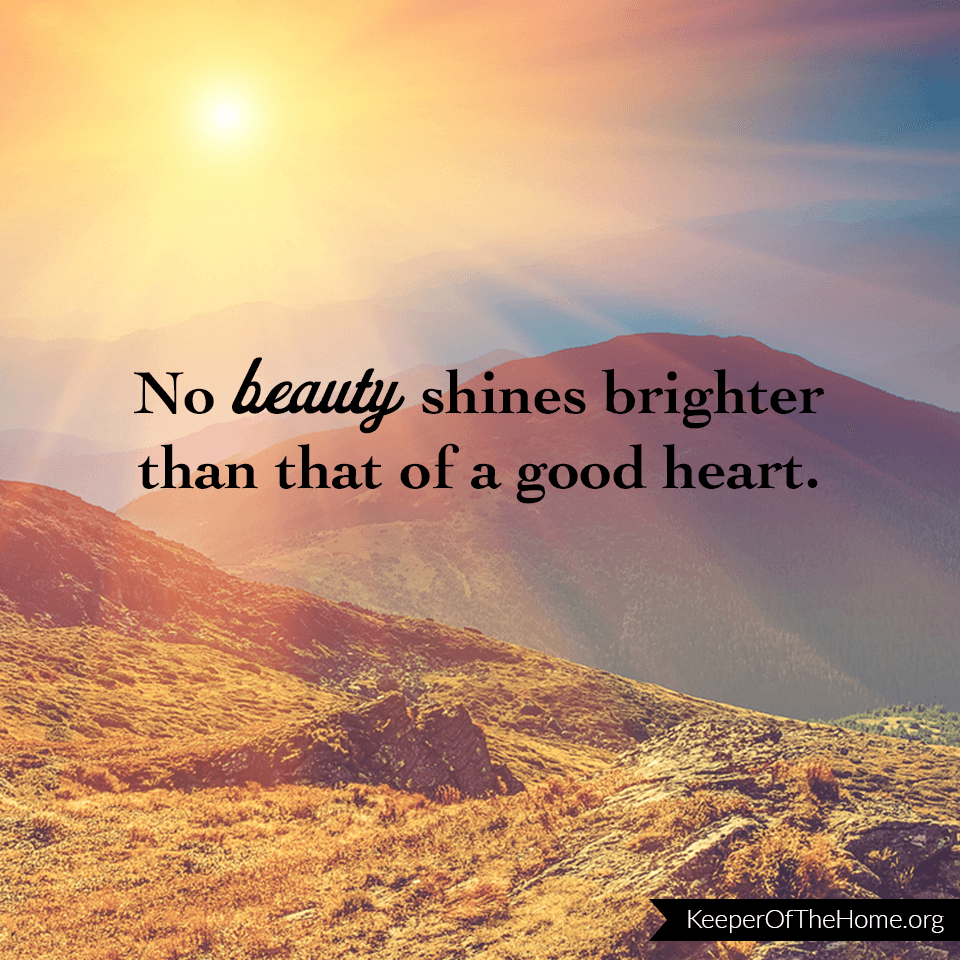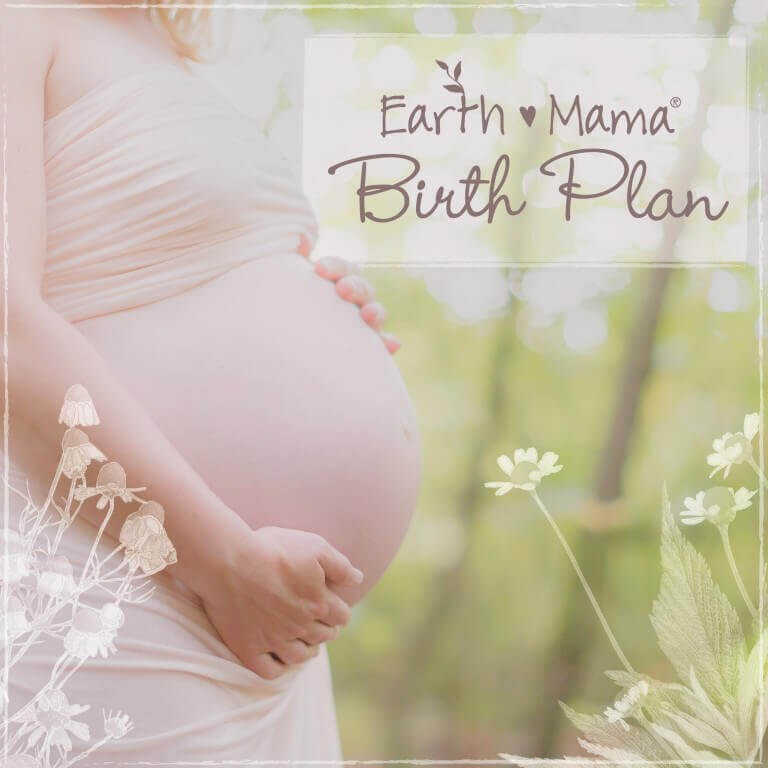 This week's Real Deals includes a Keeper's sale on wedding stationary, a deal on chocolate (yum), a free birthing plan tool for the expecting Mommas, and frugal items for the home, baby, and much, much more!
The countdown lasted for 18 years, but just a few weeks ago we reached the first of six "launches" in our household: our oldest son, Markus, graduated from high school. My hubby and I are a mixed bag of emotions. We have 5 more right behind Markus, so we'll be paying close attention to this list from Dr. Deuter and making sure we're intentional with our wing-developing efforts!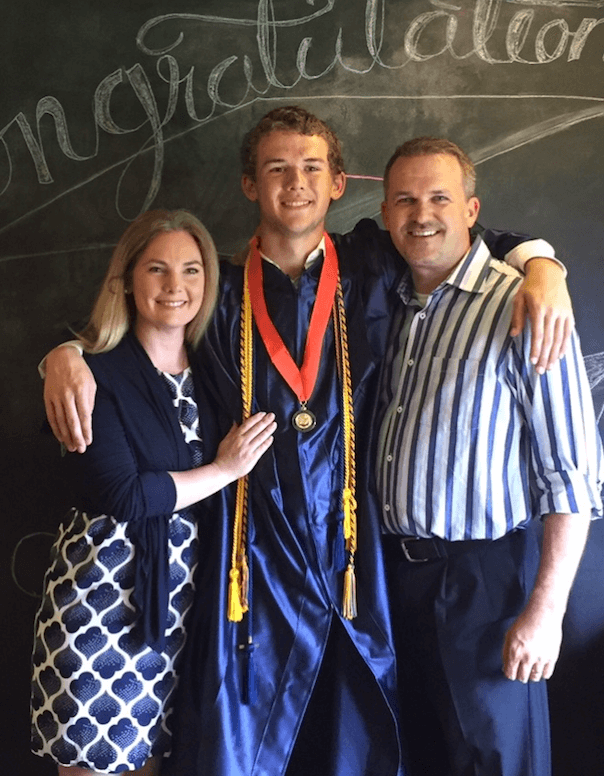 DIY: Bridal Survival Keychain (with doTERRA Essential Oils)
Wedding season is here and every bride needs a survival kit for her special day. We love the idea of having a doTERRA key chain that holds up to 8 of your favorite oils, such as lemon (for a pick-me-up), Balance (to help with nerves), Bergamot (to promote a cheerful and calm atmosphere), and much more.
The kids will love to be the ultimate chefs in the kitchen, especially with these delicious recipes. They will love the homemade ranch and the homemade tortillas. Great recipes ideas for the whole family.
There are so many decisions for parents of newborns. Here's a great guide for making those decisions, explaining the options and considerations.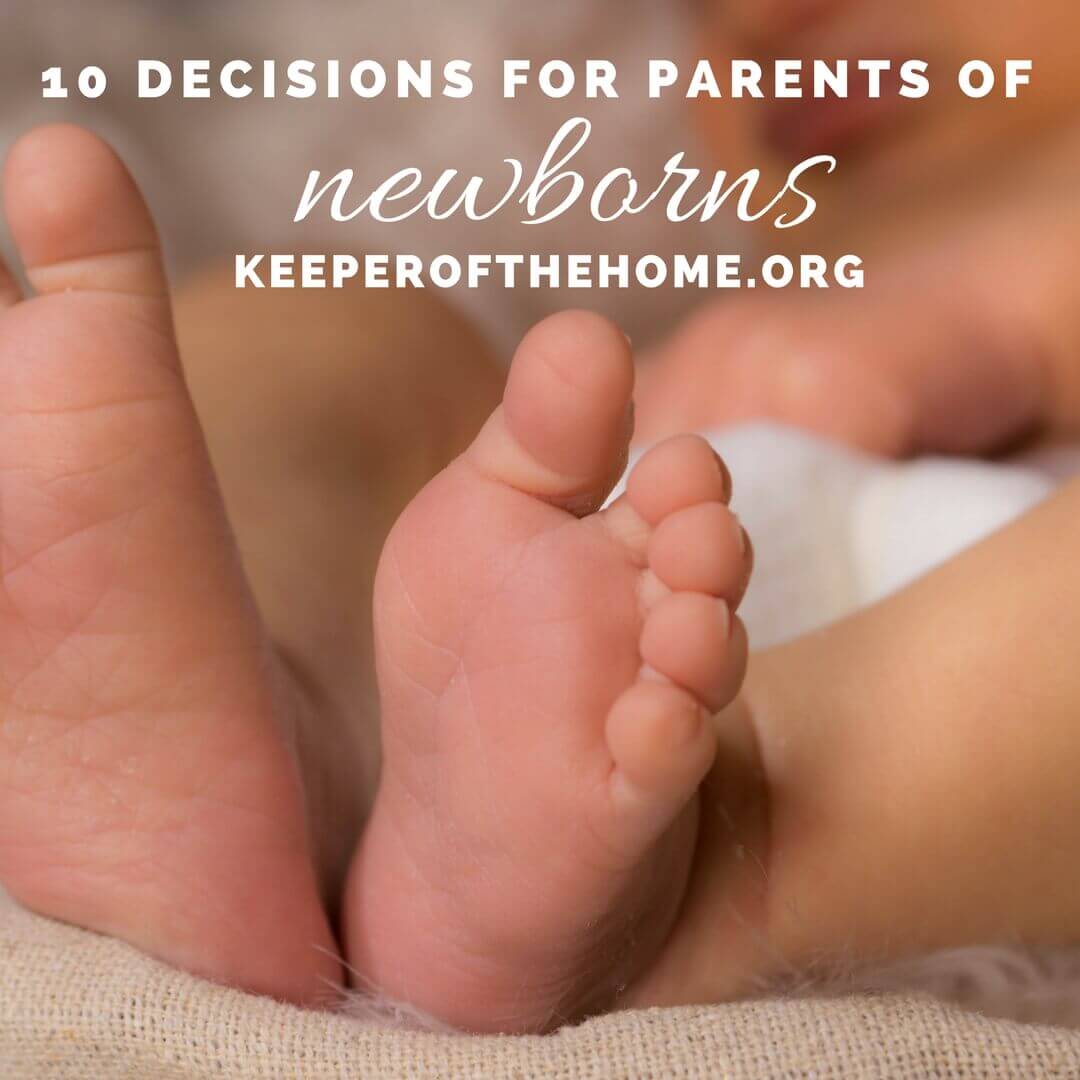 This post truly provides the Ultimate Guide for testing your body for toxins. Did you know you could test for toxins with Hair tests? Needless to say, this post is super insightful and now I want to test, test, test. 🙂
We are all about simple, especially when it comes to fitness and exercise. We call this post: bookmark-worthy.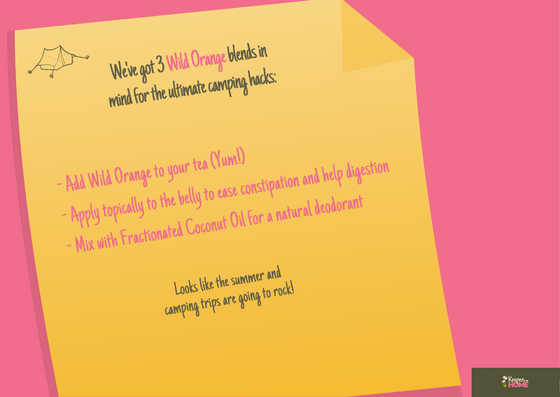 Over 450 pins providing ideas for avoiding toxins and greening your home – including DIY recipes for all natural products.