Note from Ann: This week's links roundup is full of amazing stuff for your upcoming holiday plans and busy family, such as how to shop for healthy foods while understanding each label, DIY decor for the Thanksgiving table setting, healthy cooking for the holidays without using the stove, and much, much more. Enjoy your weekend and cheers to my favorite season, Thanksgiving (and Family Time, yay)!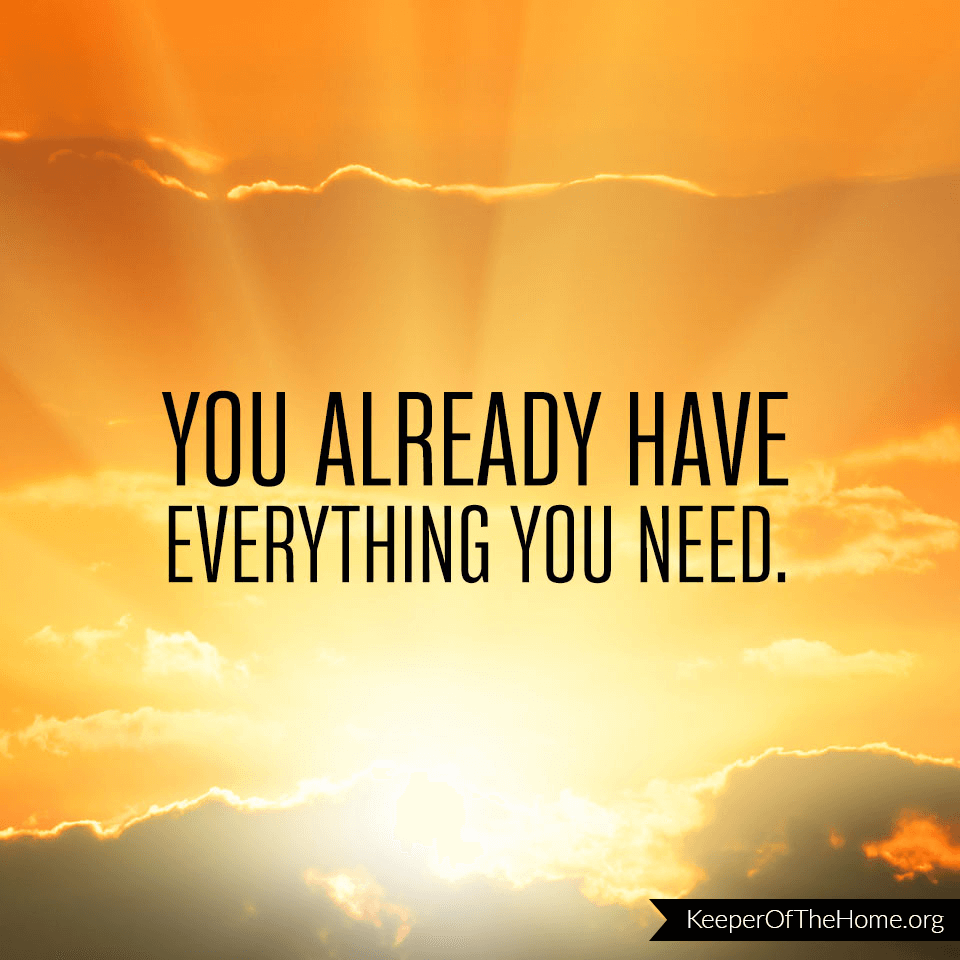 Coming from a military family, Veterans Day is a great day to thank those who have served and sacrificed. This post has some great ideas for Ways to Recognize Veterans.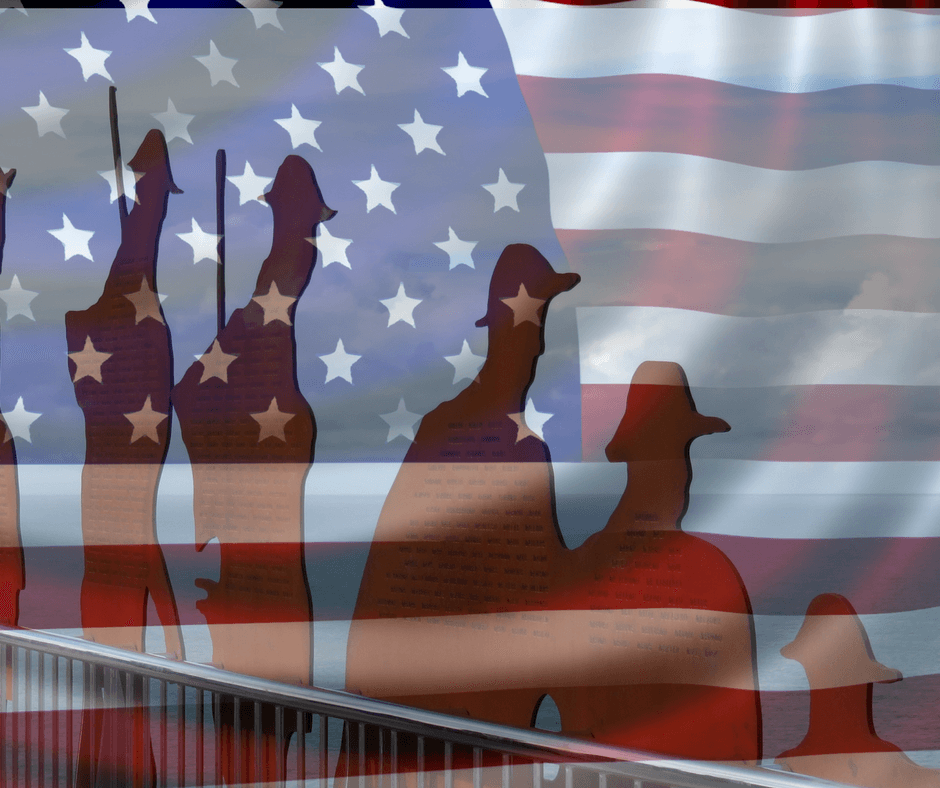 I had far too much fun putting together this selection of tasty-looking real food holiday recipes, frugal and nature-inspired decor ideas, and gratitude printables and activities for you.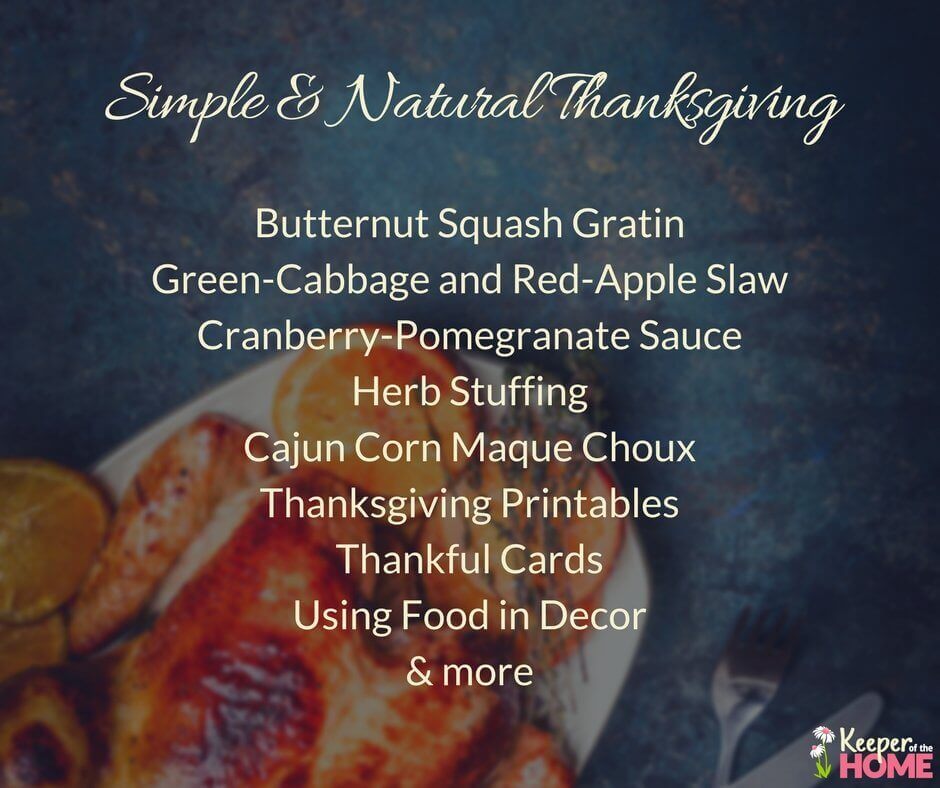 This Mom of 10 knows what she's talking about and we love her insights and simple living views on how to navigate through this busy and sometimes messy life.
This is a GREAT post and super helpful. Save this educational information for all your healthy living tips.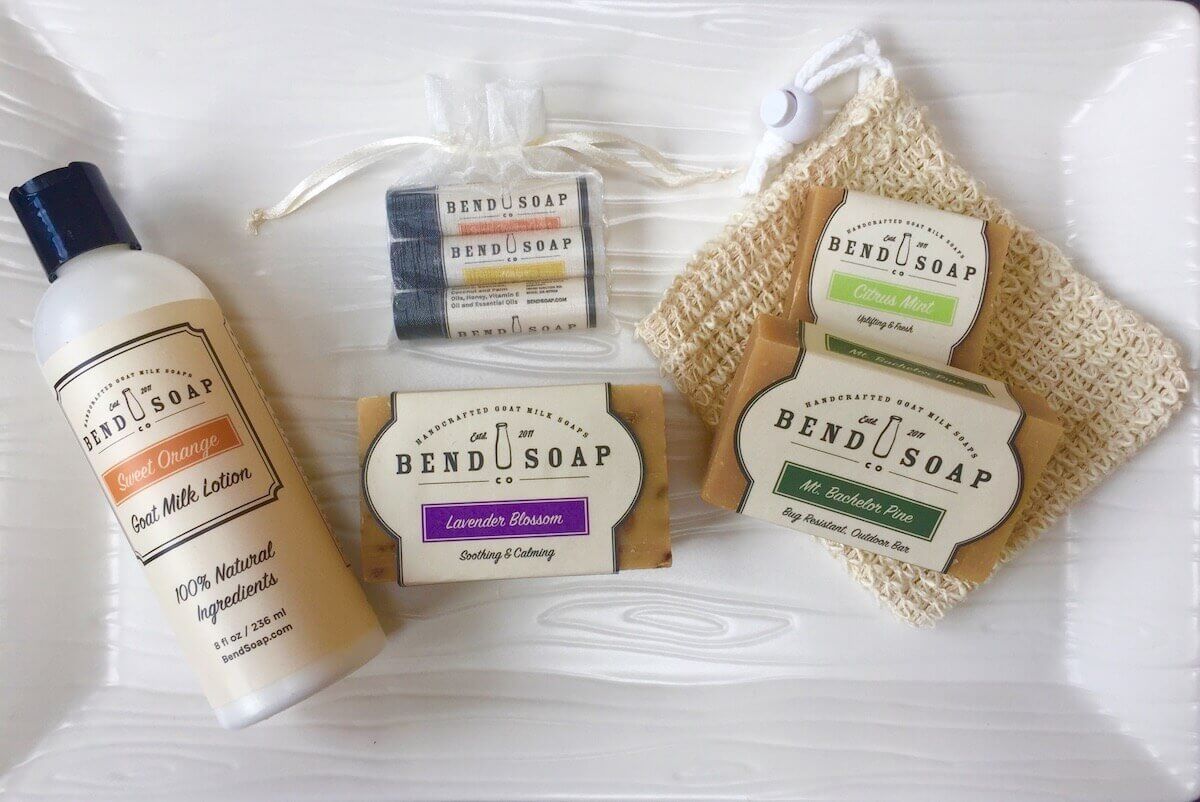 One use per customer
Use coupon code KEEPERHOME at checkout. Offer ends 12/1/2017.
Little things like napkin rings can bring the Thanksgiving table decor together which is why these ideas rock.
They had us at "Make Thanksgiving a more stress-free holiday with these recipes that don't require you to turn on your stovetop."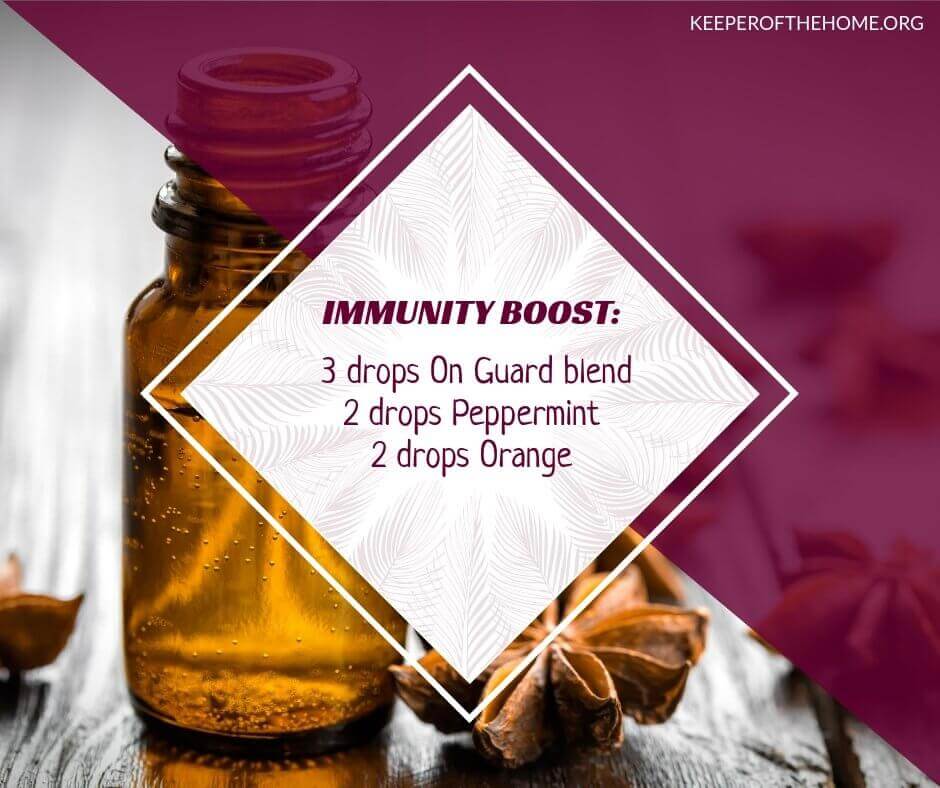 Fathers are so important. We love hearing stories from the super Dad himself, Zig Ziglar's children about their Dad's faith and involvement in their lives and on to the world's. Amazing stories. Dads rock! Happy Birthday, Zig Ziglar!
Check out this board filled with Real Food recipes for dinner and celebrations. Enjoy!