Note from Ann: This week's links roundup is full of amazing stuff for Foodies, yay, such as tips on how to make a delicious chicken tortilla soup, an easy breakfast recipe for the busy school mornings, how to get kids to eat lettuce, a helpful post about how to use honey on your face (for that amazing glow), and much, much more. Enjoy your weekend and cheers to all the Foodies out there!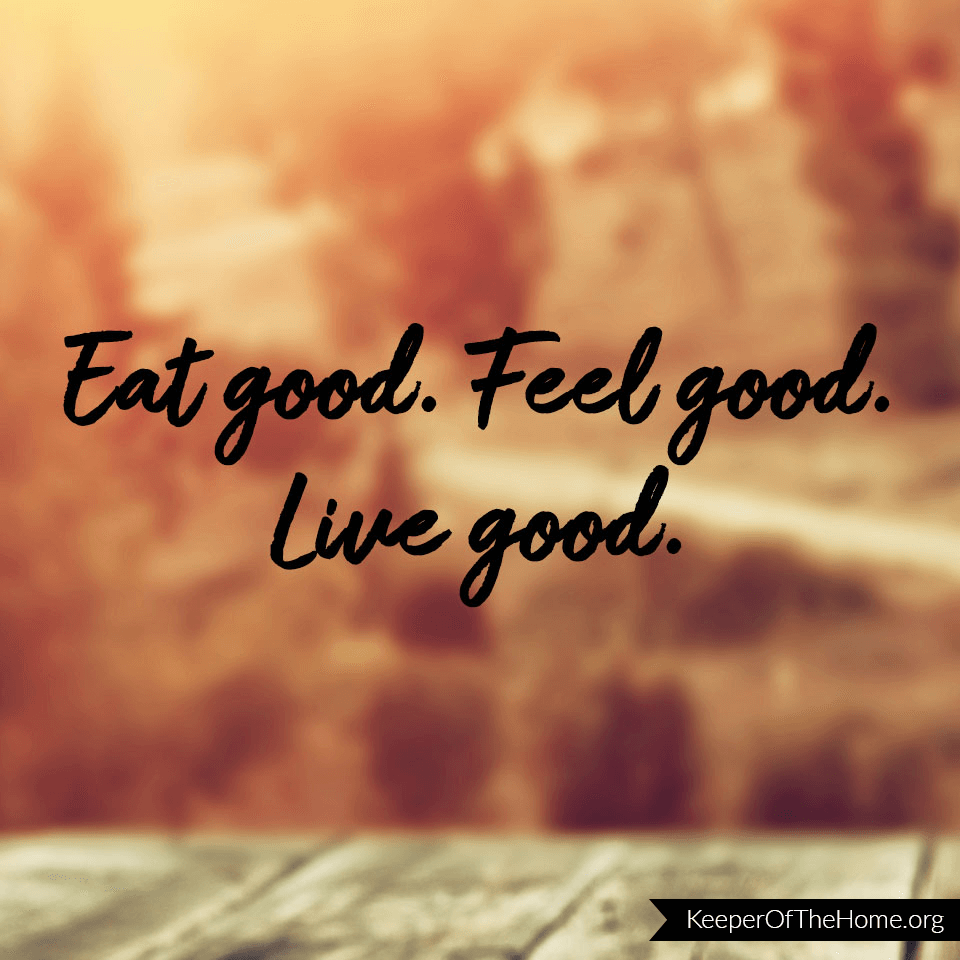 If there's one supplement for everyone, it's cod liver oil. Here are reasons you should take cod liver oil and an explanation of benefits.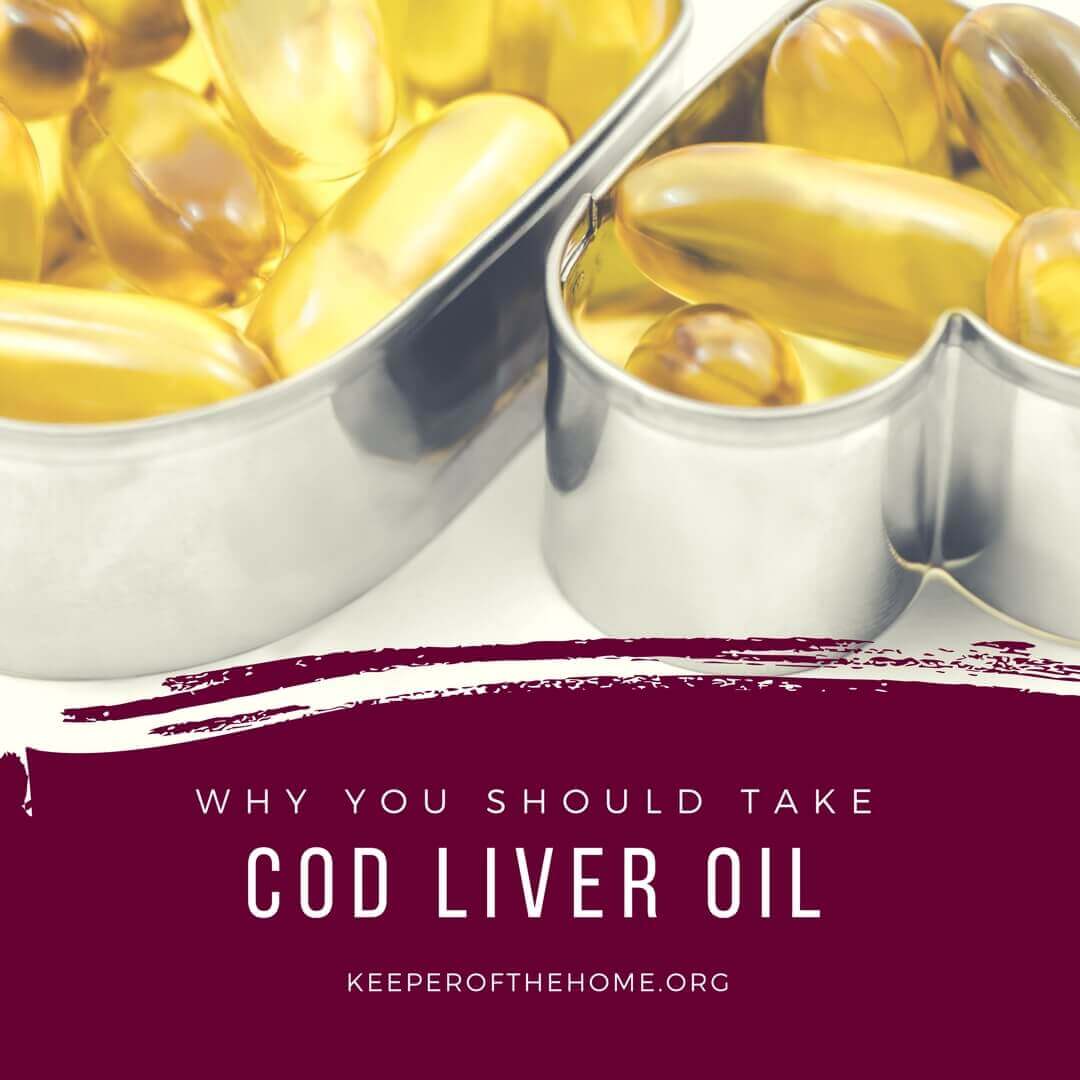 Yummmmm! Do I need to say more? haha Get in my belly. 🙂
What a perfect breakfast recipe for those busy school mornings! Yes, I'll have another one, please.
This week's Real Deals includes a special on coconut oil products that make your skin glow, a sale on salt lamps that purify your home, a super sale on fitness for the tummy (perfect for losing core weight safely), and much, much more!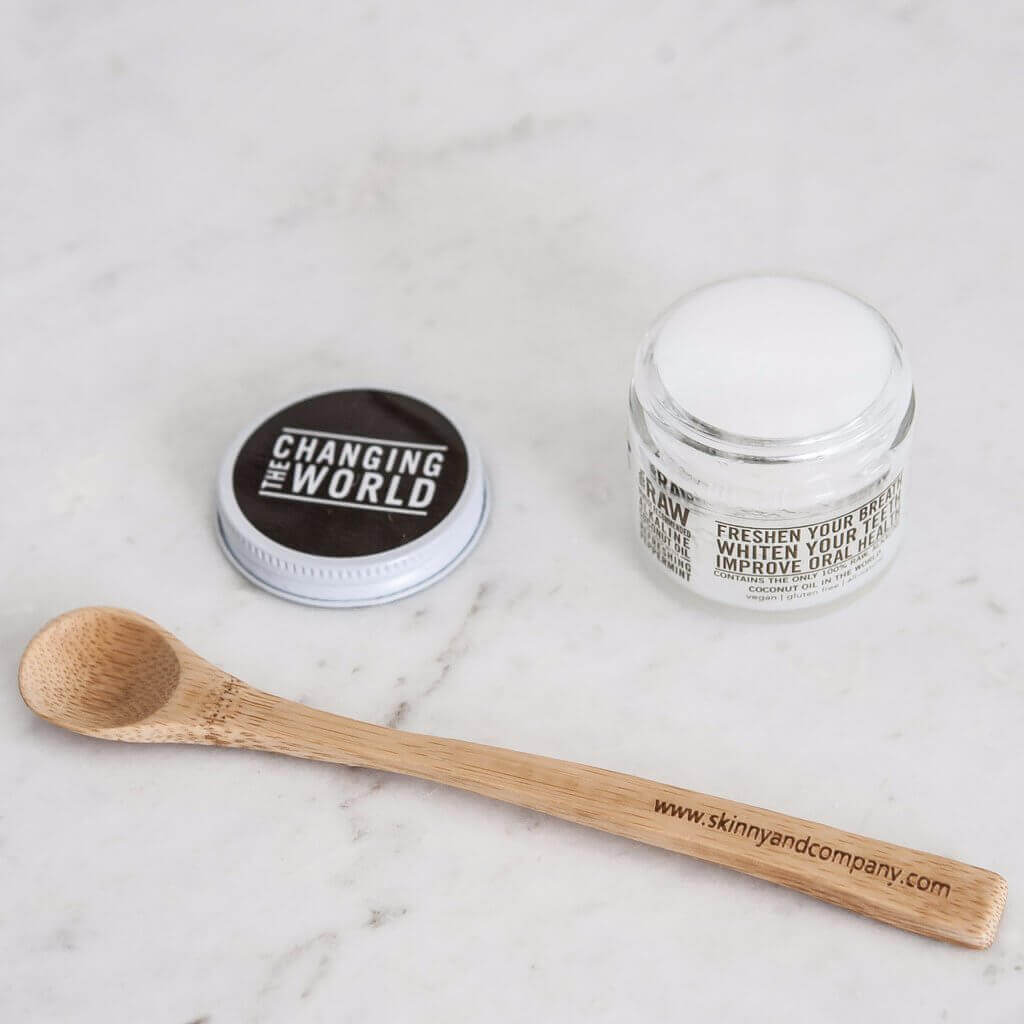 We think honey has super powers. This face mask feels amazing and we weren't mad when we accidentally tasted some. 🙂
We are all in when a recipe starts with these few words: "Fresh Cilantro Leaves & A Hint Of Lime". We heart soup season.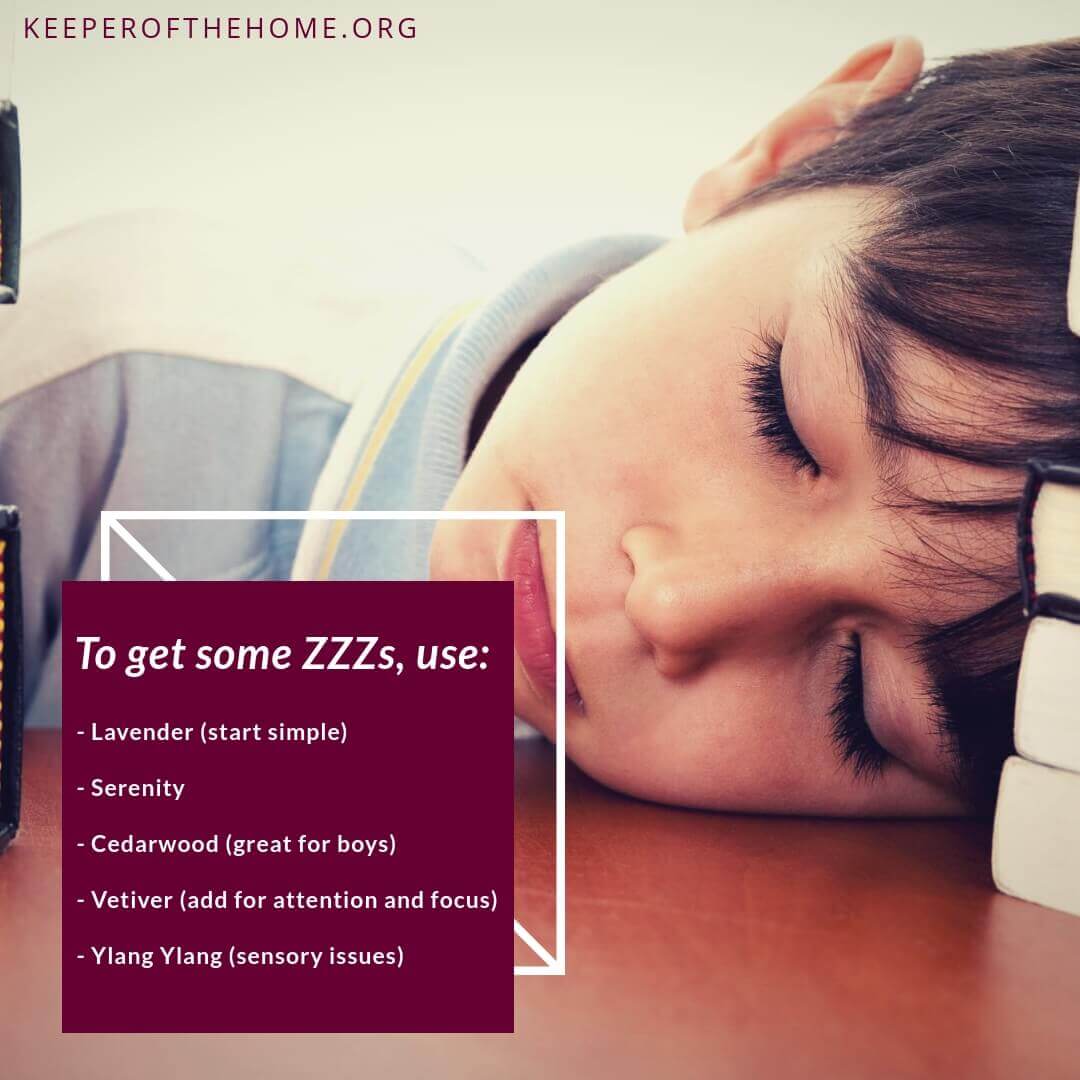 Brilliant ideas for getting the kids to finally eat the "gross leaves". Love this post and all of the recipes. Yay
This board has over 1200 amazing and healthy recipes (this board has helped many transition into the whole foods lifestyle).