Note from Ann: Father's Day is around the corner, so we decided to start adding some fun Dad stuff into our weekly links roundup. Enjoy your weekend!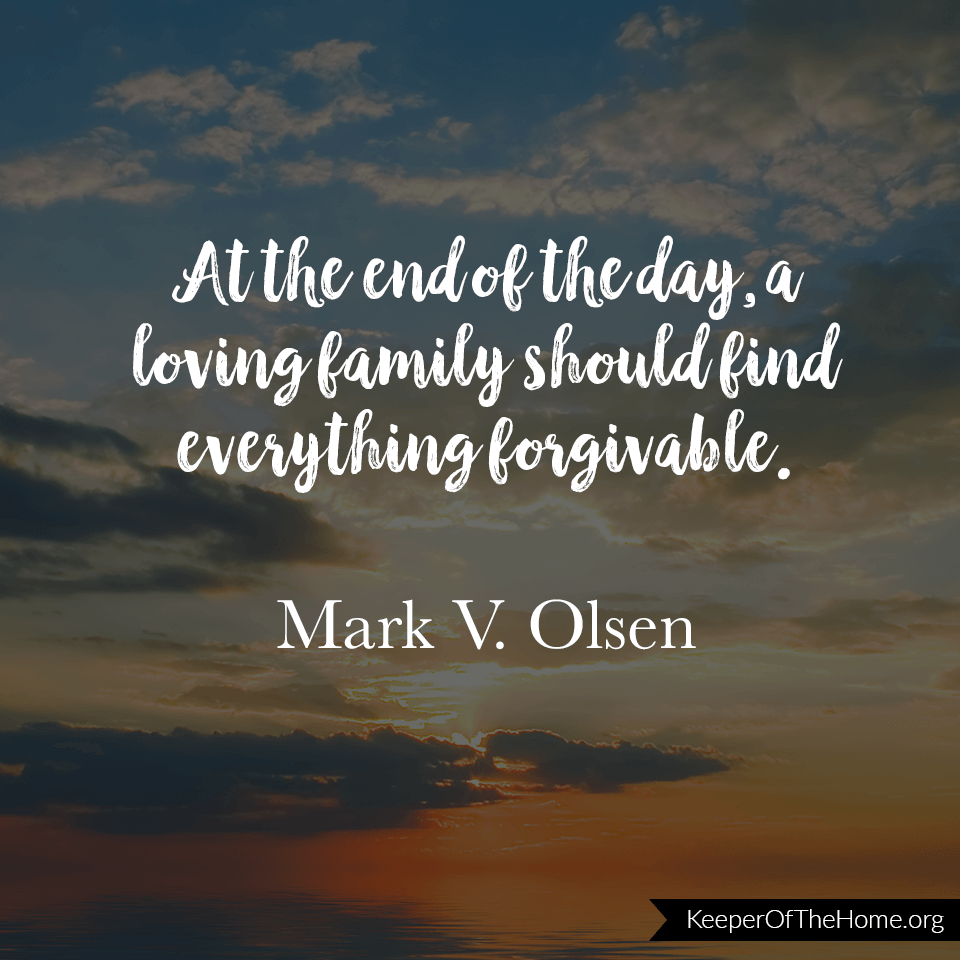 Dads rock! You know that, and I know that…right? Whether it's your dad, a father figure in your life, or the father of your children…we love our dads! So here are some gift ideas to honor and delight that guy in your life! Here's to giving that special guy in your life a gift worth remembering!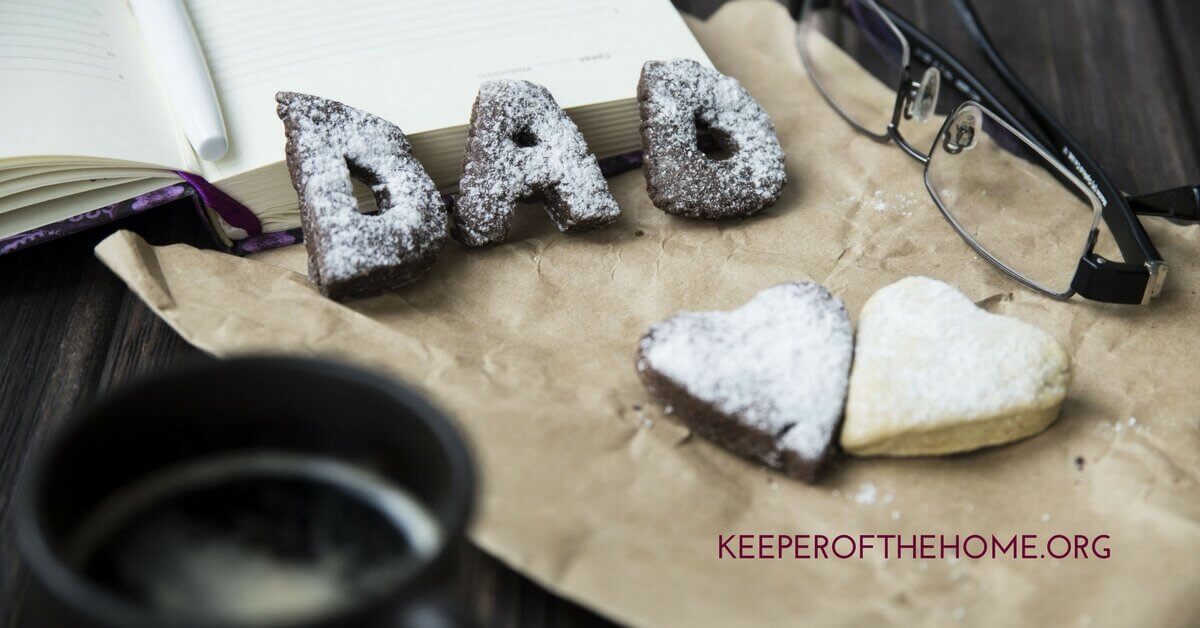 Beautiful story and tradition about fatherhood from all points of view. Cue the tears. 🙂
The dinner table is a place of community, no matter the family size or setting. We agree! We also love the heartfelt story about Mother Teresa.
This week's Real Deals includes a sale on printing pictures on canvases, photo books, and more, a deal on summer educational activity kits for kids, and an inexpensive gift for Dad on Father's Day, and much, much more!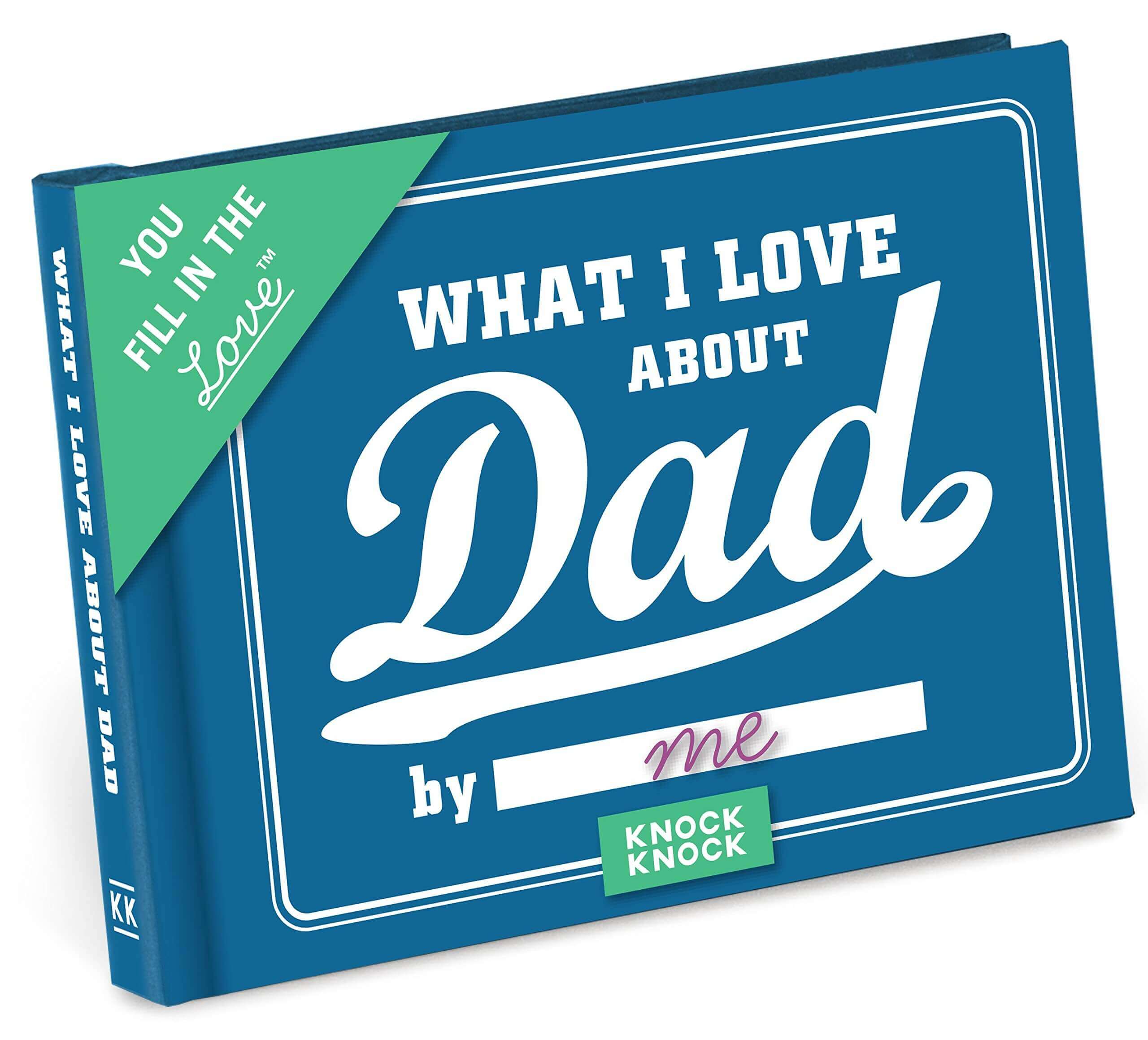 Even through life's peaks and valleys, do you know your ultimate purpose and goal? Another Great question  What is the goal of our Christian life?
Oh my, this looks amazingly delicious. Perfect for the family cookout for Father's Day.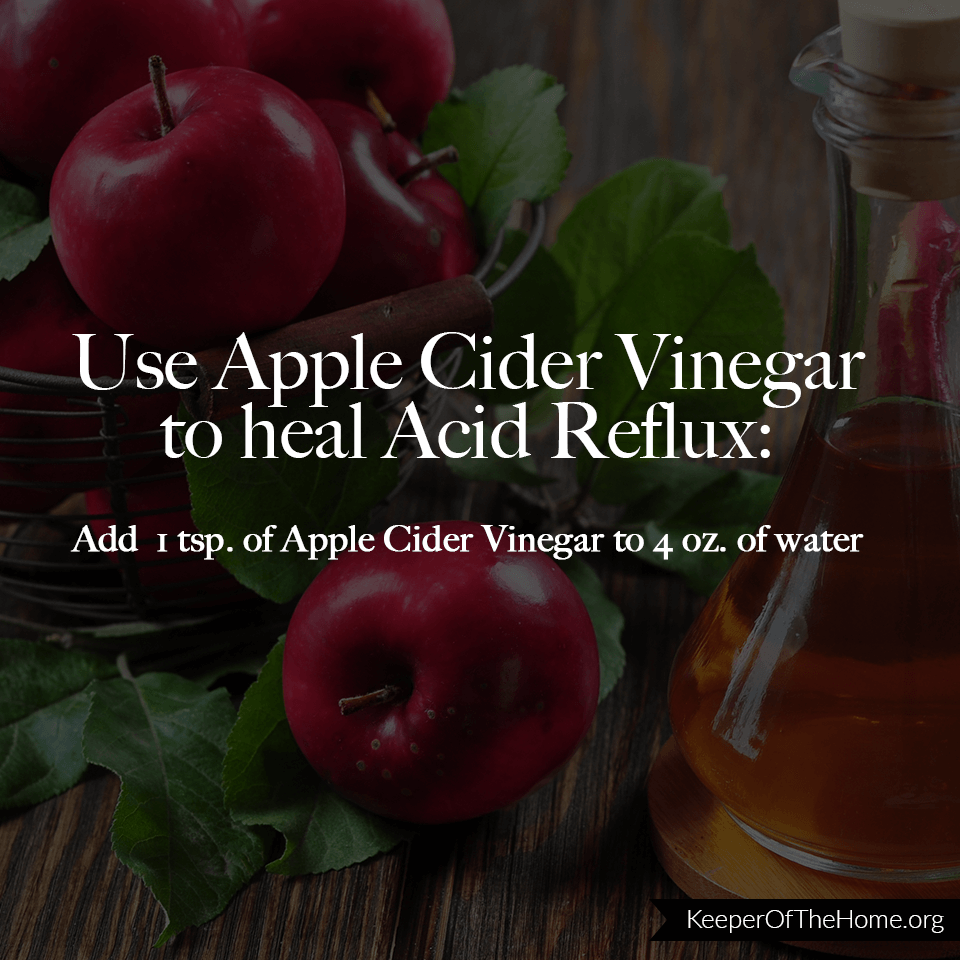 CUTE IDEA: This Father's Day, save him the trouble of cleaning the garage — and learn to do it better than he can.
Watch this exciting "outdoorsy" board take off in the next few months with some awesome pins helping you and your family enjoy the outdoors this summer season! Camping, anyone? 🙂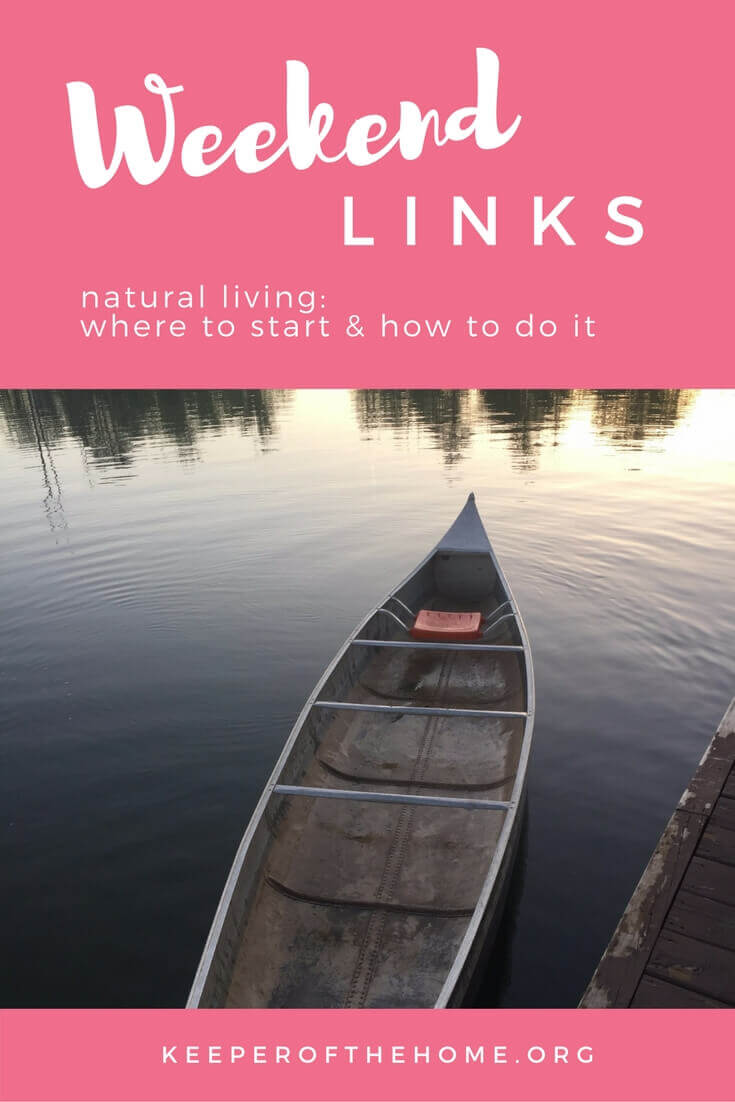 Disclosure: This post includes affiliate links. Thank you for supporting our work and mission!