Note from Ann: This week's links roundup is full of amazing stuff for the Fall Season, such as how to make bulletproof coffee to help you stay "regular" and healthy, why cinnamon can help with brain health, how to stop feeling tired or fatigued, a helpful post about how to balance hormones naturally, and much, much more. Enjoy your weekend and cheers to natural living.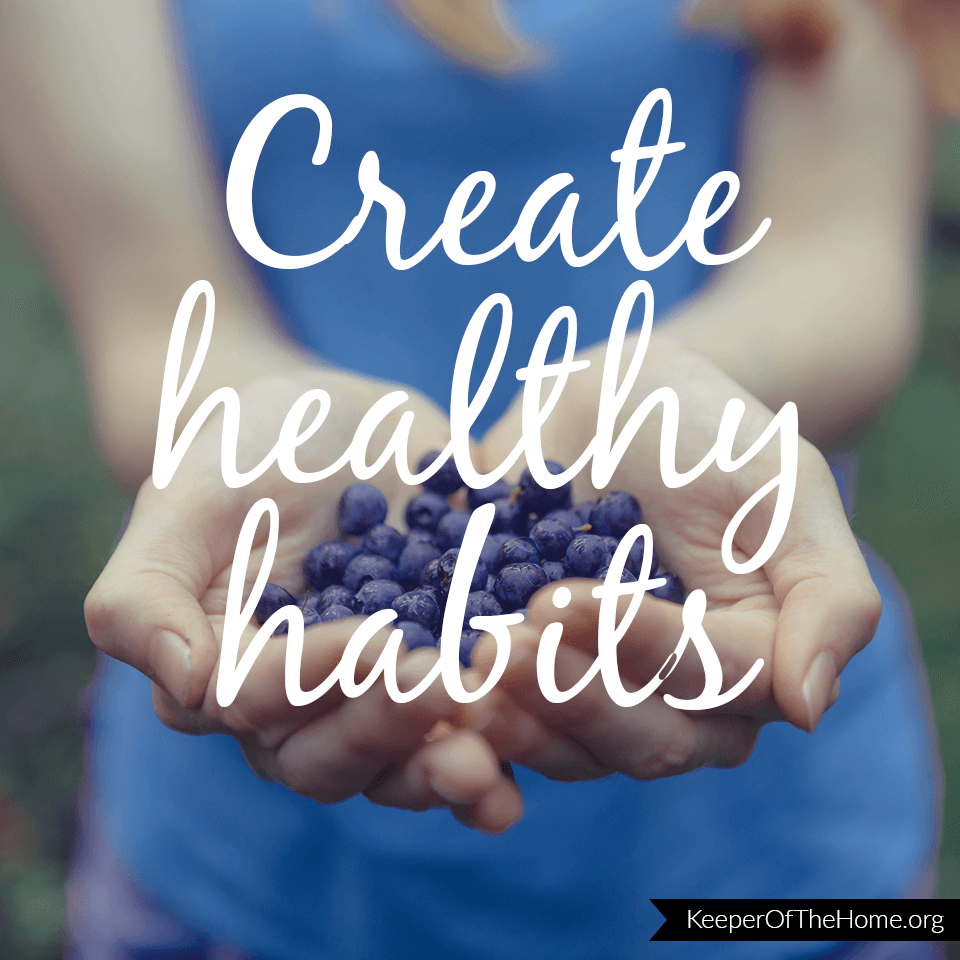 Bulletproof Coffee helps you stay healthy, energized and "regular". Once I found this easy 4-ingredient coffee recipe, I was hooked. Drinking bulletproof coffee has helped my skin, digestion, mood, heart health, and so much more. Try this out! Cheers to delicious coffee!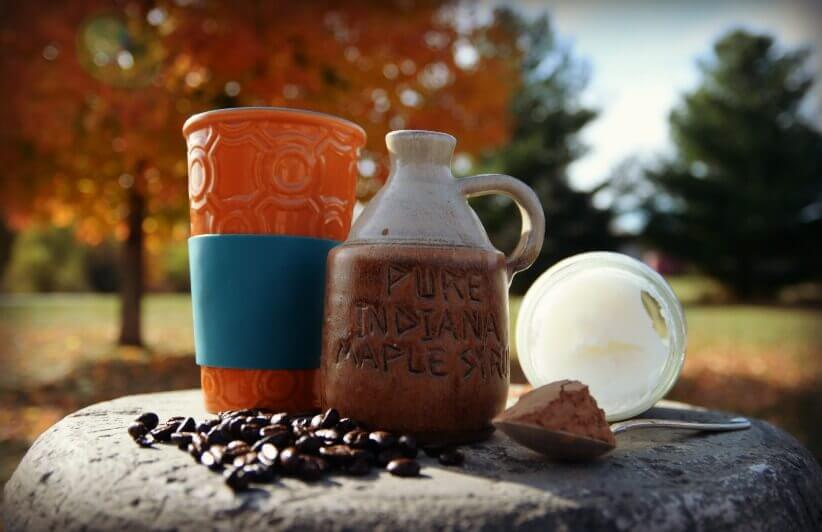 Did you know that cinnamon is an antioxidant, it lowers blood pressure, keeps the brain healthy, and so much more.
This educational post helps distinguish the difference between being tired or fatigued. If you've experience fatigue, it could possibly be related to your thyroid's health.
This week's Real Deals includes a special for all book lovers, a sale on photobooks and accessories (ahem: get your pics on paper), a deal on products for busy Moms (and babies), and much, much more!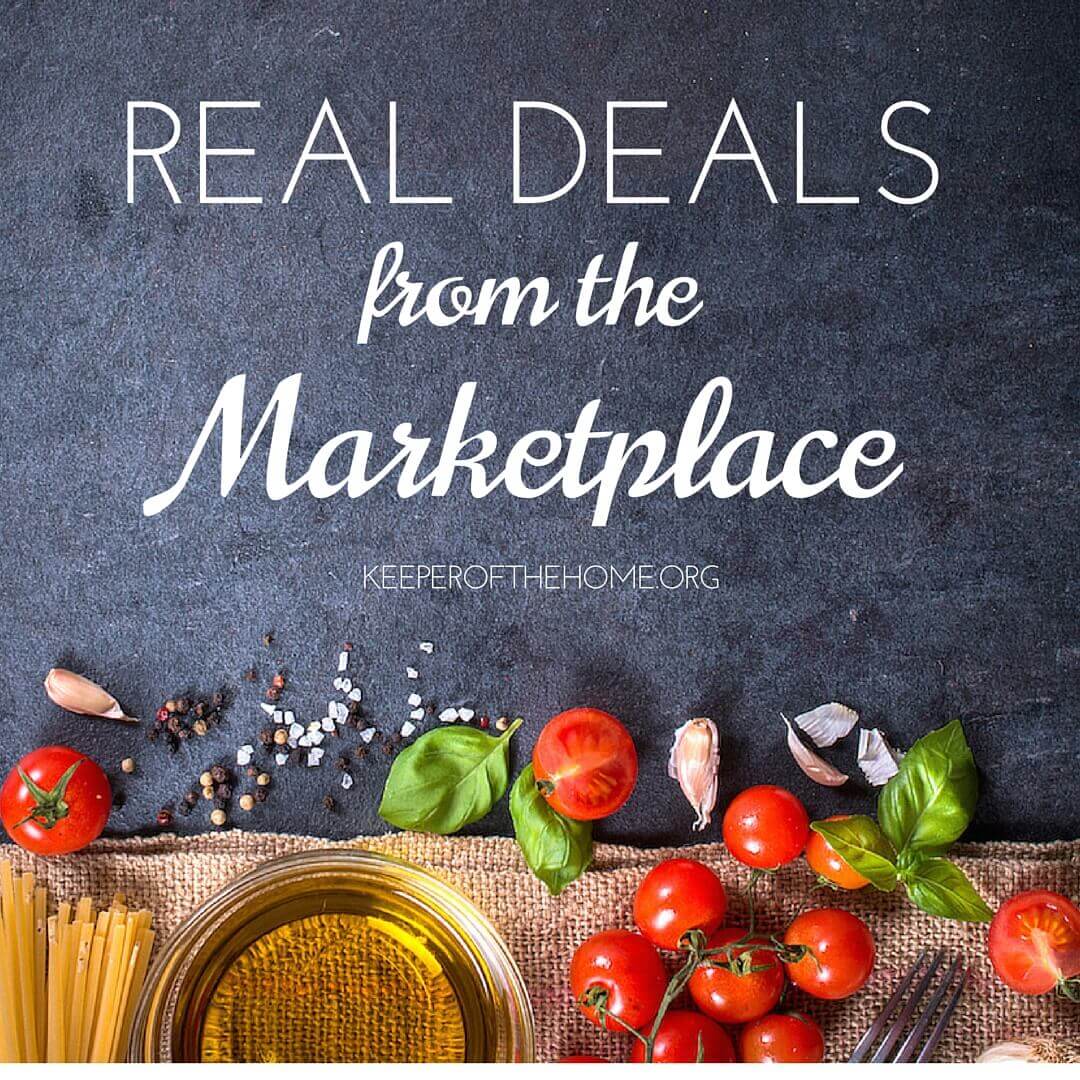 Dead sea salt is a natural remedy for hydration, skincare, infections, and so much more. This terrific post is a keeper.
The Fall season brings us some delicious apples and recipes to go with, which is why we love this post and all the DIY Apple butter in this world. 🙂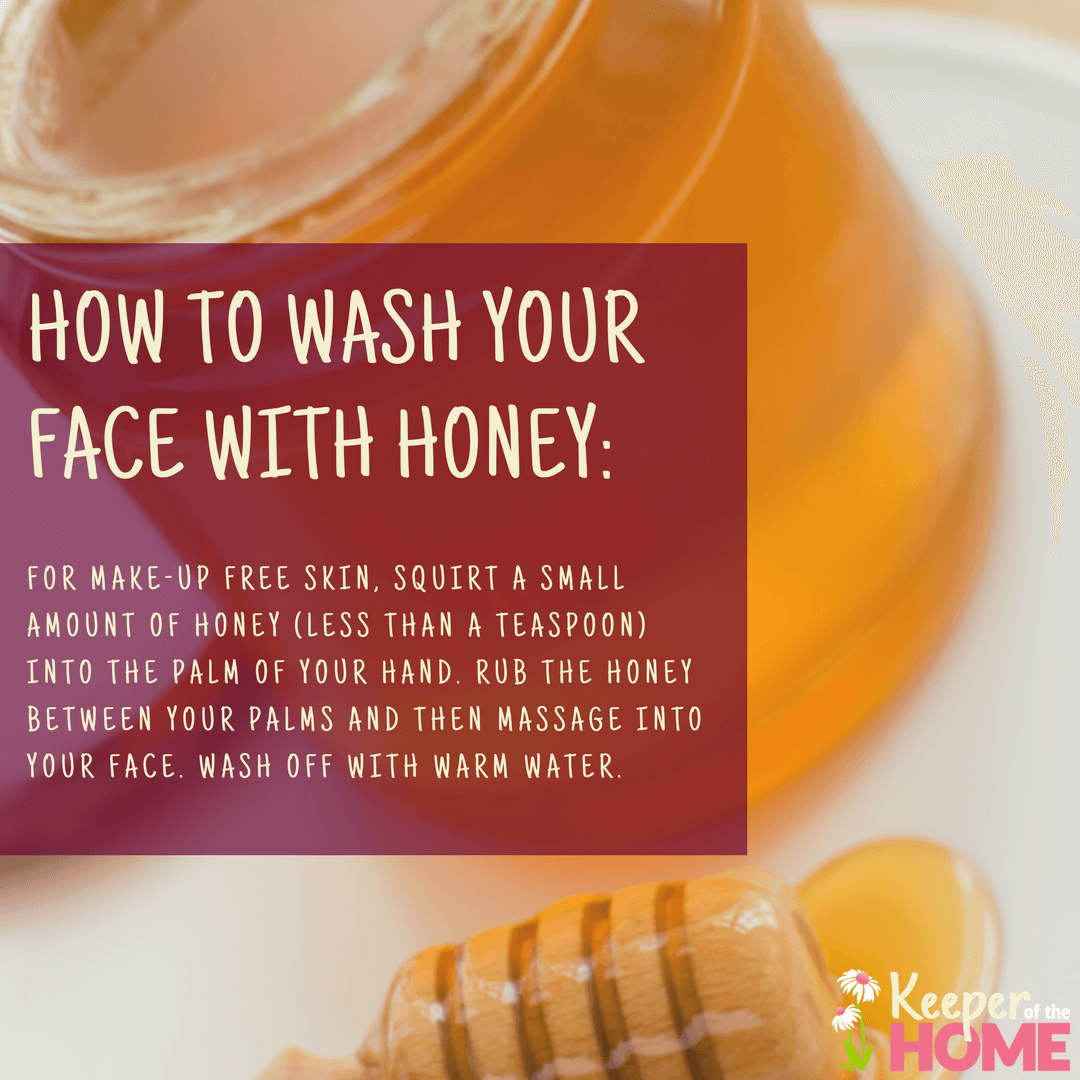 We all have them and they can really disrupt our everyday living, but that doesn't mean we have to let it. This post is full of wonderful hacks for women who deal with their everyday hormones.
All about Herbs, essential oils, homemade medicines and home remedies. Be ready to press the save, pin and share button! This board rocks. 🙂