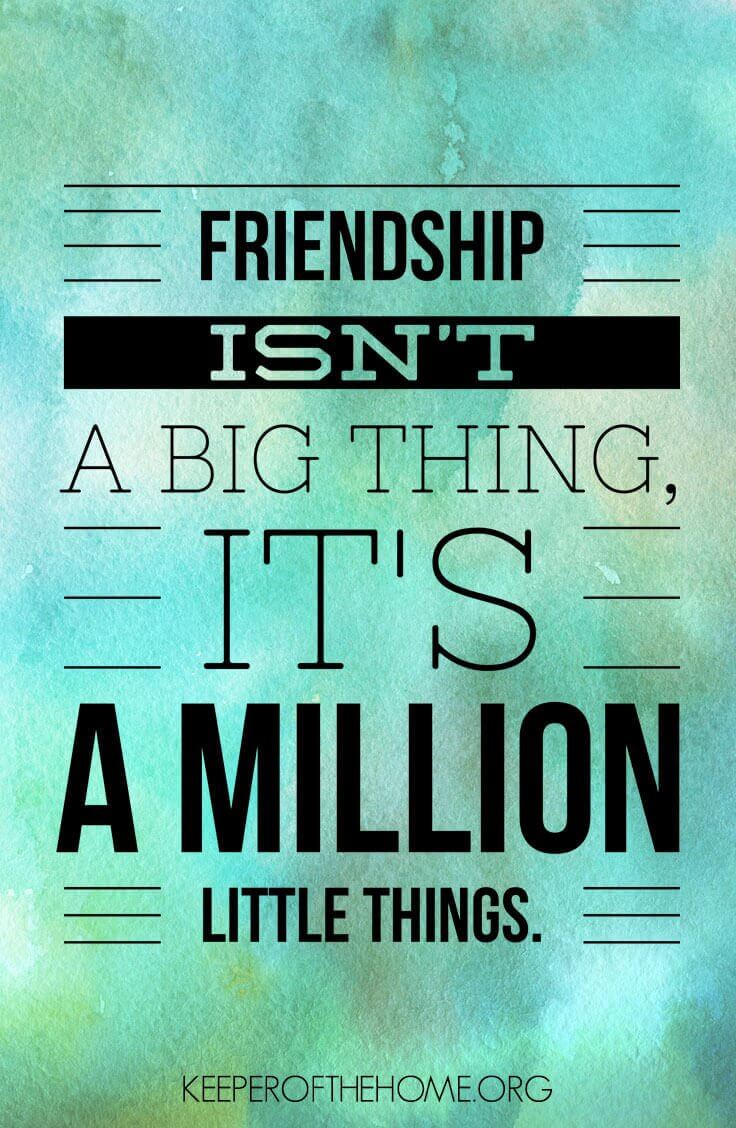 February got off to a crazy start for me! I'm headed home after a week of traveling for work, but got to spend it in great company with one of my best friends and several new ones. I enjoyed reading these articles during my downtime, and can't wait to try some of these recipes when I'm back in my routine at home. I hope you enjoy them too!
Reads I loved this week:
Like a Diamond @ (in)courage
3 Reasons You're Not JUST a Mom @ The Marathon Mom
In Defense of Self Care: What It Is and Why It Matters @ The Glorious Table
The dumb mistake I made because I was afraid of the wrong people. @ Jon Acuff
A List of Prayers to Borrow When You Can't Find the Words @ Chatting at the Sky
When All You Really Want is for Your Child to be Normal @ The Humbled Homemaker
What's a pulse? And Why You Should Be Eating More of Them @ The Nourished Kitchen
How Getting ANGRY is Helping Curb My Temper @ the Better Mom
Recipes I can't wait to try:
Homemade Vegetable Soup Base @ Food in Jars
Classic Meatloaf @ Nourishing Joy
How to Make a Non-Toxic Bathroom Cleaner That Really Works! @ The Greenbacks Gal
How is February shaping up for you? Better than January so far?