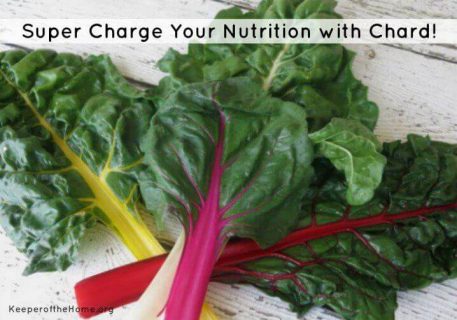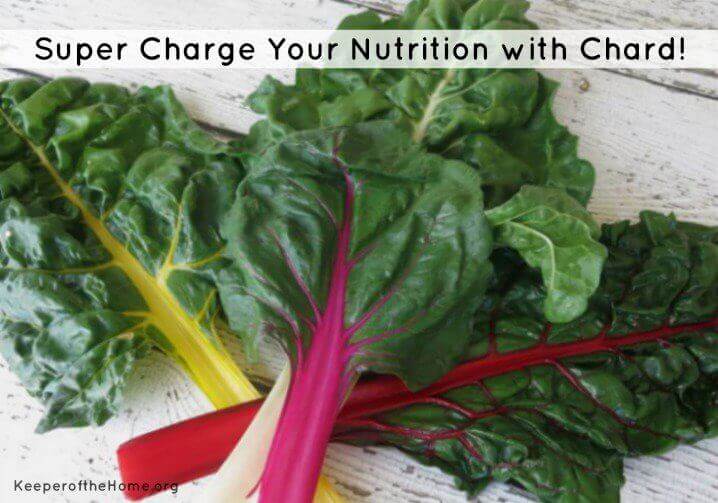 Swiss Chard & Shrimp Sauté with Zoodles
Ingredients
4 medium organic zucchini (or 12 oz. of your favorite pasta)
1 bunch Swiss chard
3 tablesoons extra virgin olive oil
5 to 6 green onions, thinly sliced
5 to 6 garlic cloves, finely minced
12 oz. frozen shrimp, peeled, cleaned & tail-off (thawed)
2 tbsp fresh lemon juice (about 1/2 of a lemon)
1/2 tsp sea salt
1/4 tsp fresh ground pepper
Optional: 1 cup cubed feta cheese
Sea salt and fresh-ground black pepper
Instructions
Spiralize zucchini into noodles, set aside. (Or cook 12 oz. of your favorite pasta according to the instructions on the package.)
Remove stems from the Swiss chard and cut leaves into 1-inch pieces as shown in photo above.
In a large skillet over medium-high heat, add olive oil, green onions and garlic. Sauté about 1 to 2 minutes until onion begins to soften.
Add the shrimp and toss well to coat. Then add the lemon juice to the skillet and give it a quick stir. Top with the Swiss chard.
Cover the pan to allow the chard to wilt about 3 to 5 minutes.
Next, add the zucchini noodles and toss well with the chard mixture. (If using pasta instead, add in place of the zoodles.)
Cover pan and allow zoodles to warm about 2 to 3 minutes.
Remove skillet from the heat and toss together to combine. Season with salt and pepper to taste. Divide among four bowls and top with cubed feta, if desired.
Courses Main Course
Recipe by Keeper of the Home at https://keeperofthehome.org/supercharge-nutrition-swiss-chard/