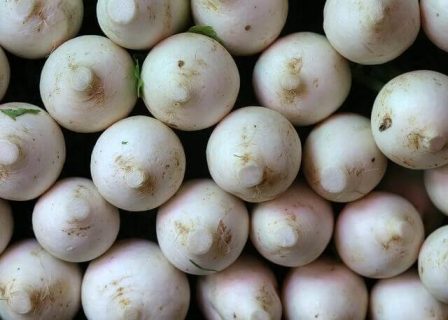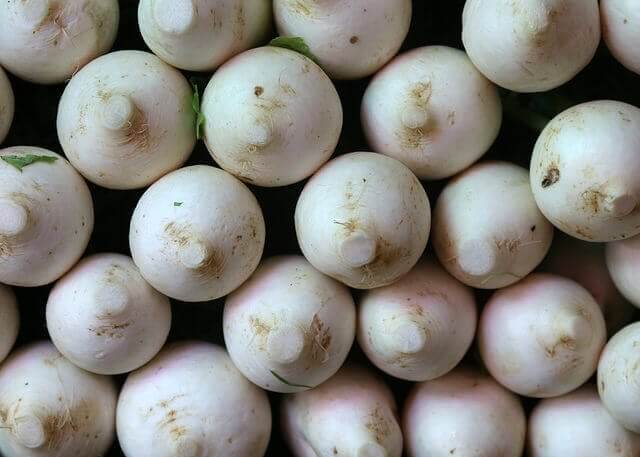 Simply Super Baby Stew Recipe
Ingredients
1 cup ground chicken (or other meat)
1 sweet potato
1/3 medium turnip, peeled
1 small parsnip, peeled
1/2 kale leaf, chopped
1 Tbsp. butter
Instructions
Cook ground chicken (you could also use beef, lamb or turkey). Using ground meat (of high quality, of course- mine is all natural, no antibiotics, hormones, etc.) is a more frugal way to make baby food, as it just doesn't make sense to use more expensive cuts of meat when you are going to blend it up anyways.
Chop (into roughly 1 inches pieces): sweet potato, turnip, and parsnip (this could easily be replaced with 2 carrots instead- my son is just sensitive to them, but I bet they would be even nicer). Also chop kale leaf.
Add root vegetables to a covered pot, with about 1 scant cup of filtered water, bring to a boil, and simmer for about 10-15 minutes (until soft enough to pierce with a fork). Add kale in the last couple of minutes.
Transfer all vegetables, with cooking water, and cooked chicken to your blender. Add 1 Tbsp. butter (organic is preferable). Blend as desired (smoother or chunkier, depending on your baby's eating ability).
Courses Main Course
Recipe by Keeper of the Home at https://keeperofthehome.org/simply-super-baby-stew/