This week's top deals: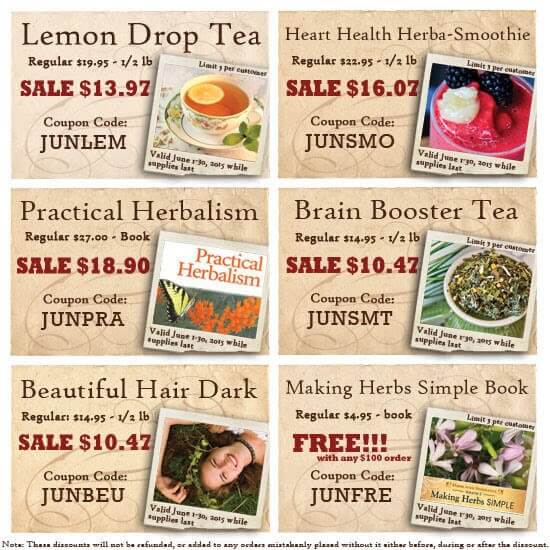 June Savings at Bulk Herb Store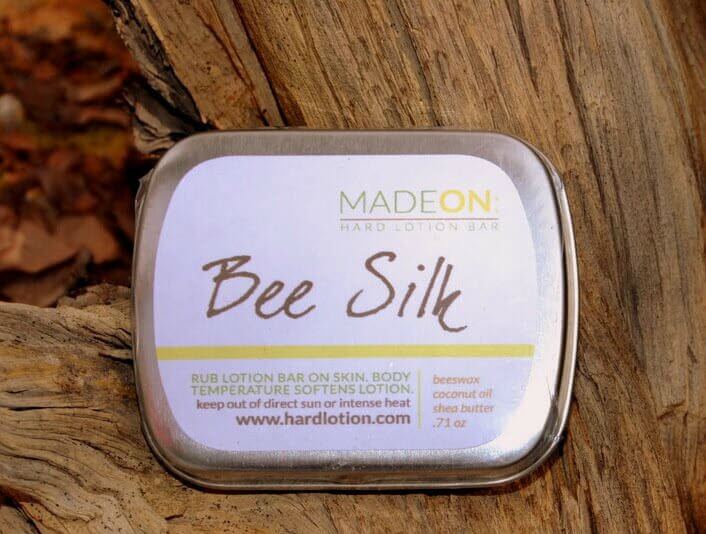 Give Dad a FREE Beesilk pocket size bar from MadeOn Hard Lotion.  Just pay shipping. Add the Beesilk pocket size bar to your cart. Apply code "DAD2015" and the bar is free. You can even send a bar straight to Dad, along with a gift note included with your order. Offer only good for TODAY. Coupon code ends at midnight Tuesday, June 16, 2015.

AbesMarket.com
Natural for the People
Check out the sales at Abe's Market. Loads of natural, organic and eco-friendly products on sale! Here are just a few: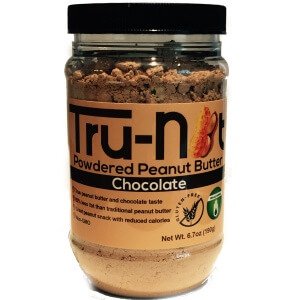 Regular $4.99 On Sale $2.99  Chocolate Powdered Peanut Butter  6.7 oz on sale at Abe's Market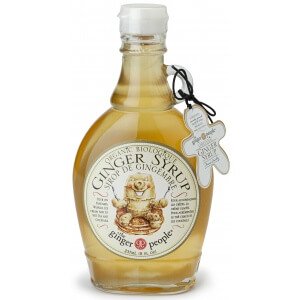 Regular $12.50 On Sale $7.50 Organic Ginger Syrup  3 Pack/ 8 oz ea. on sale at Abe's market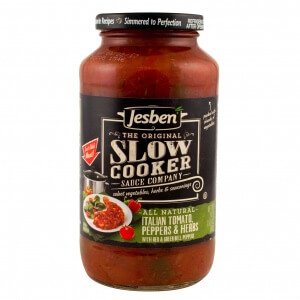 Regular $7.98  On Sale $3.99  Jesben Slow Cooker Sauces on sale at Abe's Market
Several great deals at Tropical Traditions right now!
Buy 1 Get 1 FREE Virgin Coconut Oil Liquid Soap Pumps  Only $10.99 for 2  Sale ends Thursday, June 18, 2015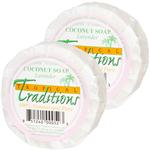 But 1 Get 1 FREE Virgin Coconut Oil Scented Bar Soaps  Only $7.99 for 2 Sale ends Thursday, June 18, 2015
;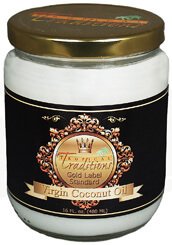 60% OFF Gold Label Virgin Coconut Oil for Hair Treatment Only $9.99/16oz. Sale ends Sunday, June 21, 2015
;

35% OFF Herbal Breath Spray  Only 9.99. Sale ends Sunday, June 21, 2015
;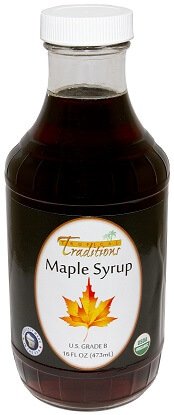 30% OFF Organic Grade B Maple Syrup Only $18.90/16oz. Sale ends Sunday, June 21, 2015
;
Buy 1 Get 1 FREE Virgin Coconut Oil Lip Moisturizers Only $3.75 for 2. They come in 5 varieties: Cinnamon/Peppermint, Tea Tree Oil, Orange/Cinnamon, Citrus, Vanilla, Coconut, and Unscented. Sale ends June 21, 2015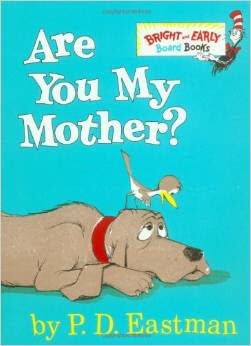 Lowest Price To-Date! Just $2.40  Are You My Mother? (Bright & Early Board Books(TM)) Board book  Get FREE shipping with qualifying order.
Hat tip to Jungle Deals and Steals!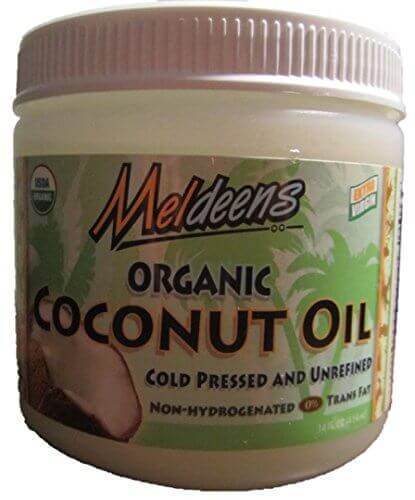 As Low As $8.82-$9.86 Meldeens Raw Organic Extra Virgin Expeller Pressed Coconut Oil, 14-Ounce Jar is on sale for $10.38/14 oz. Save an additional 5-15% with Subscribe & Save. Get FREE shipping with qualifying order.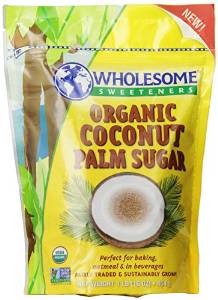 Just $5.49  Wholesome Sweeteners Organic Coconut Sugar, 16-Ounce.  Get FREE shipping with qualifying order.
A great Father's Day Gift Idea!
List Price $107.95 On Sale $48.99   Shop-Vac 5986000 5-Gallon 4.5 Peak HP Stainless Steel Wet Dry Vacuum. Qualifies for FREE shipping.
FREE Kindle eBooks:
(Note: Prices can change without notice so please double check the price before purchasing)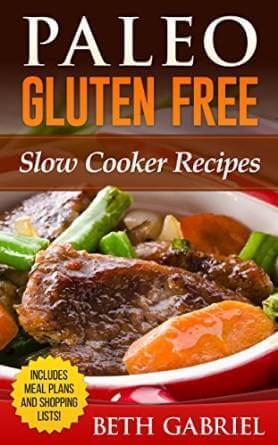 Paleo Gluten Free Slow Cooker Recipes: Against All Grains (Paleo Recipes Book 4)

Gluten-Free Recipe Sampler: Delicious Recipes for Pizza, Biscuits and More from Our Favorite Cookbooks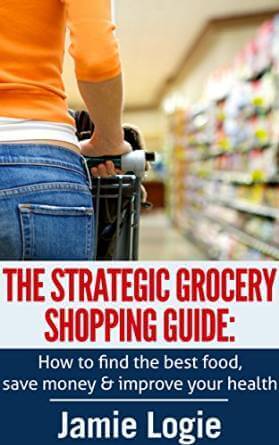 The Strategic Grocery Shopping Guide: How to find the best food, save money and improve your health
Kindle eBooks for Less Than $1: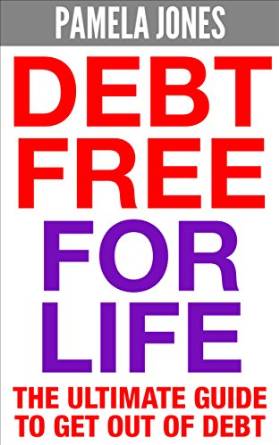 Debt Free for Life: The Ultimate Guide to Get Out of Debt
Hat tip to Money Saving Mom for these eBooks!
This week's best coupons:

Find a deal you love? Share it! Pin this week's post, tweet it, or share on Facebook.
Want to get these deals in your inbox each week?
Sign up for our once-a-week "real deals" email. It comes out each Tuesday morning.
Disclosure: This post contains affiliate links. When you buy through our links, we earn a small commission, which helps to keep this site going so that we can continue to offer free and useful content, so thanks!
About prices: Though we do our very best to post only current deals and prices and to let you know when offers expire, companies can and do change their prices and offers at their own discretion, and we have no control over this. If you notice that a deal has changed, please let us know and we'll change the post to alert other readers that something is no longer available. Thanks for understanding!