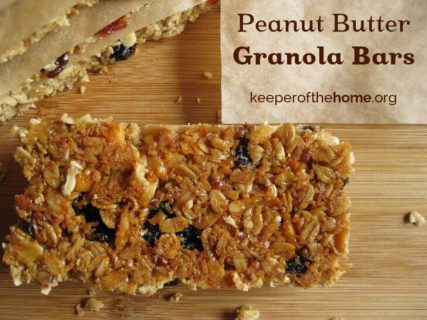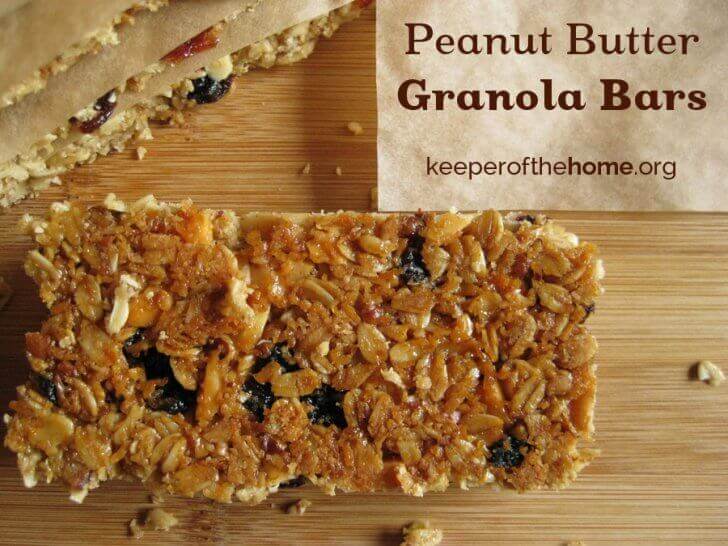 Perfect Peanut Butter Granola Bars
Yield 24
Instructions
Preheat oven to 300ºF. Line a large baking sheet with parchment paper and set aside.
In a large mixing bowl, pour in 3 cups of the oats. Add the other 1 cup of oats to a blender and pulse for about 60 seconds, until the oats have been pulverized into flour. Add the oat flour to the large mixing bowl. Mix in whichever nuts, seeds, or add-ins you desire.
In a large, heavy-bottomed saucepan, heat the maple syrup, brown rice syrup, cane sugar, salt, and peanut butter over medium heat, just until the sugar is completely dissolved, 3 to 5 minutes.
Pour the syrup mixture over the oat mixture and stir to coat completely.
Using a well-oiled spatula, scrape the oat mixture onto the prepared parchment paper and press the oats down as compactly as possible, preferably until about 1/4" thick.
Bake for 35 minutes, until a deep golden, or 25 to 30 minutes, if you like softer bars.
Cool the mixture for about 10 minutes and then cut it into 24 bars without removing from the baking sheet. Let the bars sit for 1 hour. Once set, cut them again with a sharp knife and lift them off the pan.
Store in an air-tight container for up to 2 weeks, or in the freezer for up to 6 months.
Courses Baked Goods
Recipe by Keeper of the Home at https://keeperofthehome.org/perfect-peanut-butter-granola-bars/