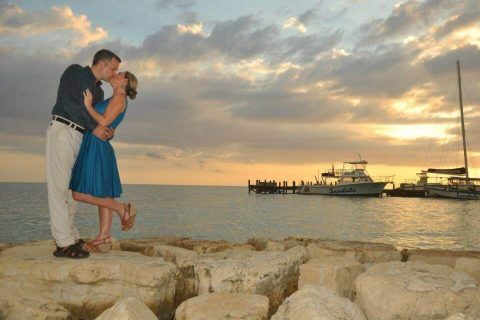 "Set the Night On Fire" Creme Brûlée (For Two)
Ingredients
3 eggs (yolks only) (farm fresh is packed with benefits, if you have access)
1 cup of cream (raw for benefits of good bacteria and digestive enzymes!)
1/4 cup pure maple syrup (packs a ton of antioxidants) (I'm super lucky to have a local sugar bush)
1/2 tsp vanilla
pinch of salt
sugar for topping (my favorite comes from the same sugar bush, maple sugar!)
Instructions
Preheat oven to 300 degrees. Mix all ingredients together.
Strain custard mixture through a fine mesh sieve (see above if you don't have a sieve).
Pour custard into ramekins.
Set ramekins in a glass baking dish and add water to baking dish until water comes halfway up the ramekins sides.
Bake 1 hour or until custard is set.
Remove from glass baking dish and cool to touch.
Place ramekins in fridge to chill minimum 2 hours. I recommend making a day ahead.
minutes before serving, add sugar to top and let your man caramelize with culinary torch (or long handled lighter). ;)
Let sit 5 minutes.
ENJOY!
Recipe by Keeper of the Home at https://keeperofthehome.org/how-i-connect-with-my-husband-through-love-language-creme-brulee/