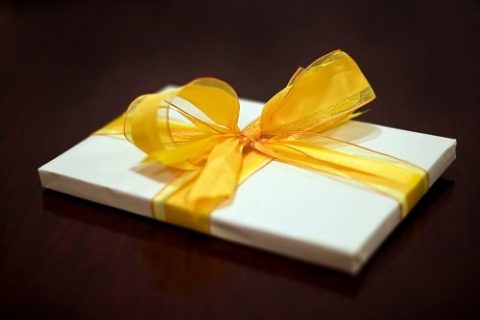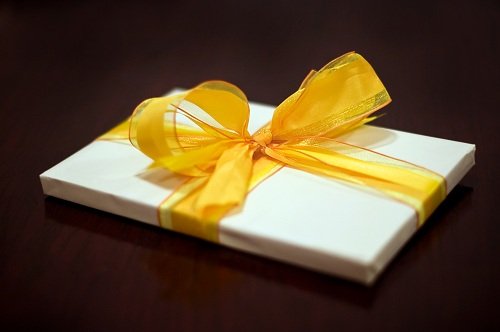 Simple Sugar Scrub
Ingredients
Sugar - can use white, brown, or raw (or a mix of these).
Main mixing oil – Olive, Avocado, Jojoba, Safflower, or Sweet  Almond.
Coconut oil, optional
Essential oil of your choice
Instructions
Start by placing the sugar in a bowl then gradually adding the oil, stirring to distribute evenly. Do this until you are happy with the consistency. About ½ a cup of sugar needs approximately 3 to 4 tablespoons of oil.
If possible, include one tablespoon of melted coconut oil (this is not extra, but included in the oil measurement). It will add depth and substance to the scrub.
Finish by adding a few drops of essential oil and stir. You will need about 4 drops per half cup of sugar.
Recipe by Keeper of the Home at https://keeperofthehome.org/frugal-and-homemade-mothers-day-gifts/