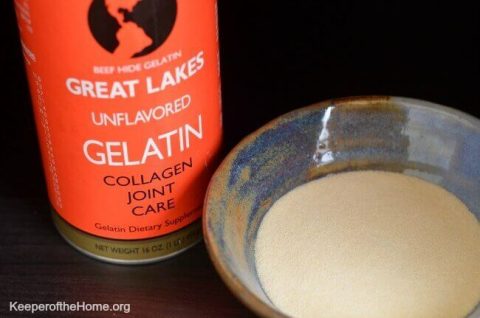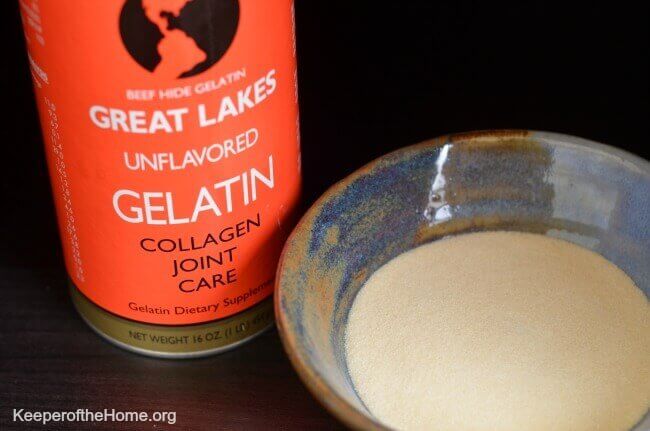 DIY Peaches and Cream Gummies
Ingredients
Peach layer:
4 ripe peaches, peeled and sliced
1/4 cup maple syrup
1 tablespoon honey
1/4 cup lemon juice
7 tablespoons gelatin
Cream layer:
1 can full-fat coconut milk
2 tablespoons vanilla
1/4 cup maple syrup
6 tablespoons gelatin
You will also need:
Whisk or immersion blender
Blender
Silicone mold
Cookie sheet
Medium pot/saucepan
Space in the freezer for cookie sheet
Instructions
Place sliced peaches in a blender, add lemon, maple syrup, and honey. Blend until smooth.
Pour blended mixture into a saucepan and warm over medium heat, stirring occasionally.
Prepare to add gelatin by measuring 7 tablespoons into a small bowl. This makes it easier to work fast, which is necessary so that clumps don't form.
Gradually sprinkle gelatin into warm mixture and blend with immersion blender immeditaley. If you don't have an immersion blender, a whisk works too. Just sprinkle in a little gelatin and whisk in quickly. Repeat until all of the gelatin has been incorporated into the peach mixture.
Don't be discouraged in some clumps form. The first time I made homemade gummies, I struggled to get them smooth. But, with practice, I rarely have any lumps to speak of.
Place silicone mold onto a cookie sheet and pour peach mixture into the individual cavities of the mold, to about half way full (you may go to 3/4 full if you prefer less of the cream layer).
Place tray (with silicone mold on it) into the freezer.
While the peach layer is cooling in the freezer, prepare the cream layer.
Place coconut milk, maple syrup, and vanilla into a medium pot, stir to combine. Warm mixture over medium heat, stirring occasionally.
Once warm, add gelatin gradually (as directed above) and immediately blend with an immersion blender or whisk.
Remove peach layer from freezer (keep it on the cookie sheet). If the peach layer is firm, pour cream mixture over the top and place back in freezer for 20-30 minutes (until firm).
Once firm, remove from freezer and take each gummie out of the silicone mold.
Gummies can be stored in an airtight container in the fridge for up to two weeks.
If you don't enjoy the cream layer, these would work perfectly with the peach layer alone. Peaches could also be substituted with strawberries or nectaries.
If you enjoy these gummies, you may like my other favorite gummie recipe: Strawberry-Lime Gummies.
Recipe by Keeper of the Home at https://keeperofthehome.org/diy-peaches-cream-gummies/