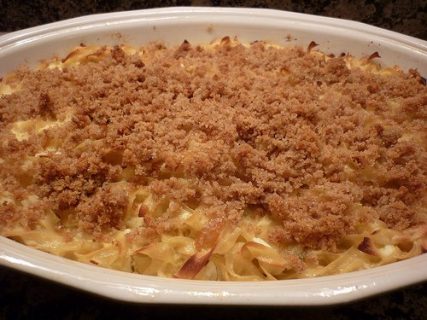 Perfect French Toast Recipe
Yield 4 -6
Instructions
Add ingredients to a wide bowl (important to make the dipping process easier). Preheat a frying pan to medium heat, while melting your choice of oil (butter tastes best, and coconut oil is also nice).
Whisk until well mixed, then dip pieces of bread until thoroughly coated, first on one side, then flipped over and dipped on the second side. Lift the soaking bread straight onto the hot pan.
Cook until egg mixture is lightly browned, then flip and repeat. If you want to boost the protein content, cut bread into halves or thirds, so that each piece gets even more egg/milk coating.
Courses Breakfast
Recipe by Keeper of the Home at https://keeperofthehome.org/11-ways-to-use-stale-bread/