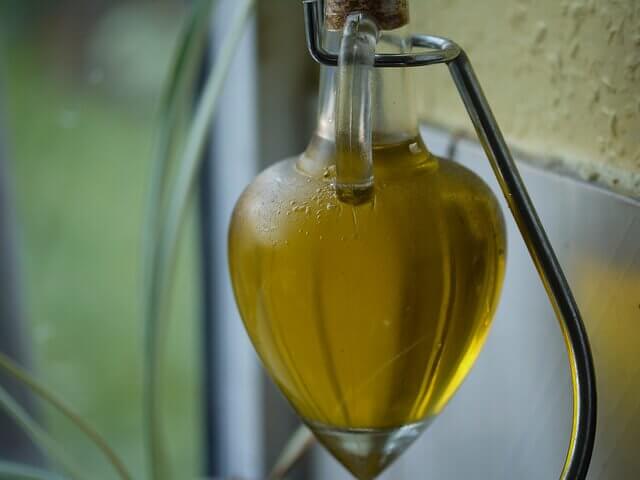 Back by popular demand, my second vlog! This time it's on how to use the Oil Cleansing Method for keeping your face beautiful and clear!
I'll show you how I mix up the oils that I use (castor oil and extra virgin olive oil), in what ratio I use them, and then give a bit of a demo of the actual washing process:
Want to learn more about the Oil Cleansing Method?
The Oil Cleansing Method– Some great, basic information on the method and why/how it works.
How to Clean Your Face Naturally @ Simple Mom
Oil Cleansing Method @ Sorta Crunchy
What do you use to clean your face? Any other Oil Cleansing gals out there?